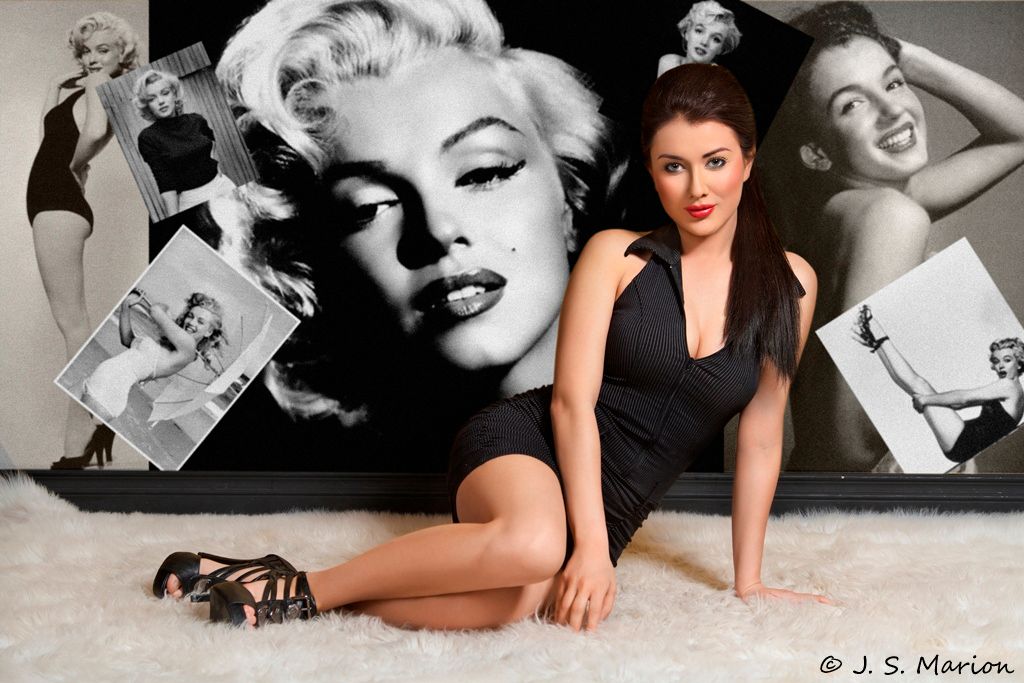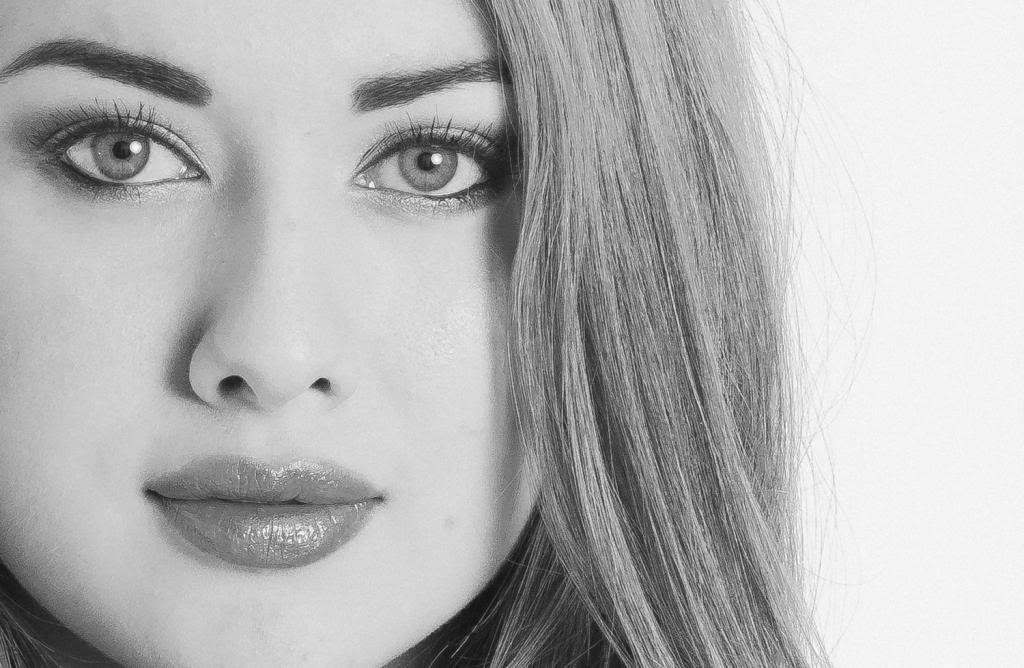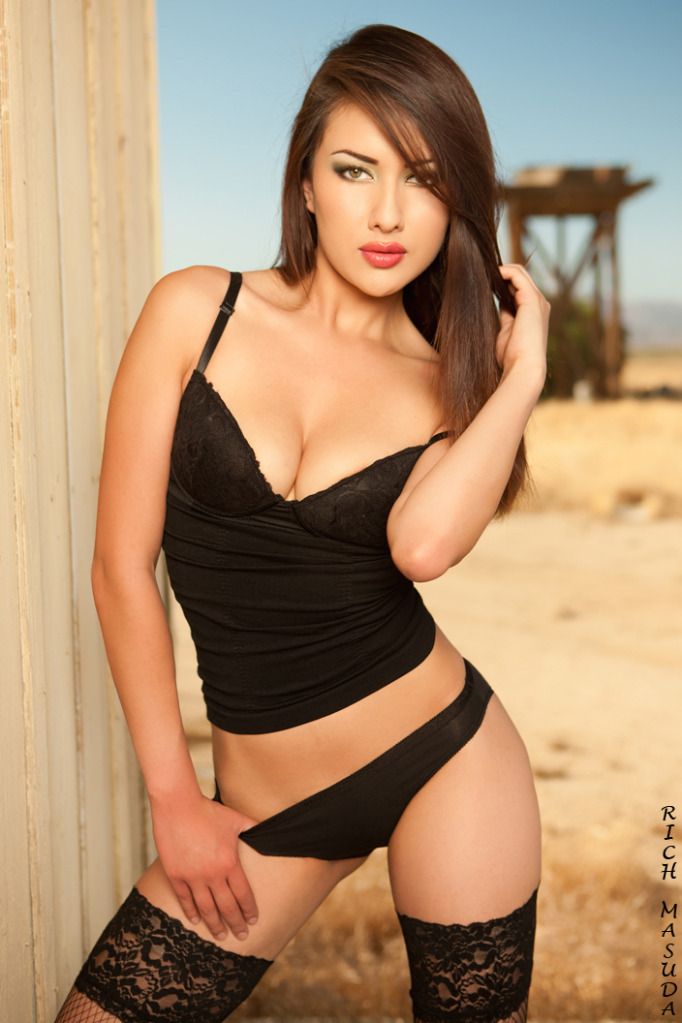 My name is Zusanna nice to meet you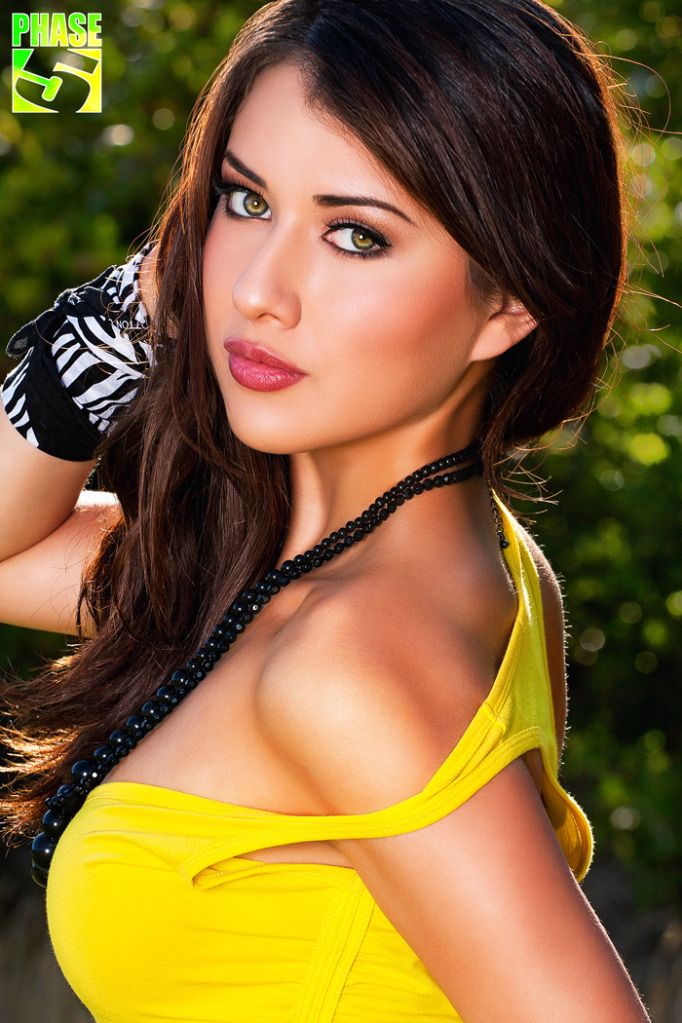 Welcome to my model mayhem
Thank you for stopping by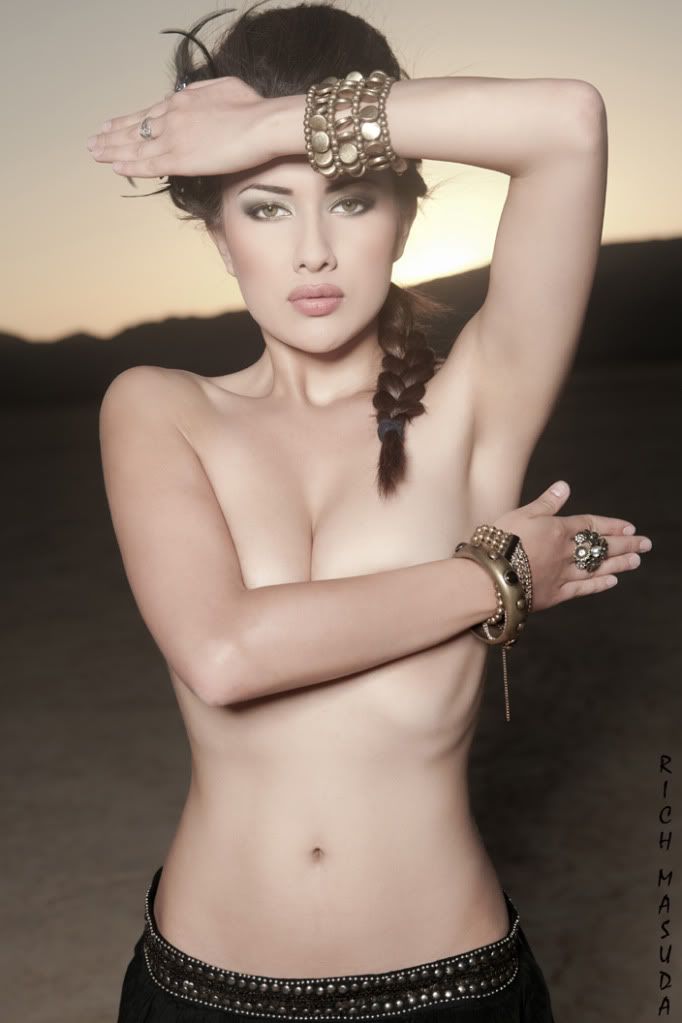 *Please take the time to read my Bio before contacting me. Thank you:)*
I'm a glamour, fashion, lingerie, swimwear, beauty, commercial, print model, I do everything but nudes and implied full nudes. I also work as an actress.
I have unedited photos in my portfolio here on MM. Look at Captions, they say UNEDITED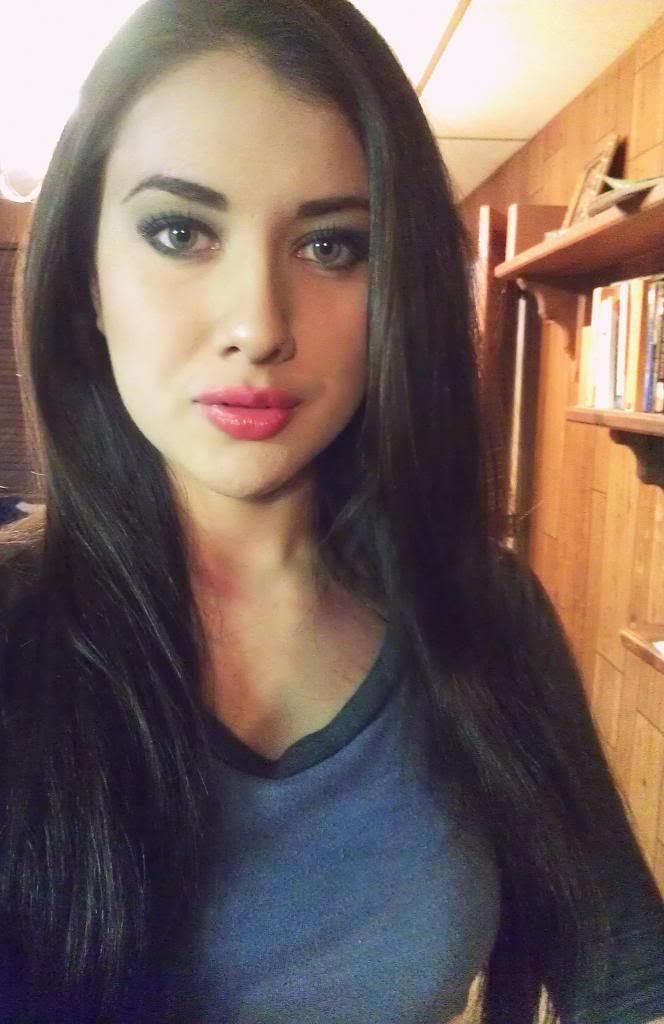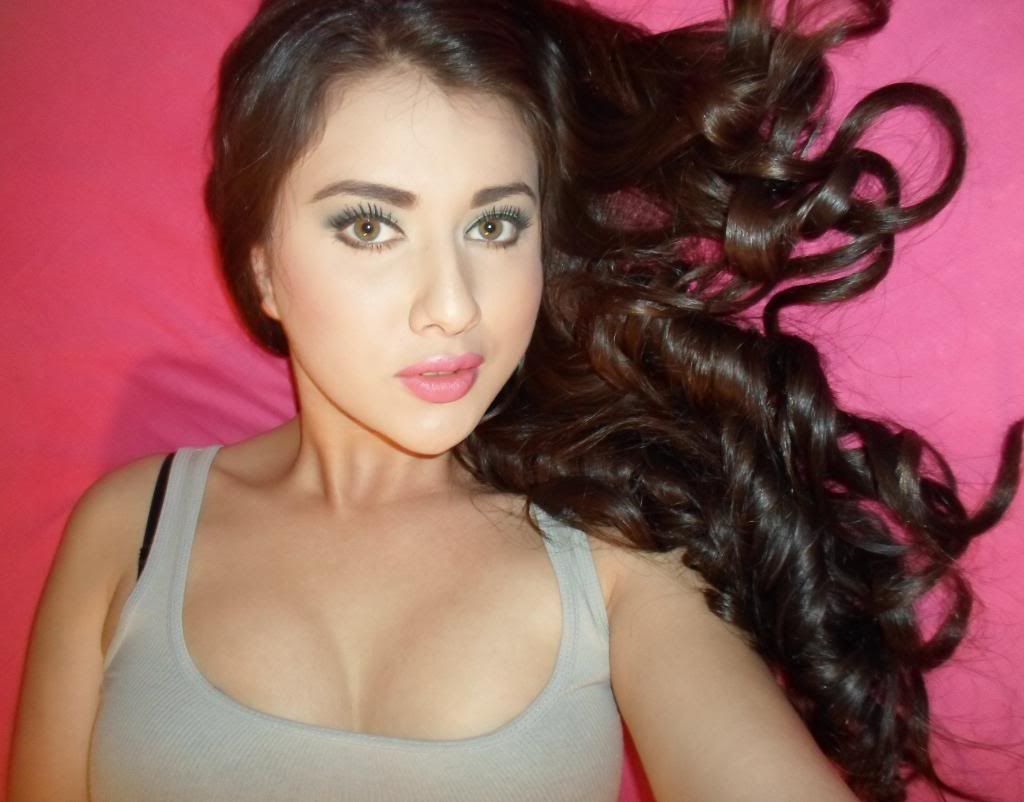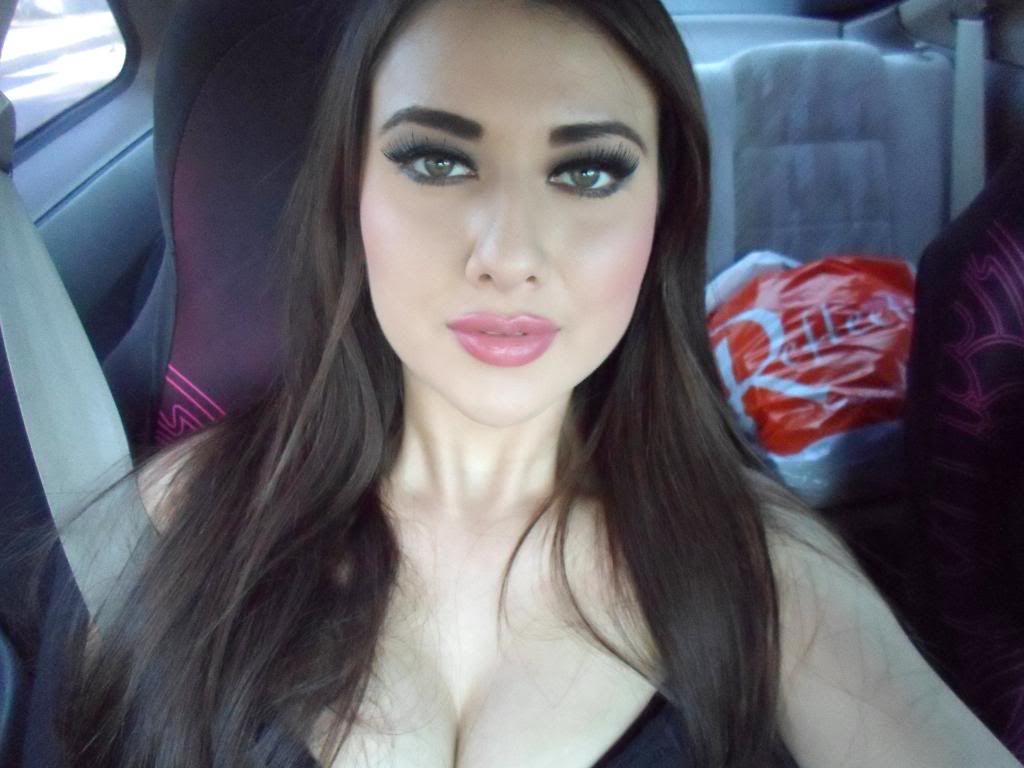 03/14/13 home video of natural me (look as a reference, don't ask for unedited photos, look at the ones above, I update these pictures and video on a regular basis. )
http://www.youtube.com/watch?v=-_lsaUrLdPg
I'M REAL
HOW I LOOK IN MY PICTURES-I LOOK IN PERSON
I have no tattoos. I have a belly button piercing. My breasts are 32B's. I'm all natural.
My look fits every kind of style. Take a look at my port and you will see.
Since my current schedule limits my availability for acting and modeling, I am currently only doing paid work/trade for tear-sheets/covers. My rates are reasonable and negotiable. I do accept TF offers, I will consider them, it doesn't hurt to ask.
My rates differ according to the type of shoot. I am a very outgoing girl, with a sweet personality and also very responsible. I take my work serious.
"May all your pictures be worth a thousand words, yet leave others speechless."
"We are all our own worst critics."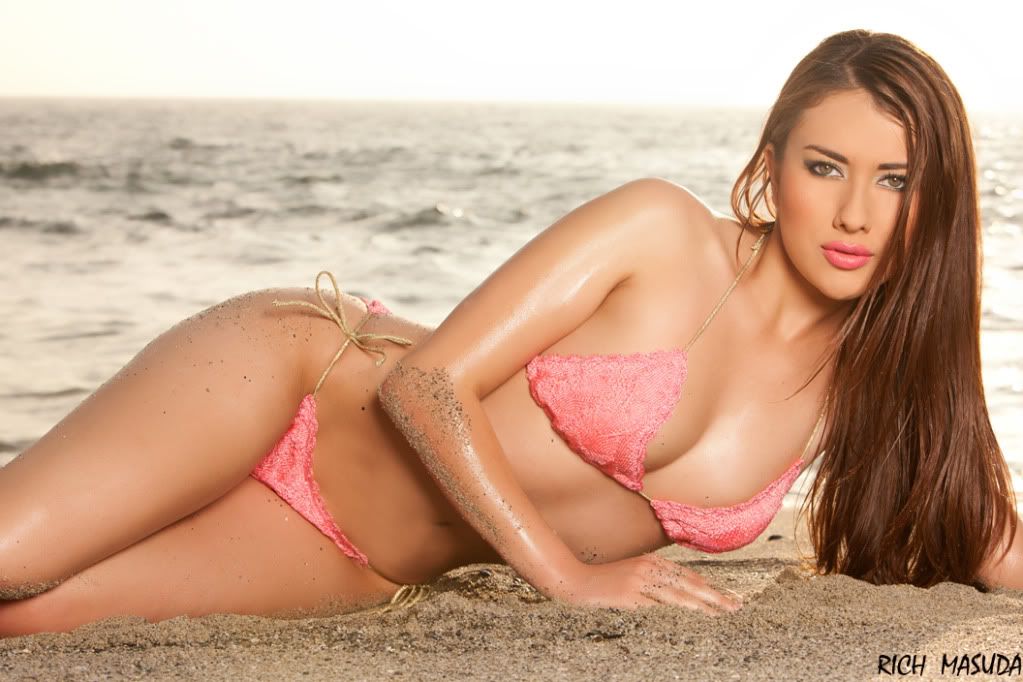 "To me modeling is more than just being a pretty face, much more, it's about creating a masterpiece, it's when you get into character and set the mood for the theme, play around with crazy imaginative ideas, and well it's my passion, since I love art and always admired it, modeling fits perfect." -Zusanna Monte
"Opportunity: You'll always miss 100% of the shots you don't take."
I am NOT here to date, I am happily married and I love it. Just so I know you took the time to read my bio, as you took the time to see my work, if you contact me in a message, please include at the beginning of the message "25pink"
Just because a lot of people ask:
I am: Russian and Mexican
Phone Rule: (New Number) Leave a voice mail if I cannot answer your call at the moment. I will return your call if you leave your name, number, and model mayhem number.
I will not shoot artistic nudes. (The nudes I have in my list, are just inspirations.)
I will also take an escort for all my photo-shoots. (NO exceptions)
I will give you credit and refer you to people.
So others can also admire your work.
To contact me, message me on here!
Have a nice day!
Remember to check out my web-site, but if you contact me there using e-mail, send your model mayhem number please or web-site, otherwise I will not respond back. I will consider it spam.
****************Please be patient, I get a lot of emails and messages a day, it's hard to find time to respond back as soon as possible. You can also tag me a comment. Thank you for taking the time to read my bio, God bless.
Modeling and acting work will be updated soon.
(Promotional Work/Events:)
***"Promotional Model" for Nite Guide Magazine & Bench Warmer Red Carpet Event 2011
http://www.prphotos.com/store/category. … GFR-004212
***"Promotional Model" for PB Reality Show & Super Bowl Event 2013
(Advertisements/flyers/banners/billboards:)
***"Makeup banner" for EI Makeup School (MU Model) 2011
(Print/Magazine/Covers/Tear-sheets/Catalog:)
***"June 2011 Vixen" for My Club Scene (Model) 2011
***"The Le Ciel" for Masih Zad (Jewerly Model) 2011
(Websites/Web/Online:)
***"June 2011 Vixen" for My Club Scene(Model) 2011
http://myclubscene.com/index.cfm?page=m … nt_ID=1148
***"The Le Ciel" for Masih Zad (Jewerly Model) 2011
www.theleciel.com
(web-site down)
***"Clothing Model" for To Be In Style (Model) 2012
websites, amazon and ebay.
***"Chantelow Summer 2012" for Chantelow Collection (Bikini model) 2012
www.chantelow.com
(Music:)
***"Javooni" by Shamaizadeh Hassan (as Juliet Smith) 2013
http://www.youtube.com/watch?v=PzkkaQh2S2Q
***Macklemore "Thrift Shop" Parody by Bart Baker (as club girl) 2013
http://www.youtube.com/watch?v=vTCLkpMD_FY
***"Only One" by PJ Morton (as Wedding Guest) 2013
Coming soon
*** Drake "Started from the Bottom" Parody by Bart Baker (as party and club girl) 2013
http://www.youtube.com/watch?v=cehP-8RJbyo
(Commercial:)
***"Chantelow Summer 2012" for Chantelow Collection (Bikini model) 2012
http://www.youtube.com/watch?v=276cjCwnTJg
Below, ON model mayhem, I have had the pleasure to work with:D (Not in any order) (Will update soon)
Make-Up Artists:
Makeup by Vani (She is a good Re-toucher too)
#1919049
Vera Veluor
#2018655
Keith Beck
#37893
Hair Stylists:
Hair by Gracie Lou
#2211955
Photographers:
Ethlog:
#1691639
Chiaroscuro Fotografia
#855009
Rich Masuda
#426988
Phase 5 Photography
#131544
Jake Vicera
#1888196
Alfred R Photography
#2197999
Photoguy35
#189925
JSMPhotos
#175239
Happy Guy Photos
#1474703
Serge Photos
#2962676
Mario Brown
Retouchers/ Digital Artist:
Joe Diamond
#2285169
KristyArt:
#1654189
Konstantin Mars:
#1281112
Clothing Designers/Companies:
Masih Zad
#852228
(Modeled for his 2011 Jewelry Collection "The Le Ciel")
Chantelow Collection
#2340766
(Modeled for their 2012 Bikini Summer Collection)
To Be In Style
#
(Modeled for their 2012 clothing on online stores and web-sites)