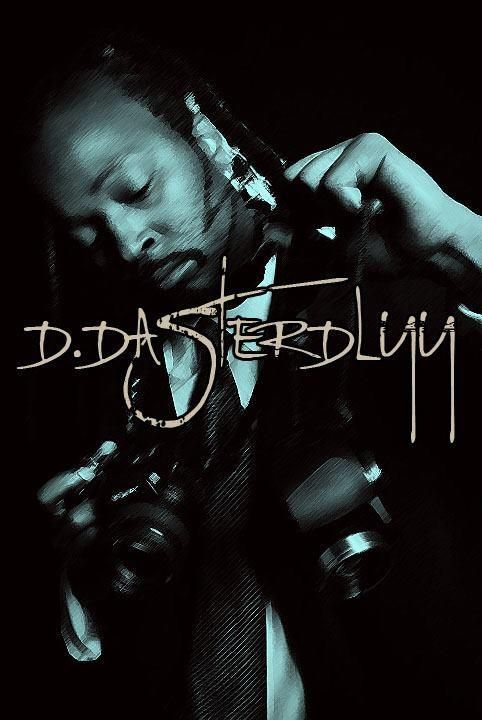 Welcome to my page Ladies and Gentlemen. My Name is Dikk Dasterdlyy and i love to shoot and create magic with my camera .Im far from your regular photographer. Where as many like to stay in the norm and follow the trend ..I like to stay and think outside the box .If its plain and regular im pretty much not interested in it..but if its different and has a twist im all for it ..even Regular basic shoots can have a twist ..i just like stay away from the very traditional and live in the creative section .
I been here for a few years now and have met some great models, some i still shoot with to this day . Im easy to get along with and try to do nothing but fun and epic shoots ..Im just allergic to models that flake or think im here to have my time wasted ..I do mostly TF's so if your interested in shooting please feel free to hit me up and we can rapataste about it
~.
also..in my quest to bring you nothing but hotness ..i sometimes combine Photoshop or Lightroom to the equation..
if you wanna reach out you can contact me here -Facebook(Dikk Dasterdlyy i have 2 pages) or you can email me at DikkDasterdlyyMultiMedia.com
Shout out to all the lovely models who helped me create Epicness
Wanda-2216056
Nia-2732635
Mimi-2470724
Stephanie-2358560
Killaseduction-2564681
Passion-1215431
Surekha-1381379
Miranda-1906977
Kandice
Havana
Isabel
Aimiria
Brandelle