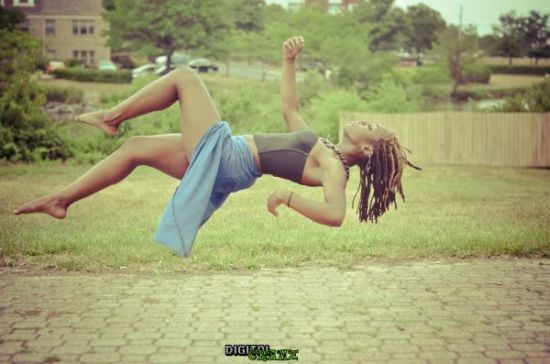 I create fresh, vibrant images that capture the essence of my subjects, from portraits and landscapes to still lifes and abstracts. My work is dedicated to art, beauty, creativity and innovation. I picked up photography as a hobby and decided to turn it into a career.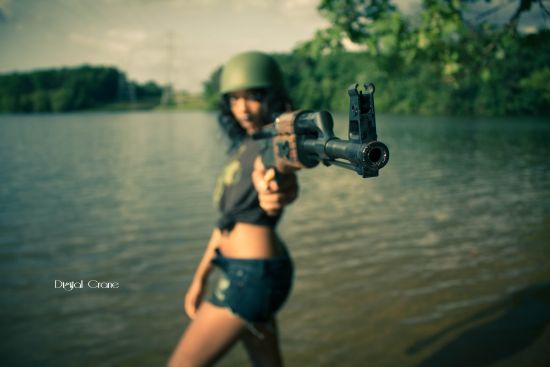 My rates are very reasonable and affordable. The most successful approach is to treat it as business. If you are an experienced model we can create some beautiful artistic images. You'll always receive results to your full satisfaction.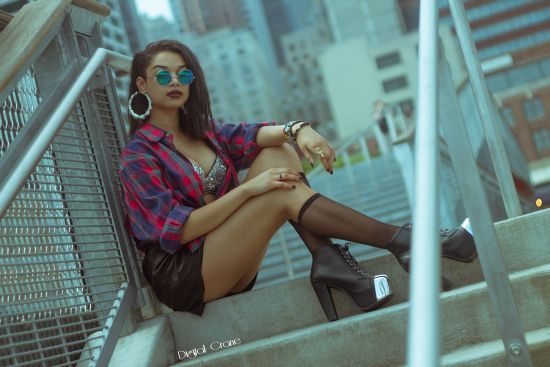 After a successful photo shoot, I choose and edit the best 10-15 images per outfit/look. I email the images within 5 business days.
I do not reschedule No-Shows and last minute cancellations under any circumstances. Don't schedule a shoot with me if you don't plan on showing up! It's that simple.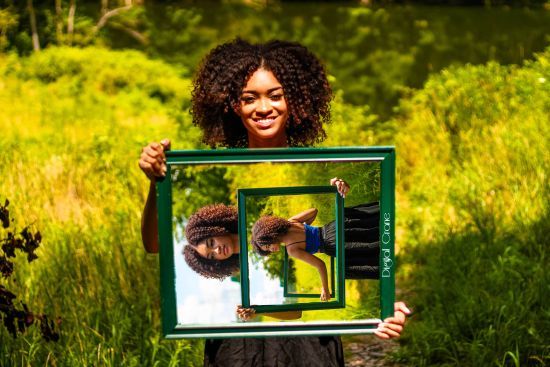 CONTACT ME:
Instagram & Twitter: @DizzyCrane
Facebook: Dizzy Crane