Ahoy!
My name is Tara Lightfoot.
I am a professional actress/musician and published model.
MY WORK:
I have 11 years of acting experience, which has aided tremendously to not only my commercial and voiceover work, but print work as well. Check out my recent short film called "2:22" which has just debuted in Spain, LA, and Orlando:
http://vimeo.com/6218141
2:22 Short Film - Trailer from Abyssmal Entertainment on Vimeo.
I love to have range in my port...from high fashion to commercial. Just no adult/fetish work, please!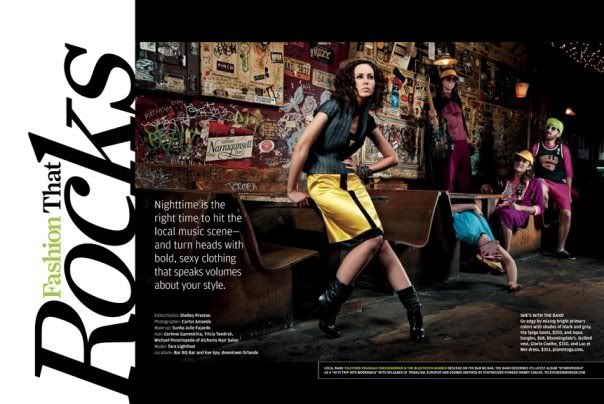 (photo: Carlos Amoedo)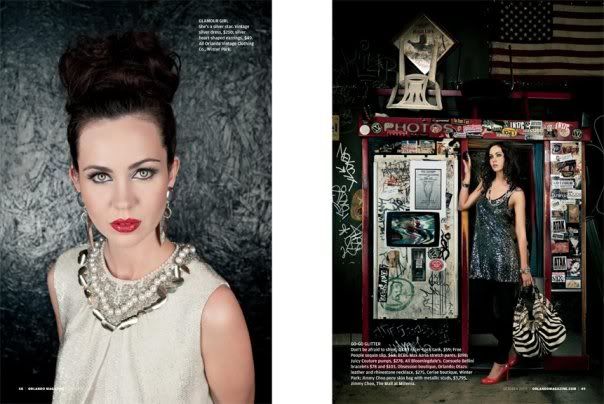 (photo: Carlos Amoedo)
(photo: Carlos Amoedo)
Spread for Orlando Mag 2009 (photo: Carlos Amoedo)
Makeup : Jessie D; Photographer : Jonathan Vazquez; Hair : Jashua Villatoro;
Styling : Cathy with Nullify Anew Apparel; Retoucher / Art Director : Jessie D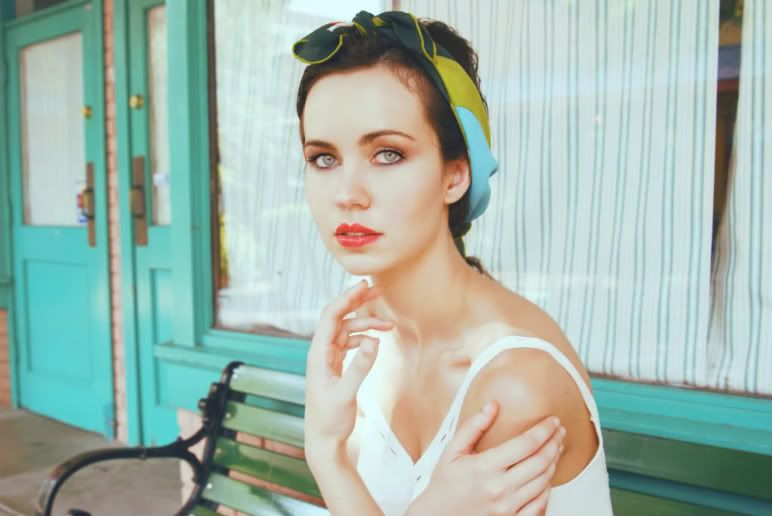 (photo: Victoria Ann Zeol)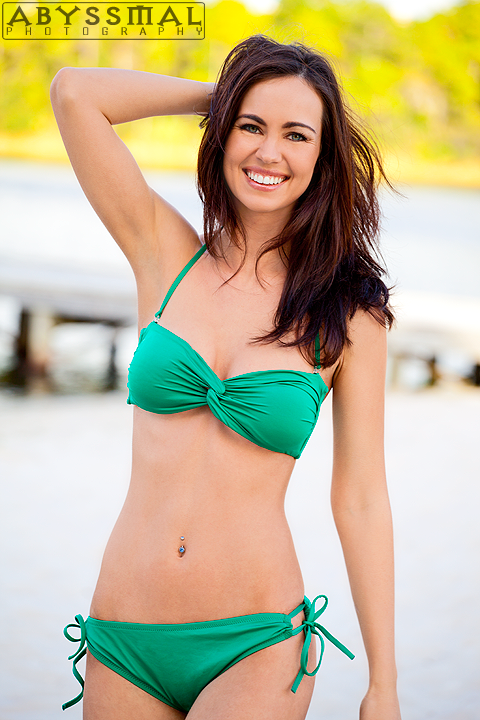 (photo: Steven Shea of Abyssmal Entertainment)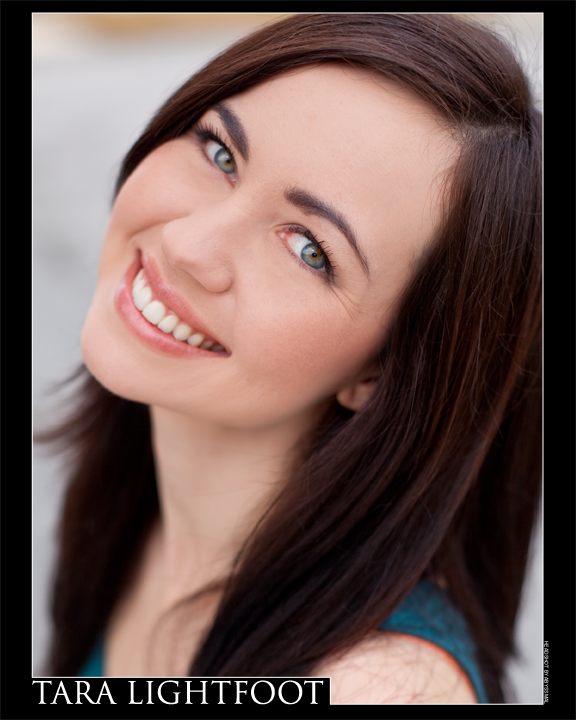 (Photo: Steven Shea of Abyssmal Entertainment)
Photo by Tiffany Fortier...styling by Kayleigh at Rearrange US Wardrobe Styling.
TRAVELING:
Given notice, I will travel for the right job, and will give 110% to make sure we have a great shoot! Since I drive a gas-guzzler, I prefer to take jobs where I receive at least gas and food buyouts.
FEES:
I have a full-time job now and play in THREE bands...so due to my schedule, TFP/TFCD isn't always possible. But it never hurts to ask anyway! At the very least, I ask for travel costs and food buyout to be covered. If that is the case, I would also appreciate a copy of the master CD (aka, don't just send me five pictures after shooting all day...that doesn't cut it).
Otherwise, I do have hourly rates depending on the type of work. But I'm definitely willing to negotiate certain types of rates...pay by number of looks or do hourly/day rates. Whatever is easiest for everyone. Overall, it's best just to contact me and we'll talk it out!
www.myspace.com/mightypunkra
www.actorpages.com/TaraLightfoot
OMP model #149707 and acting #143457
Photographers
I have been EXTREMELY lucky to work with such a variety of talented photographers (not to mention MUAs and Stylists). The list is long, so if I left someone out, it wasn't on purpose (and please let me know so I can correct the list!). Thank you thank you thank you to everyone I've worked with:
BP Valentine/Pyramid Photography
Steven Shea/Abyssmal Photography
Hassan Patterson/Headhunter Studio
Tiffany Fortier
Carlos Amoedo
Gregory Gore
Adjanys Santiago
Bruce Borgan
Chris Smith
Jack Watson
Ken Brown
Jeremy Montemayor
Jorge Suria/Hooah Marketing
Wheat Würtzburger
Tim Pannell
Ralph Torre
Svetozar
Terry Sprocket
Michael Gelderland/Gelderland Productions, LLC
Mike Newburn/Enchanted Media
Johnny Davenport
Joe Traina
Max Felber
Ron Chaple
Jesse Walker/Walker1812 Photography
Chris Kane
Frank Herzog
Tom Eitnier/KoolGirlieStuff Photography
Kenneth Kohl
Cheryl Petty
Jerry Nelson
John Fisher
Zushas Photography
Gary Kaplan
John O'Hara/StoryHub
Herbie Martin
Carl Durocher
Mista Devin
Tony/Flash Point Productions
Ryan Thompson
John Deeb
NOTE TO PHOTOGRAPHERS:
Please keep in mind, I am on, like, eight hundred other sites like MM. Ok, maybe that's an exaggeration. Unfortunately, I'm only allowed twenty measly photos on this site. So, for obvious reasons, I only can post certain pictures of each category (commercial, fashion, etc, with tears and client work taking priority). My point is....if we shoot together, and I don't post the pics on MM, please don't fret. It doesn't mean I didn't like the work. But after five years of professional modeling, I have WAY too many pics to post and only twenty slots. I mostly post things on my myspace and sometimes other sites like MM.
Ah. That being said....let's take some photos!