CURRENT STATUS: *PREGASAURUS*
Model, dancer, designer, & smart ass extraordinaire.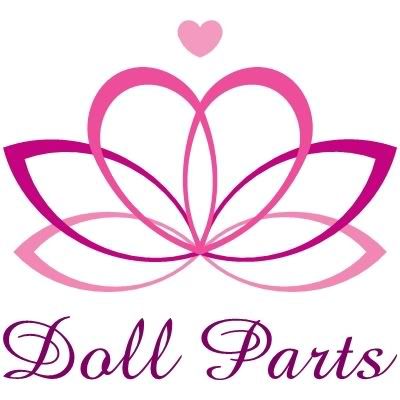 My clothing line is "Doll Parts"
I'd like to continue expanding my portfolio focusing on my clothing. However, if you have an idea for a shoot, send me a message.
I'm also available to provide clothing/styling for other models/photographers. You may view my shop at dollpartsbyjamiedoll.etsy.com
Piercings, I have 12 (nothing on my face). Most are removable if necessary. I'm also more than capable of hair and make-up, and have a HUGE variety of wigs.
Nudes: Suggestive yes....depending on the shoot and compensation. Fully nude: slim to none.
Runway Experience:
Only 1 Clothing - November 2003
Only 1 Clothing - August 2004
Heavenly Bodies - October 2005
Heavenly Bodies - April 2006
Dream Fish - August 2006
Heavenly Bodies - January 2007
Heavenly Bodies - March 2007
Lucid Scheme - December 2007
Heavenly Bodies - December 2007
Giddy Up! - Fashion Show - May 2008
Papaya Doll - Fashion Show - May 2008
Papaya Doll - Fashion Show - November 2008
Sutra - NiciShe & Francis Rose - Fashion Show - June 2010
Sutra - Emyli Dahlia & Klever Kitty - Fashion Show - July 2010
NiciShe - Dubtree Designs - Fashion Show - October 2011
Fashion Design:
EMERGE: A Carnival of Shadows - Cervantes - July 2007
White Rose Gala NYE 07-08 - Papaya Doll
Papaya Doll Fashion Show - The BomB Factory - May 2008
Illuminati - Sherman Event Center - June 2008
Papaya Doll Fashion Show - Andiken Gallery - November 2008
White Rose Gala NYE 08-09 - Papaya Doll
Papaya Doll Fashion Show - Sutra - July 2009
Doll Parts - Pathways: Mind, Body, Spirit - May 2010
COMMERCIAL:
Prenebula Clothing - April 2009
Kitten Stitches - September 2009
PROMOTIONAL:
In Bloom IV - The Church - May 2007
In Boom VI - Beta - May 2009
Nude Vodka - April 2010