Hello! My name is Drew. Originally from New York, I've done modeling in the following genres but not limited to: Billboard, Commercial, Fitness, Fashion, and Art. I've also appeared in several high profile projects as an actor.
I go to the gym at least 5 times a week, and follow a nutritional diet.
Photo by Rick Day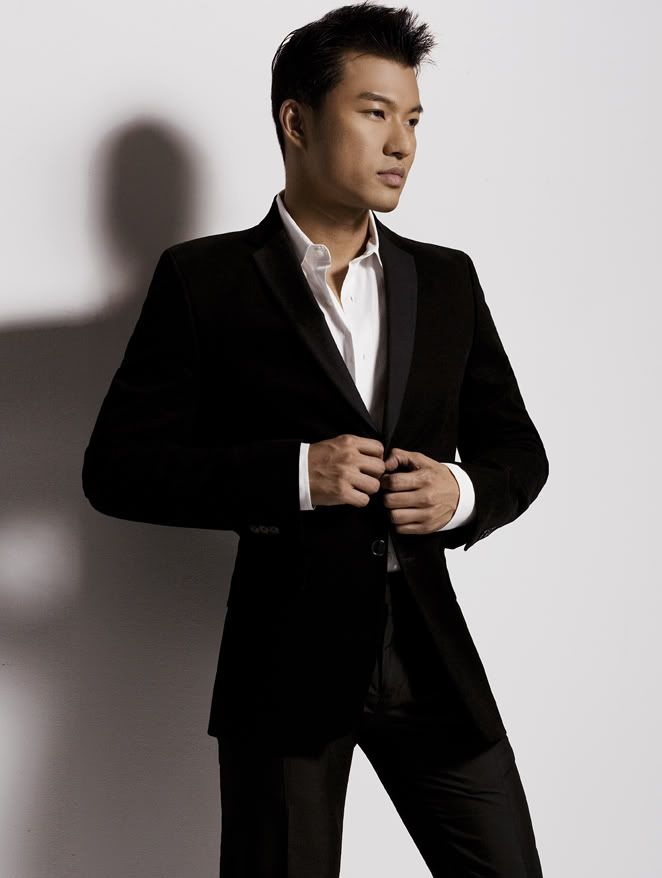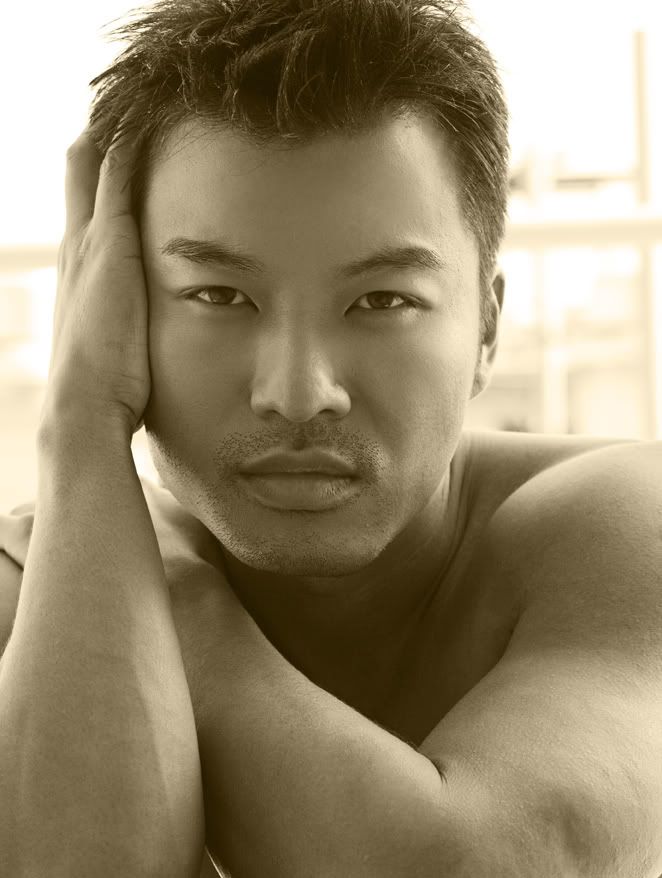 An artist at heart, I bring an essence of me into everything I do, whether I'm just a model or assisting in the overall concept. I'm easy to work with, and nothing excites me more than being in a setting where I get to explore my creative freedom. I've also styled many of my shoots!
I look at modeling not only as an art form, but an outlet, to awake those that are deprived; to enliven, to dream, to inspire, to bring Light out of the darkness, and to let others know that you can do anything as long as you believe in it.
DREW
For Additional Photos and info please visit my other sites:
INSTAGRAM:
www.instagram.com/jchanlin
TUMBLR:
www.jchanlin.tumblr.com
TUMVIEW:
www.tumview.com/jchanlin
FACEBOOK:
www.facebook.com/jchanlin
PINTEREST:
www.pinterest.com/jchanlin/drew-chanlin-more/
IMDB:
www.imdb.com/name/nm2254345
MODEL MAYHEM:
www.modelmayhem.com/2173487