Lets shoot!!!
Please check out my Official website for updates

My work has been published in different magazines and online sites, commercial and personal ones, you can check my published work here :---->http://avotrigopwp.tumblr.com/


If you like my work, please check out this Podcast , for more Art related things ---->
(
LeSoca-Von Podcast
)
LeSoca-Von Photography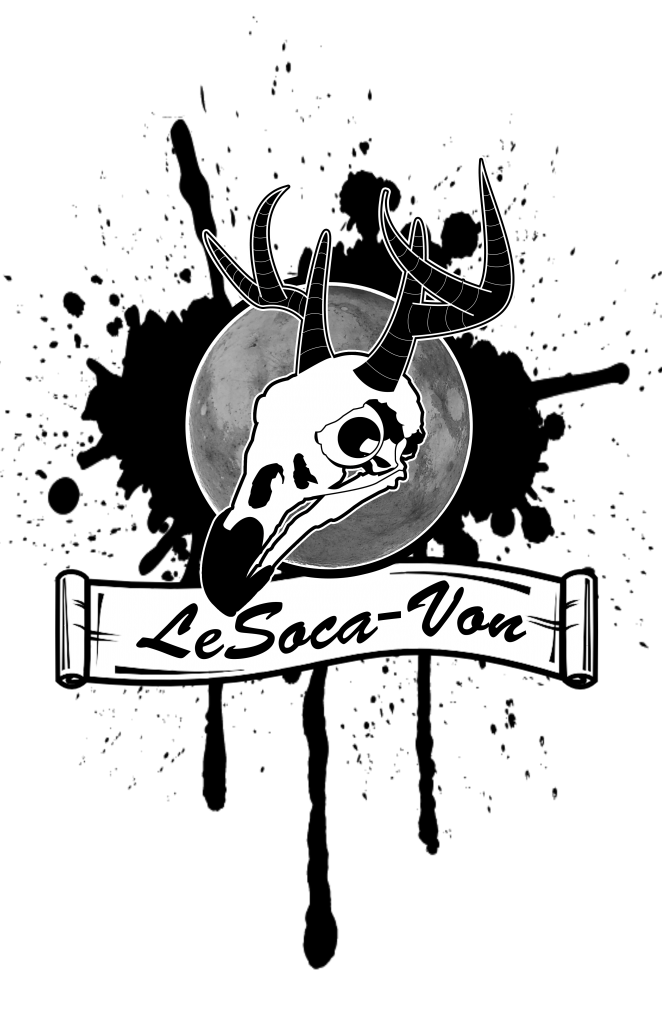 Real beauty don't need to be retouch!
Hey! my name is Alvaro Trigo but please call me Avo.
I was born in South America , but i made Philadelphia my home, and I Love it!
Ever since i have memory i loved all kinds of Art.
I want to create Images that are Always pushing the envelope of creativity and Art tours the other side of the Clover
(△)
LeSoca-Von Is our House Sponsor
.

Besides building my portfolio as a Photographer ...
Am part of SoundFire Studio, where i record, perform, and produce local Artist.
*Not looking for dates
*Donations varies depends the project.
*If you have a Make Up Artist , Hair Designer or stylist is a plus , but if Not i have work with very talented people that are always looking to collaborate.
*Escorts are welcome ,We always have sitting space around the work area.
*
Music
is always playing in the background
*
Posing and emotion is extremely important
Please take a minute to check out this link with a lot of good tips on posing
POSING TIPS
*Be prepare with back up make up and wardrobe.
I am always looking for good models, MUAs, and stylists to develop concepts. Great images come from collaboration. If you are not willing to contribute to the project, we are not the right team.

You can contact me with a Private Message or you can send me a message to my Email : mucasfs@gmail.com