Thanks for looking . . . . .
MY PORT CONTAINS MALE NUDITY..
I am an artist, a residential designer, and photographer.
Very easy to work with, open to making all projects fun,
creative, and interesting.
MY FOCUS is MALE NUDE PHOTOGRAPHY and
To capture the beauty of the male human form.

Contact me IF INTERESTED IN BEING PHOTOGRAPHED NUDE.
I'm looking to build portfolios.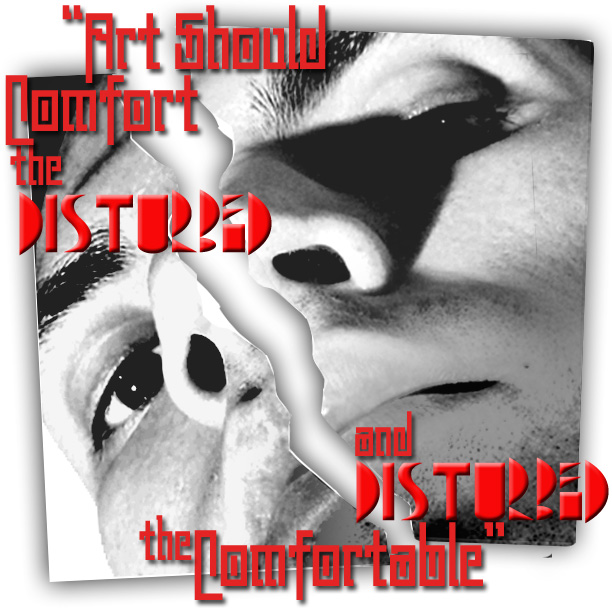 CASTING for MALE NUDE PHOTO SHOOTS
Be:
Expressive and open minded,
Comfortable in front of camera,
Comfortable in your own skin,
Able to take and follow direction.
Just HAVE FUN in FRONT of THE CAMERA and create!

I am always on the lookout for NEW models or models wanting to build
their portfolio, so please feel free to contact me if you are a
MALE MODEL INTERESTED in a NUDE PHOTO SHOOT,
don't be shy, JUST ASK..........
TO WORK WITH ME, NUDE IS NOT REQUIRED - just PREFERRED.

Any pay to be determined based on limitations and usage..
TFCD shoots, as long as it will add to my portfolio...
it's about the ART,
it's about the LEARNING,
it's about the CREATIVITY,
it's about the EXPERIENCE,