I'm a comic, actress & model (explains my profile here, don't it?). Experienced, passionate and trained in all of the above I'm pretty sure that my imagination, dependability & hard work are the reasons I have amazing references.
Also, I love tomatoes.
Visit my website for more detailed information, a solid resume, and contact information. And, if you're interested, there's a more lengthy bio. I'm also on Facebook and Twitter---A LOT!!
(
www.Twitter.com/SheilaChalakee
www. Facebook.com/SheilaChalakee )
My most recent appearances:
Holiday Print Model & Passport photos-National Ad & in Store @ Walgreens
Rez Dog's American Indian Beauties Swimsuit Calendar (below)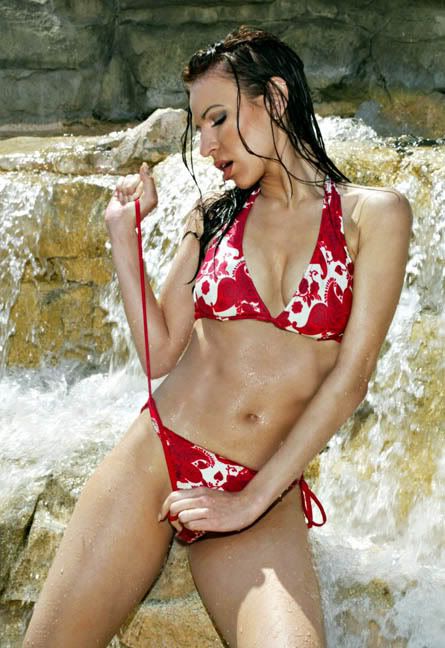 People I've had the pleasure of working with:
Daniel-Dan the Man Photography: Los Angeles, CA #1044412
Sean Denny-Photosworth: Los Angeles, CA #441789
Joel-9Stitches: Los Angeles, CA #441789
Ashley Marie Photography: New Mexico #1103788
Chuck-ePhoto: Oklahoma #172157
Jori Stevian-Jordana Stevian Photography: Chicago, IL
Brian DeMint-Eyeworks: Joplin, MO (MM#14145)
Dena DeMint, MUA (MM#33275)
Robert Wingard-CGI Photography: Kenosha, WI (MM#5825)
Kent Squires-Kent Squires Photography: Chicago, IL (MM#4206)
Kelly Ealy-Ealy Photography: Iowa City, IA
Mike White-MikeWhiteDesigns: Libertyville, IL (MM#16636)
Ronnie Werner, Pinup Artist: Portland, OR (MM#11244)
Scott Berry-SixEightStudios: Las Vegas, NV (MM#1001)
Joe Newman-Newman Photography: Franklin, IN (MM#20972)
Leslie Timmerman-South Lake Tahoe, CA
Terry Mac-TMac: Chicago, IL
Bob Kozel-Koz Dpi: Damien, IL


B.A. in Theater/Acting (with honors & student loans I'll be paying back for decades-hahaaa!)
Trained in body movement, I teach Yoga, and I am a dancer.
Experienced make-up artist
For more where this came from...click on website.