Paid work, Editorial Submissions, and testing with AGENCY MODELS only at this time.
Check out my adventures as a Makeup Artist in Toronto on my blog!
www.jessicajeanmyers.blogspot.com
New Editorial in Don Gil Magazine - Urban Panorama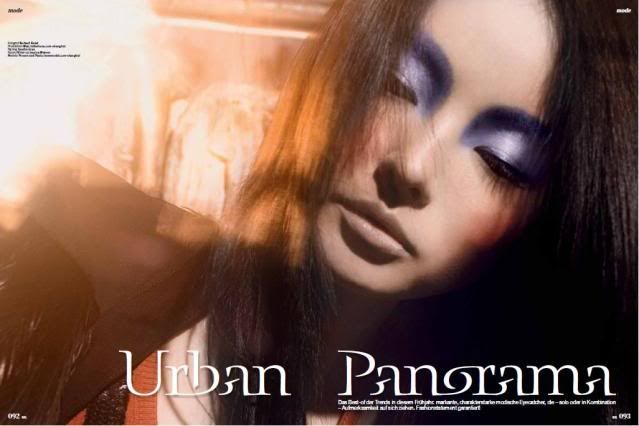 Also New 18 pg Editorial in DaMan Magazine - Twilight Zone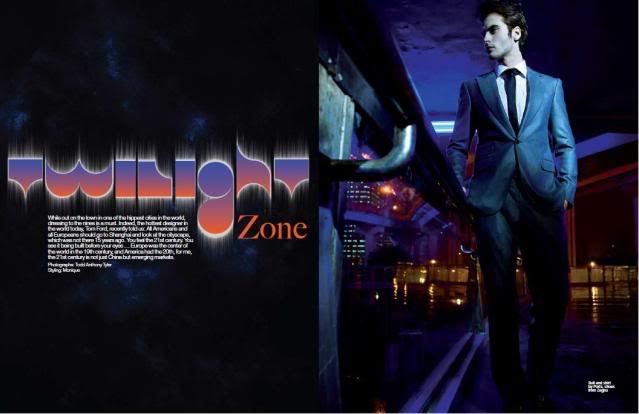 Grab a copy of Inked Magazine - Apr 09 and check out my latest editorial "Shanghai Nights"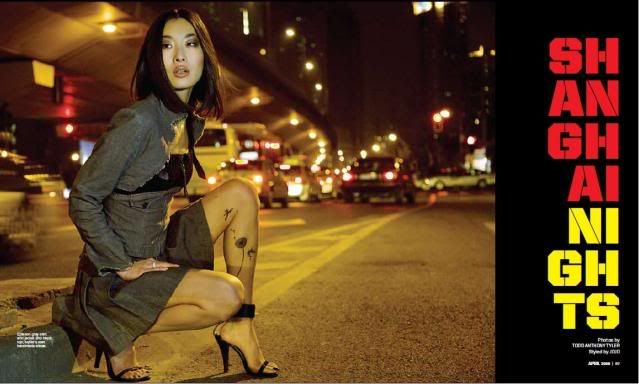 Hi
My name is Jessica Myers and I'm a professional freelance makeup artist. I also do hair.
I've recently had the pleasure of seeing my work published in several editorials throughout Asia, Europe and North America.
P.S. If I do not know you please leave a comment or tag before leaving a Friend Request
I will only accept Friend Requests from people that I hope to work w/ in the future or have worked w/ in the past.
Most Recent Editorial - CHEEK Magazine