Welcome to me!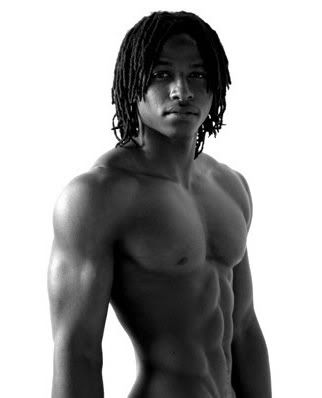 (I'm currently bald)
Please please, have a seat; make yourself at home : )
I have an intrinsic desire to achieve more than I've done yesterday. I have an artistic facet that needs to be fulfilled. This is my canvas, my applet, allowing my artistic expression to be shared amongst the public. I'm an artist, a poet, an actor, a model, and it's all from within; rather than a motivation based on extrinsic factors.
Aside from that, I'm professional, low-maintenance and I get along with everyone!
*I'm freelance!* but, open to opportunities with agencies...
*I have experience in modeling with many photographers to include print work, fashion shows, acting in theatrical and film performance of all genres and enjoy studiously attempting toward perfection! If there is such a thing...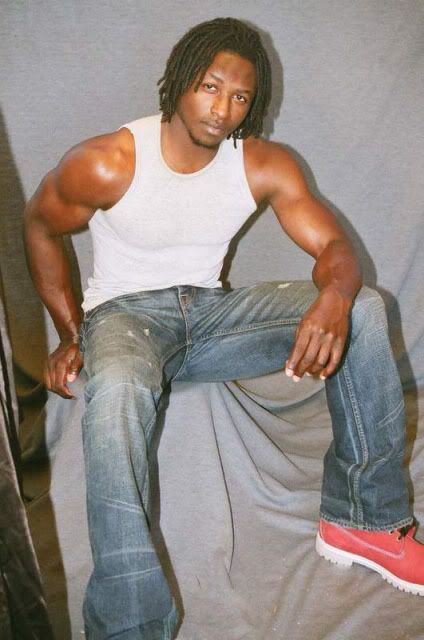 Folks, please shoot me a photo comment, tag, or email if you choose to send a friend request. I'd LOVE to hear from you, but it's eerie adding people without touching bases first. Thanks!
Feel free to contact me for modeling/acting projects...or just to chat, scat,
artistically rant or write;
in tandem shed light
where the dark shadows
shed it bright
despite navigating
the boat of exploration
with shattered paddles..
you well as might.
Looking forward,
Me