I love the concepts behind the images I make, I love telling a story in what one would think is a simple photograph. I've been crazy passionate about what I do for about 5 years now, and continue to accept work.
I have plenty of ideas that I'm wanting to shoot and love to collaborate to make things even better...I'm honest, dedicated, prompt, determined, and I'm infamous for my booty shakin' in between sets.
Below, are some more examples of my work: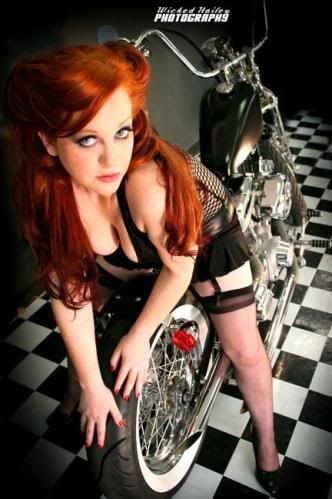 Flyrite Choppers of Austin
Copyright Wicked Hailey Photography
Dark Matter Zone Photography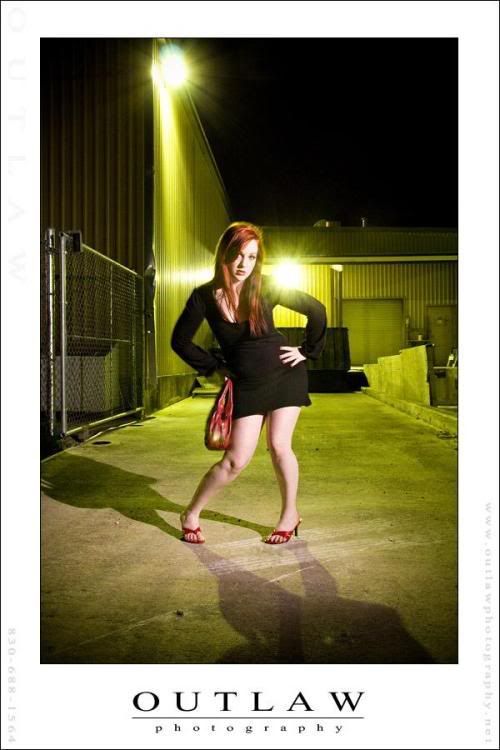 Outlaw Photography
*****I also own two Pure Bred Polish Arabian Horses, one of which is available for hire for photo shoots (if you book the one, I will let you pose with the other as well), if you are interested in doing a shoot with my sweet Arabians, contact me for details.*****
Here are my horses for hire!
Snap Shot Photography
Michael Bates Photography
666 Photography has successfully worked with my horses.

along with:

Snap Shot Photography, Randy Caballero, and Michael Bates Photography

9-11-10: Booked