Greetings!
I'm relatively new to MM and have positioned myself here for networking purposes. I'm presently looking to build a "strong portfolio" that exemplifies diversity & creativity. My interests are in print, fashion, editorial & commercial.
I would like to work collaboratively with an energetic team of photographers, models, mu & wardrobe artist. I'm serious and committed to whatever I choose to put my time and energy into; and dedicated to giving projects my all. Send me a message if you're interested in collaborating and we'll see what happens!
*******I have no interest in doing nudes, lingerie or swim wear**********
Respectfully,
O.Tsunami...
"The Planetary Sun Child"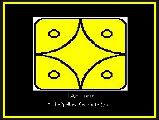 Who I Am In The Universe:
I Am: Lamat
"The Yellow Resonate Star"
Born In The Wavespell Of The Wind
My Number: 7
Harmonic Tone: Resonate
"I Channel In Order TO Beautify, Inspiring Art, I Seal The Store Of Elegance With The Resonate Tone Of Attunement. I Am Guided By The Power Of Universal Fire!"
_____________________________________________
MUA & Hair:#1214923
Photographer:#381706
Wardrobe:#1099583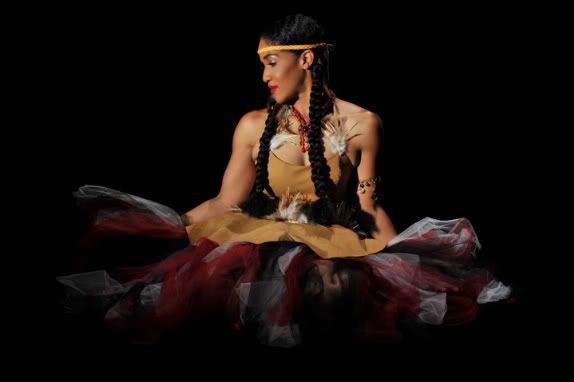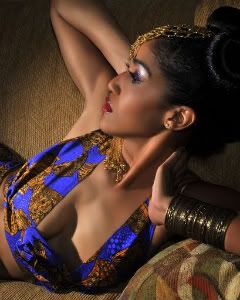 Hair & Wardrobe:#797876
Photographer:#395156
MUA:#779471