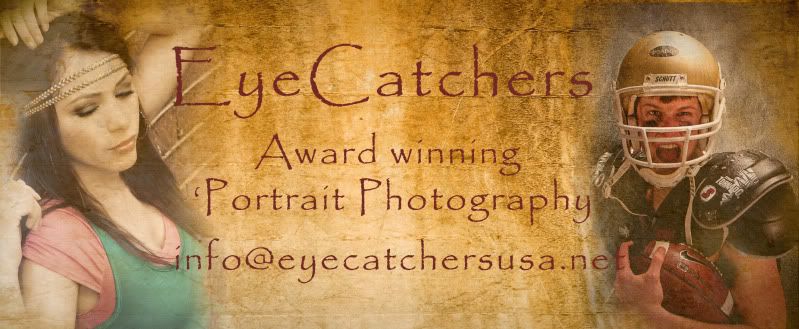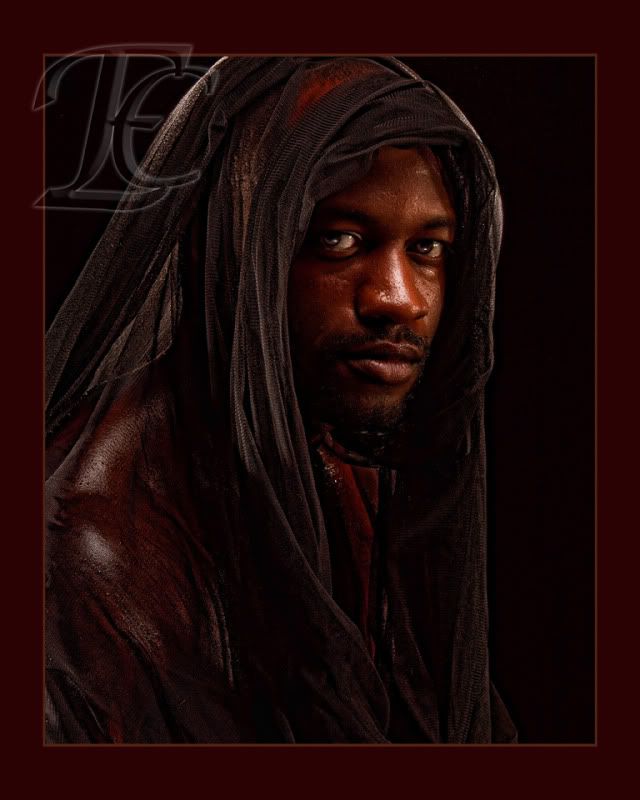 Welcome to my page. we strive to reach perfection, only to find it is always one step ahead of us. But in the pursuit of her we find that we become stronger in our vision.
So Who am I? I am an Englishman lucky enough to live here in the USA. I am part of a team and through team work creates fire and magic. I am a loyal partner to my other half whom helps me create my dreams. The other part of the team is you, and without you, I would not have any images. I am the most laid back and patient guy you might ever work with and my work I feel is up there with the best.
What do I believe?
I believe I will never be a writer because my spelling is atrocious.
I believe that I am only as good as my last image shot, so I better keep chasing perfection.
I believe I haven't been published until it appears in a book or magazine. On-line publications don't cut it.
I believe that my time is money and very valuable, so I won't put up with divas, abusive or tardy people who waste time.
I believe my style is unique and of the highest quality. (I correct almost everything in the field rather than rely on Photoshop to put it right.) Don't get me wrong I love Photoshop. There is a place for it, just not to compensate for bad photographic skills.
My business of photography:
Please if I contact you regarding a photo session, please respond even if it is a,"No" Please no fly by friends requests. We have had great success in getting new models noticed in the right places. I Cannot promise you we will get you to the top, but I can promise you we will get you noticed. If messages and conversations are read and not responded to, we take that as your not interested and we will withdraw any offers we put to you. Its nothing personal, just business.
Although my Portfolio is never finished I feel it justifies my prices.
For models: If you are a seasoned model with a strong portfolio I will always consider TF shoot with you. If you are a new model with no experience please ask me for my studio rates as I am not taking on TF shoots at this moment unless I contact you. Trust me if I see potential I will contact you. If we agree to work together I expect professional makeup and hair including eye lashes. Like I mentioned above, Photoshop is not for covering up bad mistakes that could have been avoided.
Makeup artists, hair stylists and wardrobe again if you are established please drop me a line. Your make my images look great. Trainee's still drop me a line. We all have to start some where, but don't expect payment unless your can reproduce the quality that is already in my portfolio.
If you think I am a hard ass, that's ok, because when you get your images, you are going to get noticed by all the right people.
If you have read all the above, you have just impressed the hell out of me and we need to create fire and magic.
WARNING Our shoots are always relaxed and yes some times your break out in to uncontrollable laughter.
REFERENCES- Ask anyone on my list of people i have worked with over the years.
http://eyecatchers08.wordpress.com/
http://www.zenfolio.com/EyeCatchersusa
http://www.flickr.com/photos/44397009@N02/
http://eyecatchers08.wordpress.com/welcome/

Please visit
http://www.zenfolio.com/EyeCatchersusa
for rates and packages.
For details on TF shoots please click on this link.
http://eyecatchers08.wordpress.com/term … ot-for-tf/
Most things in life are moments of pleasure and a lifetime of embarrassment; photography is a moment of embarrassment and a lifetime of pleasure. ~Tony Benn
A great photograph is a full expression of what one feels about what is being photographed in the deepest sense, and is, thereby, a true expression of what one feels about life in its entirety. ~Ansel Adams
When you photograph people in color you photograph their clothes. But when you photograph people in B&W, you photograph their souls! ~Ted Grant
My Camera never lies, But My Photoshop was made to covers up the truth.
~Yours truly
What people say about us.
My experiance with you guys was truly amazing, and my pictures blew me away! what you do shows amazing talent! and i would reccomend you to anyone i know!!! thanks again for making me feel like a princess for a day! what a great time!!!
Diana Drysdale (none Mayhem)
I really enjoyed working with you i had a great time an i really do love the way the pictures have came out You do an outstanding job
KaylaMarieZuniga ( mm # 1499988)
You totally rock. Each time I look at your portfolio I get more inspired. Keep doing what you do..I cant imagine the world with out your art.
Leannas Reflections (MM # 351629)
Credits
Testimonials:
"Thank you for making me feel extremely comfortable during the studio shoot. I never thought I would feel so relaxed in front of a camera. I had a blast and you were both extremely professional in every way. Thanks again for the beautiful work and a really fun day! kcha #1735578

Chezer MM # 497498
Susann Staab MM# 468613
JoAnne Michelle MM#519297
Jenn Mohrbacher MM#386719
Brenna Hill MM#539606
Taylor Mulvihill MM#450750
Jenn Mohrbacher MM#519297**
Voodoo Vixen MM# 641336***
Kandice Daryle MM#676348*****
Elly M MM #405746*****
J Daniels MM #495076*****
Rachelle Kay #361955
Memphis K #305522
Breanna McMillan #509285
Matthew #472621
Joanne Wright #736404
Bethany Efaw #1026954
Aiko Christine #786250 X2 ***
Krissy Thiladeth #1219380*****
Leena Lionella x 2 #1202105
Bella Graham #854999****
Lee Davidson #1261939 **
Ashley Deno #1368491 *****
Kayla Marie Zuniga #1499988***
Amarena #901613
Louis Lorene #1325328
kcha #1735578
Ciarra neal #1435582
Andi Nicole # 2724840*****
Photographers.
Sam Rambo #854452


Portland speed shoot.
Aimee Diviney 592683 Speed shoot April 08
Ana Francesca 93134 Speed shoot April 08
Ashley Darling 339961 Speed shoot April 08
Brandy Hope 516820 Speed shoot April 08
Callie Covelli 503124 Speed shoot April 08
Chanterelle 564904 Speed shoot April 08
Crystal Gregg 591951 Speed shoot April 08
Jana Purcell Speed shoot April 08
krissy-Kat 96073 Speed shoot April 08
Lucy Bogus 630945 Speed shoot April 08
Marissa Ivana 532968 Speed shoot April 08
Megan Seitz 665005 Speed shoot April 08
Melody Paige 411065 Speed shoot April 08
Mindy Jo 365331 Speed shoot April 08
Miss Perez 531351 Speed shoot April 08
Rachelle Sparacio 197903 Speed shoot April 08
Sable Jean 625385 Speed shoot April 08
Sarah Fredrickson 582550 Speed shoot April 08
Zachary Scott 638369 Speed shoot April 08

Thanks to MUA: Speed shoot April 08
Mariko ABE MM#445696
Marissa Ivana 532968
M'chel Bauxal and Jennifer Gill
Tammy Brant gypsyana.com
Aimee J Adore Makeup MM#668582

Thanks to all the assistance that help make the images possible.

**People who have no respect for fellow peoples time and money and just don't show up.**

MM # 1688882
Lists
Friends
EyeCatchers photography has
904
friends.