~UPDATE~
Sorry to people that have contacted me recently. I don't check this as much, if you would like to reach me the best way is to email me at wickedlittlegames@yahoo.com or find me on facebook, name is Nikki Peters.
My most recent work, is the ones where I have dark hair.
As you get older you become more comfortable with things, so I don't really have many restrictions on what I would do, well except porn but I think that is a given. I will do nudity now, but only paid assignments.
Welcome and Thanks for Stopping By!
If I requested you as a friend, that means I think you are
extremely talented and have potential!
I can do photoshop to some extent like basically smoothing skin and wrinkles and skin imperfections, so I can help with the pictures if needed.
I do mostly glamour modeling right now, although I do want to do some commercial. I also am not opposed to trying artistic work, as I would love to create some art. I've never really done artistic, just mainly glamour, and fashion when I was younger. I have also done a little commercial.
I can travel and my schedule is pretty open, but expenses must be paid.
I have been doing modeling for a few years and i did modeling when i was younger. I did the whole Barbizon, and yes, wasted money. But I did at least, learn a little about poise and confidence.
I want to find some modeling jobs and acting.
I am mostly looking for paid work right now.
However if you have ideas that i think would be a great addition to my porfolio then i might do tfp.
(If I contact you that means I want to do tfp/tfcd. I think it's completely unprofessional to send someone a message trying to sell services, so i'd appreciate not getting any spam email from people trying to sell me their services.)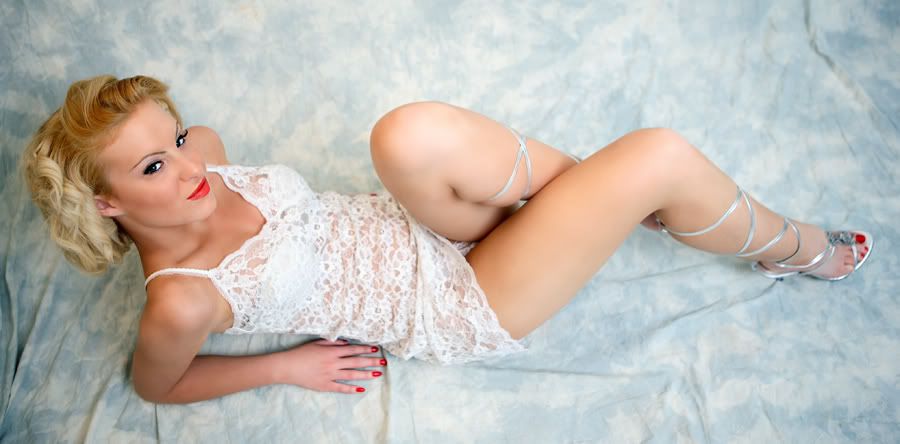 MM#399019