Hello my name is Jonathan, please feel free to see all my work at my website...
www.jesensky.com
, i am here to gather work and contacts for all aspects of fashion modeling, commercials, TV, and acting... anything that is possible. all of my references via websites can be seen below. for other contact info please contact me directly or one of the below agencies... thank you, and i look forward to working with you...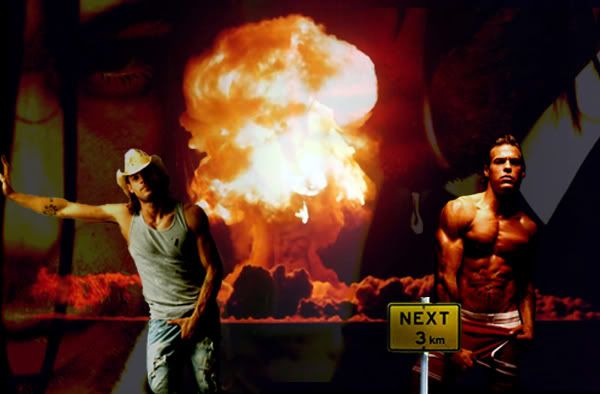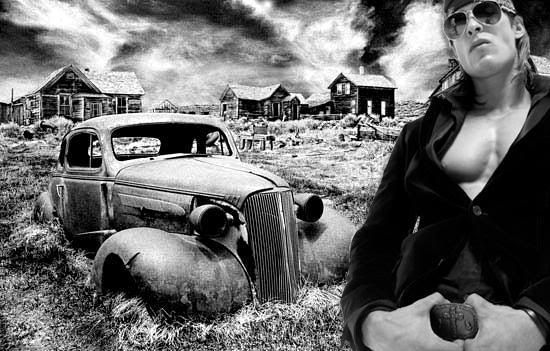 Feel free to check any of my referrences:
NYC: Major Model Management
LA: Uber Warning Model Management
TX: Page 713 Model Management
San Diego: No Ties Model Mangement
Washington: YR models
Tel Aviv,Israel: MC2

photographers i worked with that are amazing:
Steve Henry
Joe Oppedisano
Fred Gudon
Osnat Rom
Troy Phillips
James Weber
Eric Lacour
Lope Navo

many more i currently can not recall.

The truth be told i am on my way out of the modeling industry, so if you are wanting to shoot now is the time to say something, i have been modeling for close to 5 years, and are ready to move on to bigger and better things. If interesting in shooting contact me with details and information, test shooting is not something that actually catches my attention, but is not something entirely out of the question, so come with a great idea or not at all.

hair is short, piercings i have yet do not wear, and obviously i have tattoos, any other inquirers just let me know.

I manage to stay busy, and travel alot, so if you send a message please be patient i have about a two day turn around. thanks for stopping by...