*********************
December 2009 Playboy Cybergirl
*********************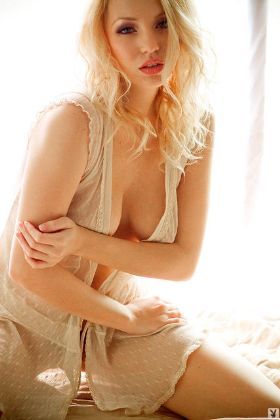 *********************
June 2013 Penthouse Portugal
September 2012 Penthouse
*********************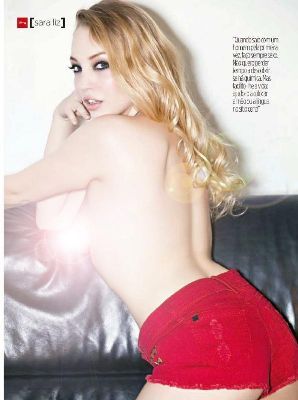 *********************
May 2010 Issue Of Hustler
*********************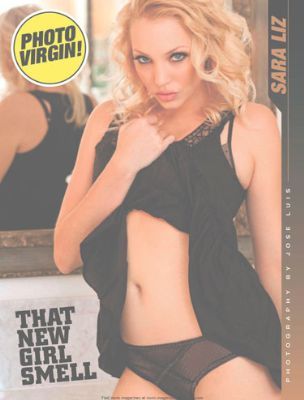 *********************
July 2012 Easyrider's Magazine
*********************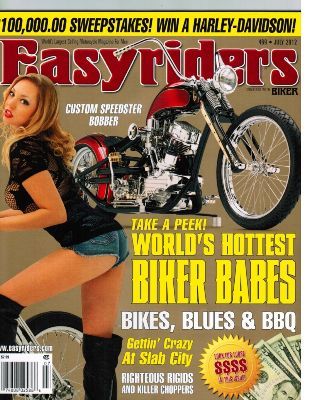 --------------**Current Travel**---------------
------------------------*-------------------------
*****************
The rest of the time...
Anywhere in the SoCal area -- BOOK ME!!
-------------------------------------------------
-------------------------------------------------
IMPORTANT--- THIS IS MY FULL TIME JOB AND I AM AVAILABLE FOR TRAVELING WORK. PLEASE INQUIRE
Hey everyone!! I'm Saraliz!!
I've been modeling full time since 2007. I'm very experienced and I love my job!!
I shoot MANY different genres! Don't be afraid to ask me about my availability for erotic and fetish work. I promise I'm super nice.
I do NOT do porn. No insertion, masturbation, or anything erotic with men. Don't ask, the answer will always be no. (I do appreciate the need for such content
)
I DO have past ballet experience. I have two pairs of pointe shoes, one pink, one black. I have ballet attire as well. Please note that I said PAST experience. I am no longer an active dancer. I can still hold poses well, but don't ask me to do anything too complicated or I might break!
I have a valid passport. I will travel pretty much anywhere. If you'd like me to come to your area, let me know!
PLEASE READ BELOW BEFORE BOOKING ME!!!!
IF I AM HOLDING A DAY FOR YOU, I HAVE A CANCELLATION POLICY OF 50% OF OUR BOOKING RATE IF YOU CANCEL ON ME WITH LESS THAN 7-10 DAYS NOTICE. 100% IF WITHIN 72 HOURS. IF I CANT REBOOK, HOW CAN I PAY FOR MY HOTEL/FLIGHT/FOOD? TRAVEL IS EXPENSIVE!
***************************
If you're up late with nothing to do, check out The Rag Mag Rejects! It's Carlotta Champagne, Stephy C, Victoria Vertuga, Titania Lynn, and myself. We decided someone needed to do a satire of this industry... It will not disappoint!
https://www.youtube.com/user/TheRagMagRejects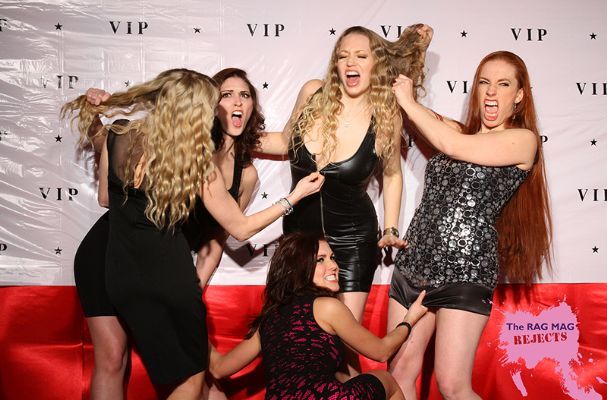 ****************************