Retired Photographer/Photo Editor, Fort Worth Star-Telegram, and have over 30 years of shooting experience.
Enjoy shooting editorial type fashion and shooting new things and working with new ideas. Would like to shoot anything and can do that any time. Would like to help with your ideas and help you to improve your portfolio. I especially like helping new models shape their work.
Lets shoot.. No boyfriends... and if you think you need an escort, just maybe you are in the wrong business. You may message any one I have worked with to find references.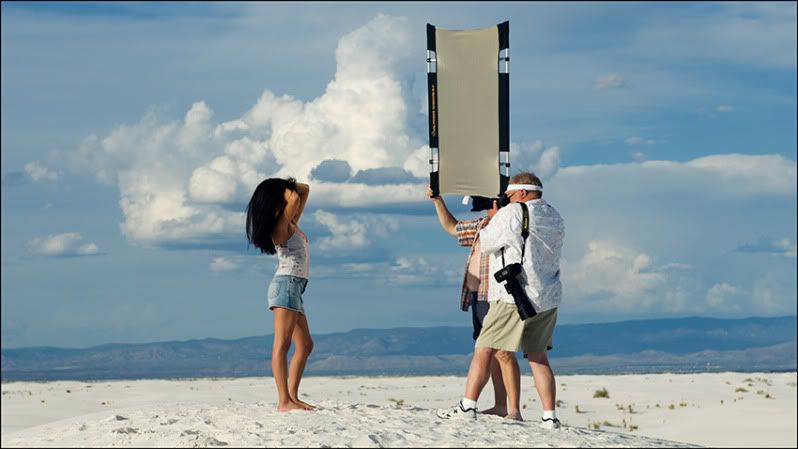 Photo by Kenneth Don MM #714570