I do not claim I have big connections or know big people in the industry but what I can say is I greatly enjoy photography and love having fun shooting pics. As a result of this I have been published in 17 magazines to date. Woo!! Hoo!!
Special thanks to all MM members who take the time to leave comments and tags in my port.
****Models a release form must be signed by all models for photo shoots.****
This year I am not focusing as much on photography but on a feature length sexy skit comedy which is based on my skit comedy show I did called Variations On Film.
Check out some of my indy skits and shorts films:
Herb The Cannibal Perv(Fake Trailer)
http://youtu.be/wSS6s_82EHU?list=UUgAy_ … i108bIOhkA
In The Beginning
https://www.youtube.com/watch?v=rFJh5DHbU5A
Abe Lincoln Vs T1000
http://youtu.be/GQP1wZEYzW0
Goodfellas Spoof
http://www.youtube.com/watch?v=fIJVV4fekig
Videos of Photo Shoots:
Sandra Reyes Interview & Photo Shoot
https://www.youtube.com/watch?v=kV3QZJQRK5g
Lisa Urban Glamour Photo Shoot
http://www.youtube.com/watch?v=GwbPWtZLJtM
Urban Glamour Photo Shoot At 5Pointz:
http://www.youtube.com/watch?v=FmGgkfZ2 … ather=True
Low Budget, Rinky Dink, Unorganized Magazine Audition
http://www.youtube.com/watch?v=8EJn9X7Z … ather=True
Urban Book Cover Photo Shoot
https://www.youtube.com/watch?v=-BxicsLjP24
Urban Glamour Biker Photo Shoot
http://youtu.be/4VxATUJY6Fs?list=UUgAy_ … i108bIOhkA
Since March 2009: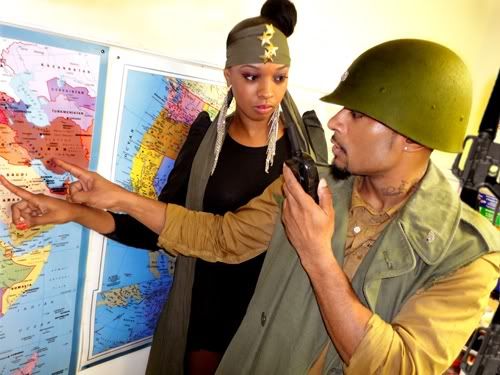 Magazines I have been in: **Denotes more then one issue

FABULIZE (Cover)
SISTER 2 SISTER
FLOSS **
DONDIVA**
FEDS
SWEETS**
PAINTBALL GAME SPORT
IB CONCEPT **
DRAHMA
GAME SPORTS
URBAN LIVING
URBAN BIKER **