Currently signed with Vicious Models

2014 TRAVEL DATES
Available in CANBERRA and SYDNEY at most times.
MELBOURNE - September 25th - 30th
LONDON UK - Oct 18th - 26th
EUROPE - SPAIN, GERMANY, HOLLAND, FRANCE late oct early nov, dates TBA. looking for expressions of interest.
SINGAPORE early 2015
_______________________________
Hi I'm Anne. I am a professional model with extensive experience in many aspects of modelling. Far more comfortable in my own skin than that of any clothing I will always show true confidence and put 100% into all jobs. I have a versatile look, a love of art and a passion to be creative! Within the past 15 years I have traveled Australia and the world working with many photographers/artists for exhibitions, magazines, advertising, websites, Calendars, album covers and music film clips. I have experience in photographic modeling, promotional work and some acting. I'm also very experienced in makeup and styling. Styling and providing makeup for many of the shoots I have been involved in. I have a navel piercing and a large tattoo down my spine which has been of great inspiration to many photographers and artists.
I am now signed to Melbourne based agency Vicious Models and will be taking larger commercial jobs through them. For more creative endeavours, portfolio building and smaller jobs I'm happy to work outside of the agency providing photographers with more suitable and affordable rates. Feel free to contact me with any questions.
Though I have worked with some of the most experienced in the industry I'm also happy to work with amateur photographers or those less experienced, we all have to start somewhere! So please don't be hesitant to contact me for a shoot. I'm also happy to help out training new, inexperienced models on shoots.
-----------------------------------------------------------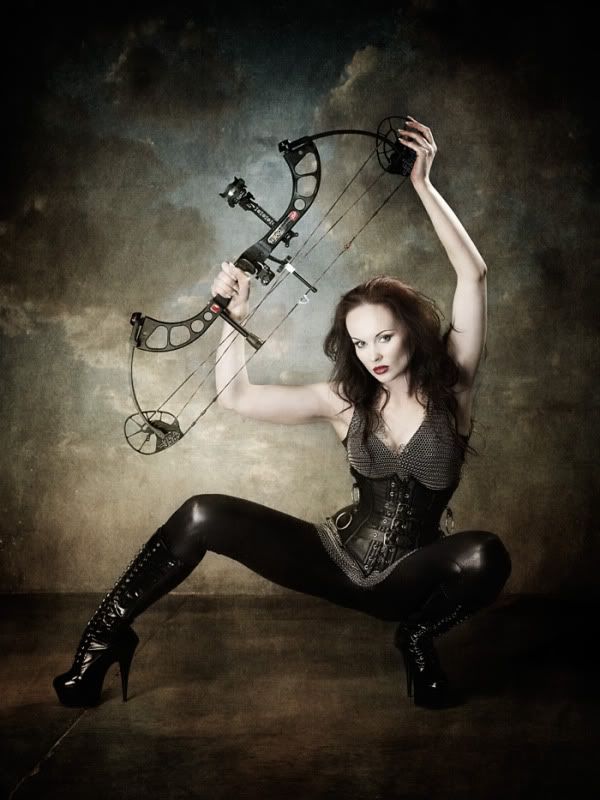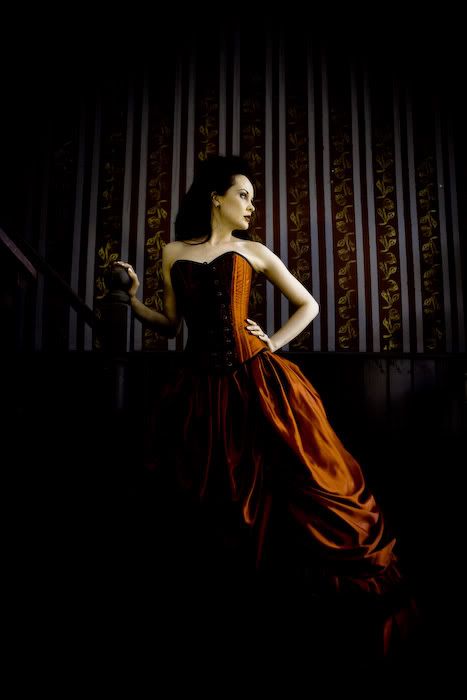 *Also now available for direction on photoshoots at an affordable rate. This can be especially useful if you are working with models who are new or have little experience in modeling*
http://member.onemodelplace.com/member.cfm?ID=368586