RanaX #1926
Lionfish Photography #677493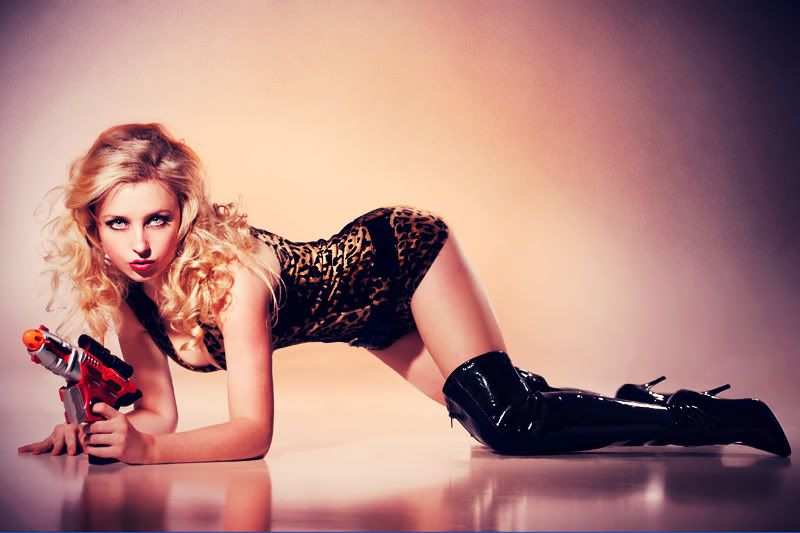 dms graphix #38946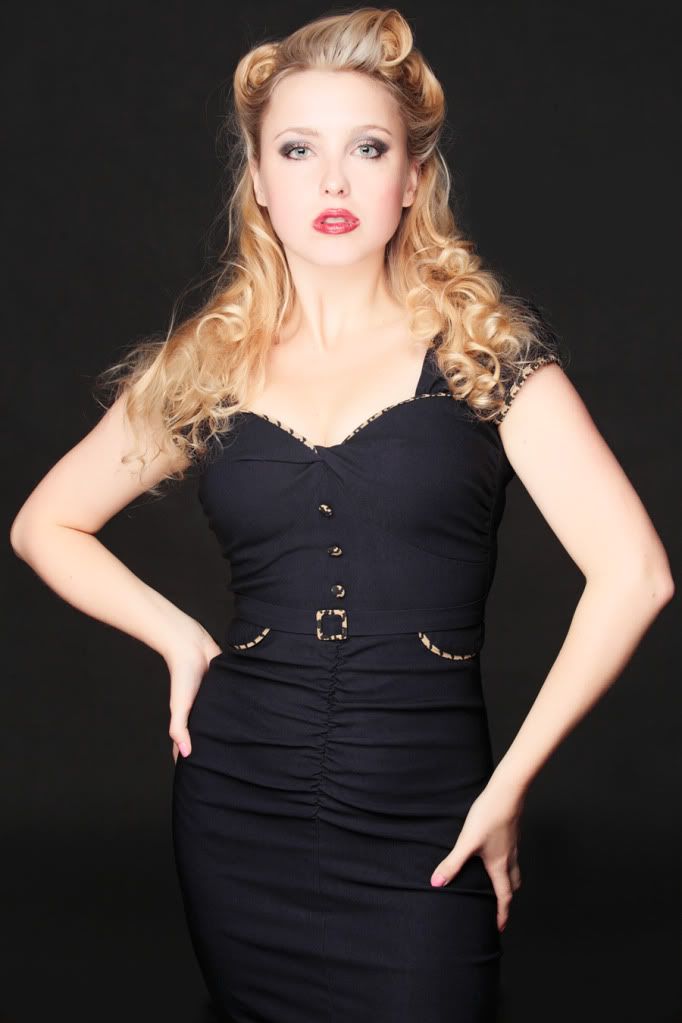 M N Y Pictures #21798
I'm Grace and I like to pose. Currently in Boston, MA. I'm a full time Promotional Model. I typically do my own hair and makeup. I have a BA in Fine Arts, Illustration and love to create art!
I like modeling because it's an escape from real life, and it also gives me a great excuse to buy A LOT of crazy clothes for shooting in! I like fun and relaxed photo shoots , as far as my model mayhem "modeling" goes I'm just looking for a fun creative outlet and to meet and connect with other creative and talented people.
I will shoot select tf* when it mutually benefits both of our portfolios.
I am not interested in posing nude or implied.
Thank you for taking the time to check out my port!