LOS ANGELES LAS VEGAS SAN FRANCISCO NEW YORK
LA Based fashion photographer.....Former model/wardrobe stylist and creative director who transformed himself of being behind the camera, with many years of experience around the globe as a model I've worked with top fashion photographers and knows the essence of "getting the shot" as it is my philosophy of being a photographer....
FOR MORE PICS AND UPDATES FOLLOW US ON:
http://instagram.com/tommycphotography
If you are TOMMY C PHOTOGRAPHY Fan and would like to get current updates and work with us- LIKE OUR FAN PAGE:
http://www.facebook.com/pages/Tommy-C-P … 5099588651
( You might win a complimentary shoot on us )
* CHECK OUT OUR NEW ON GOING UPDATED WEBSITE FOR MORE IMAGES.
*We have packages that will work around your budget, Please contact us for discount rates for your shoot.
WARNING: Flakey models are my biggest pet peeve, I've heard it all. If you can't take your work seriously then nobody in this industry will. Be professional and dont waste each others time.
.
BEST FAN MAILS:
Dude...just want to write you (one of my 5 allowed messages haha)
respect to your work and what you do!
I totally agree with your profile and want to build my reputation, referrals clean and make something out of myself!
And in regards to your work...its amazing, eye catching and full of excellence!
Loving it...and although im from other side of world....i really hope one day we could do some shoot and I could be a part of what you do!
Keep it going,
matt x
Hey! just wanted to let you know that your port is absolutely breathtaking!
All the moments are so perfectly captured!
You are truly talented and it'll be an honor if I ever get a chance to work with you someday!!
Keep up that awesome work and bestest wishes for 2012!
Kini
Ps. I also enjoyed reading your 'about me' section
Message from Jordan B.
Its rare a photographer on here accurately describes their own talents. You're one of those rare people.
Amazing eye.
JB
You are an amazing photographer. everyone of your pictures takes my breath away.
I am moving to nyc this fall, I am not a hugely experienced model, but would love to shoot with you, if you are ever in the city.
-David
Hello there, just wanted to let you know your port really stands out. Your work is so clean and detailed. You're very talented behind the lens. Keep up the good work, I enjoy looking at it!
Daniel
Helpful Tip: Due to the high volume of emails we receive everyday, we highly recommended that you check your MM account frequently for we do most of our communications here.
THANK YOU FOR ALL THE LISTS AND COMMENTS, WE TRULY APPRECIATED!!!!
Cedrick K. ( LA MODELS )
Rising Star: Todd M. (Slater Model Management)
New Face: Zach for TOMMY C PHOTOGRAPHY
Congrats to Andres H. for being our April Featured Model
Check out more of his pics on our Facebook Fanpage *Click on the facebook link above
Serena for ANGEL
"Poison Apple" (SnowWhite Project) Feb. Featured Model: Alexia P.
David D. Two Management
January 2013 Featured Model: David D.
Our December Featured Model: Carmine B.
Rashod
New Face: Josh K.
BEAUTY: Shawnda
Editorial Fashion Shoot: Bobby B.
Alysha Summer Spread Fashion Shoot
HEADSHOT-Shawnda
GARY
Upcoming Model/Actress: Shawnda
Top Model: Alysha
Congrats to Alysha as our new "The Face" of TOMMY C PHOTOGRAPHY (Female Division)
Cameron for TOMMY C PHOTOGRAPHY
New Face: Jake Perri
Eric S.
Rising Star: Aaron V.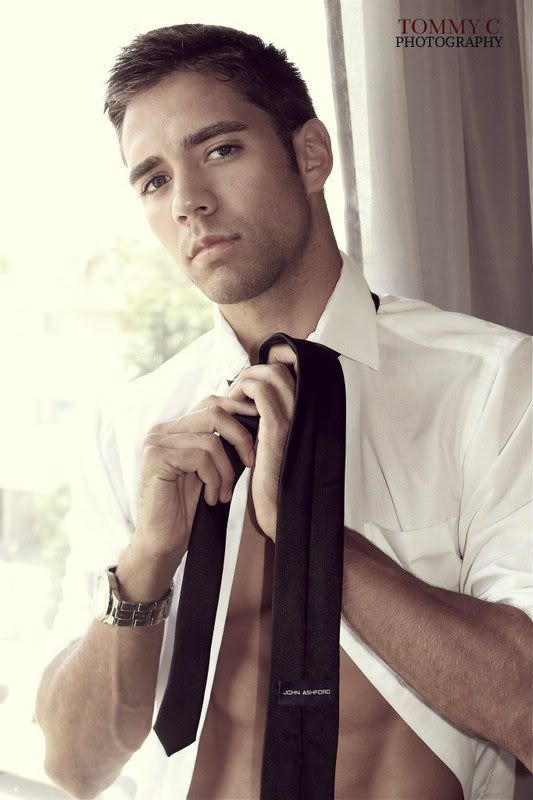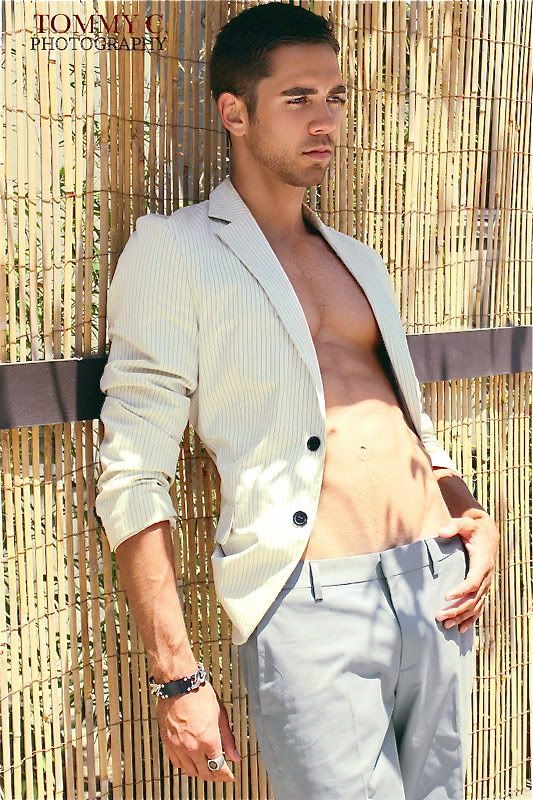 Upcoming Model: Jordan A.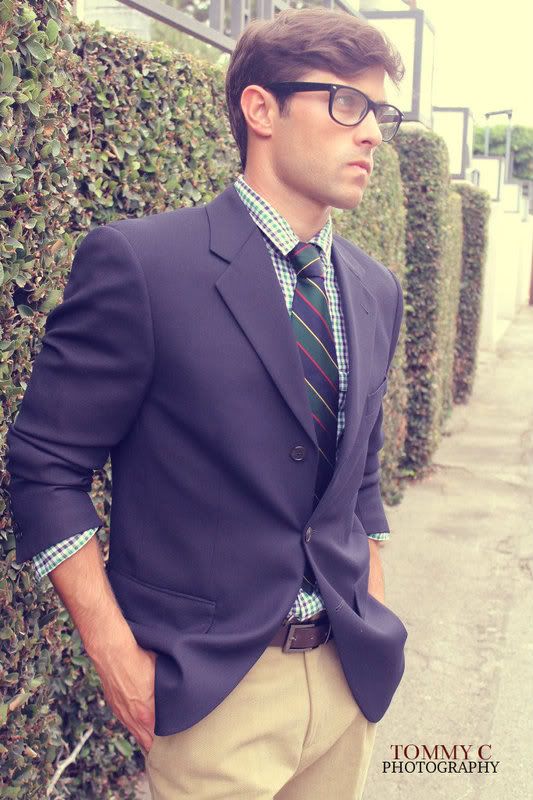 VOGUE ITALIA Model: Laura V.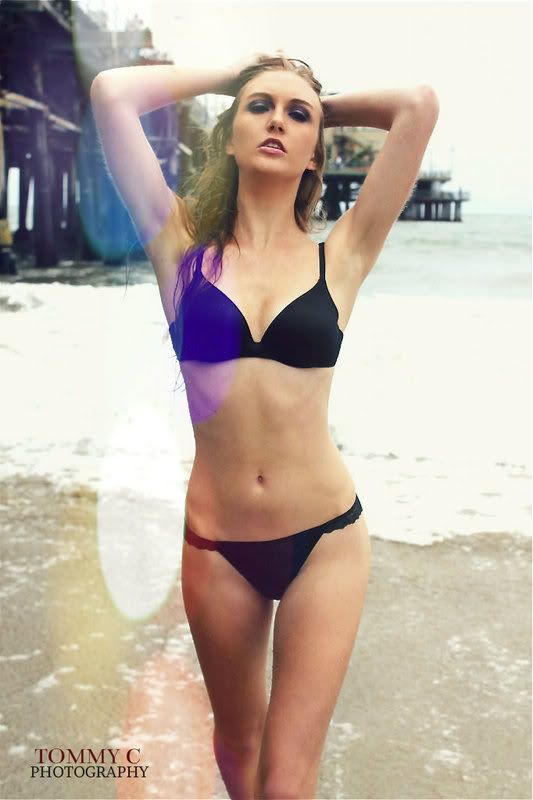 Featured Model: Josh M.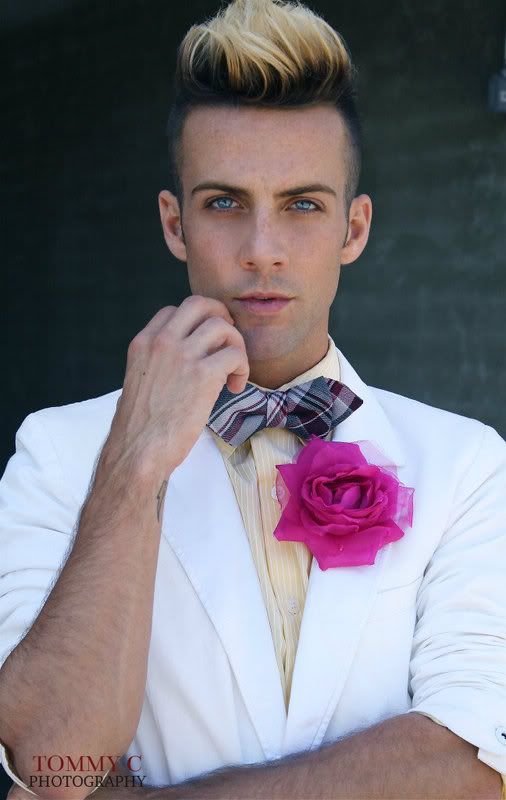 ACTOR/MODEL in upcoming movie " Voodoo Academey 2 " Brandon S.
Brandon S.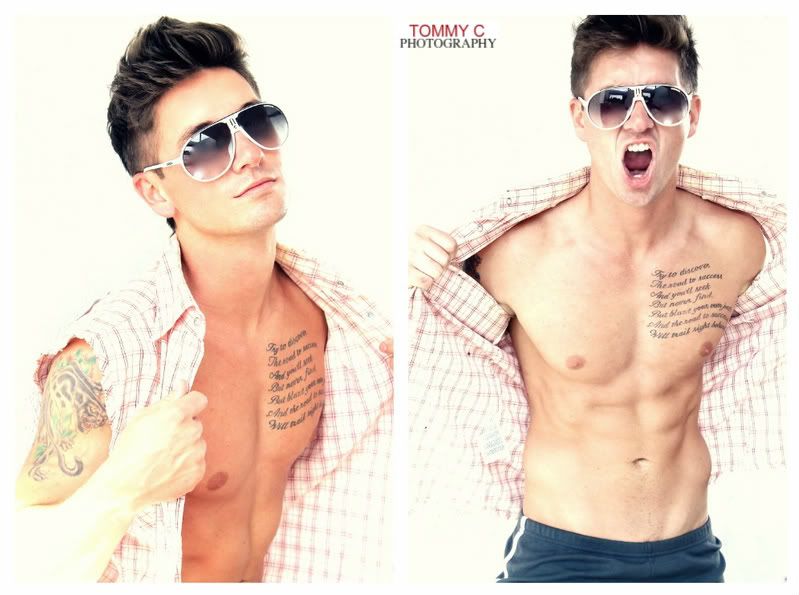 RISING STAR: Ryan M.
Tyler B.for CRUISE
UNDERWEAR MALE MODEL SEARCH PROJECT:
HEADSHOT Singer/Actress: Caroline
TOP MODEL: John Strand (Envy Model Management)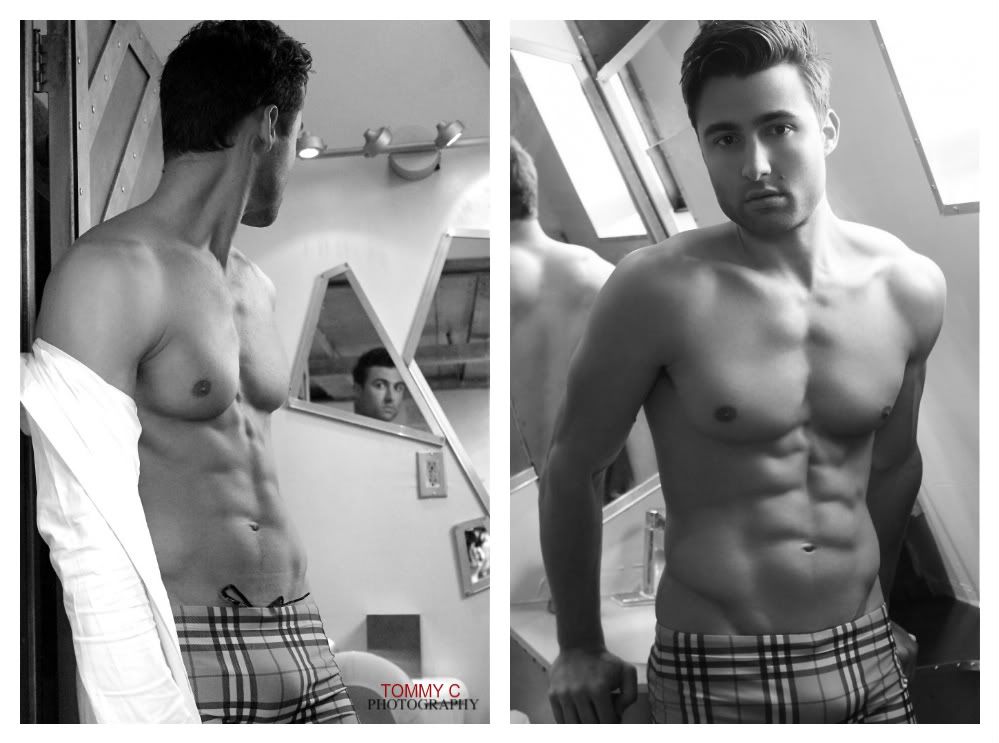 HRI MODEL: Nick M.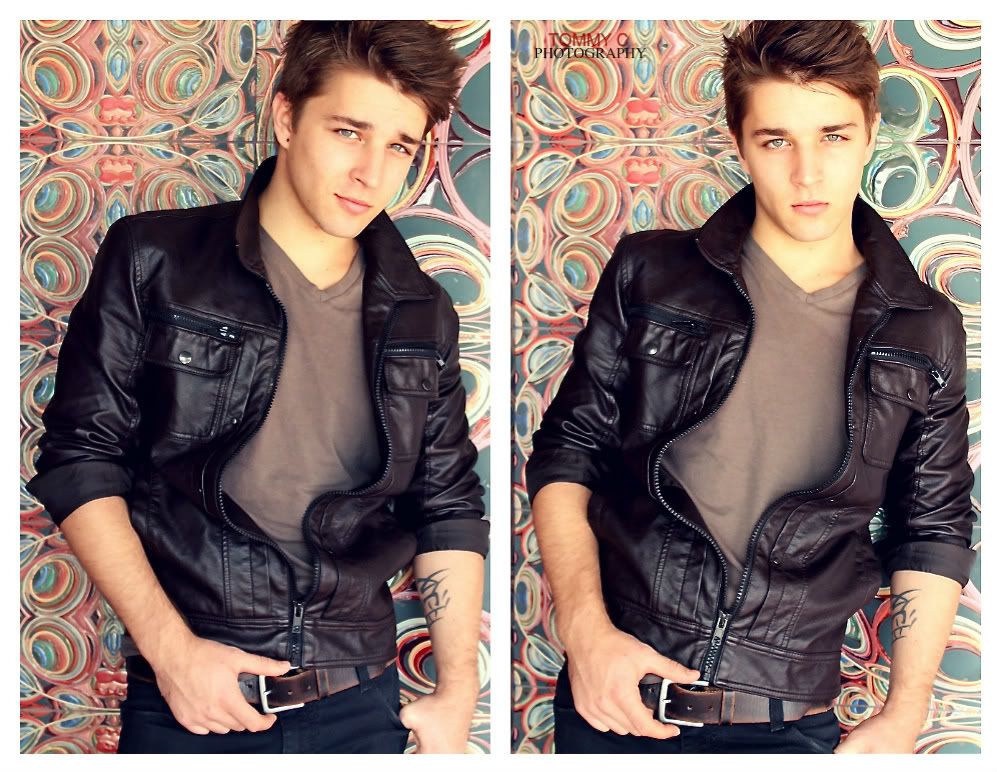 Congrats to Christopher as " TOMMY C PHOTOGRAPHY TOP TEN HOTTEST MEN "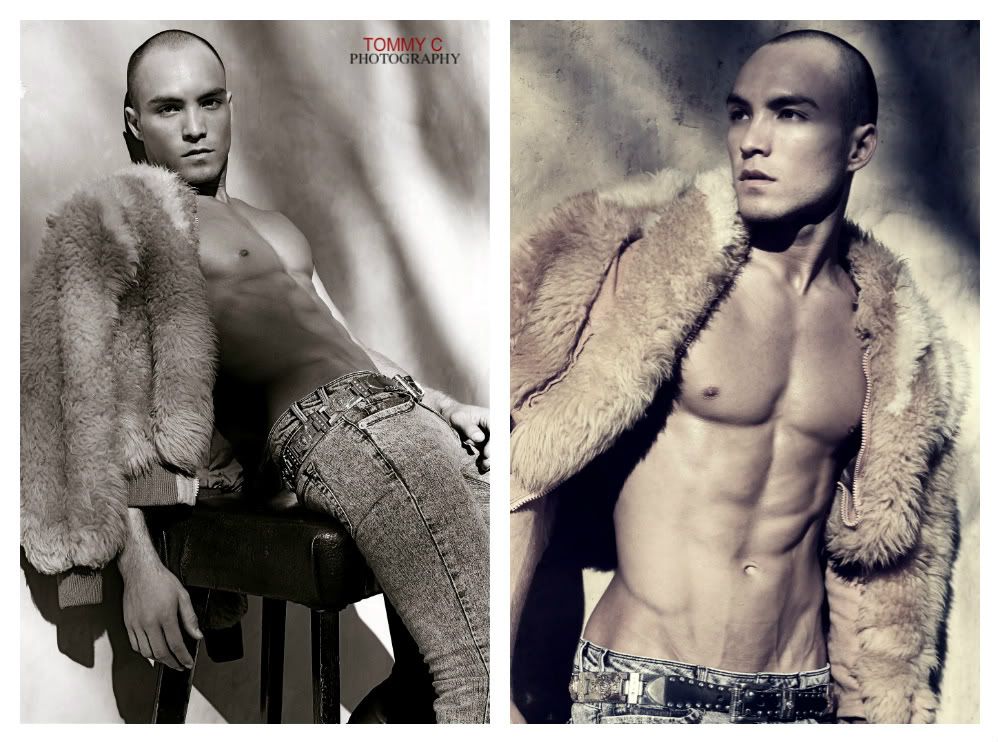 Consi as our " Prince Charming " for Cinderella Project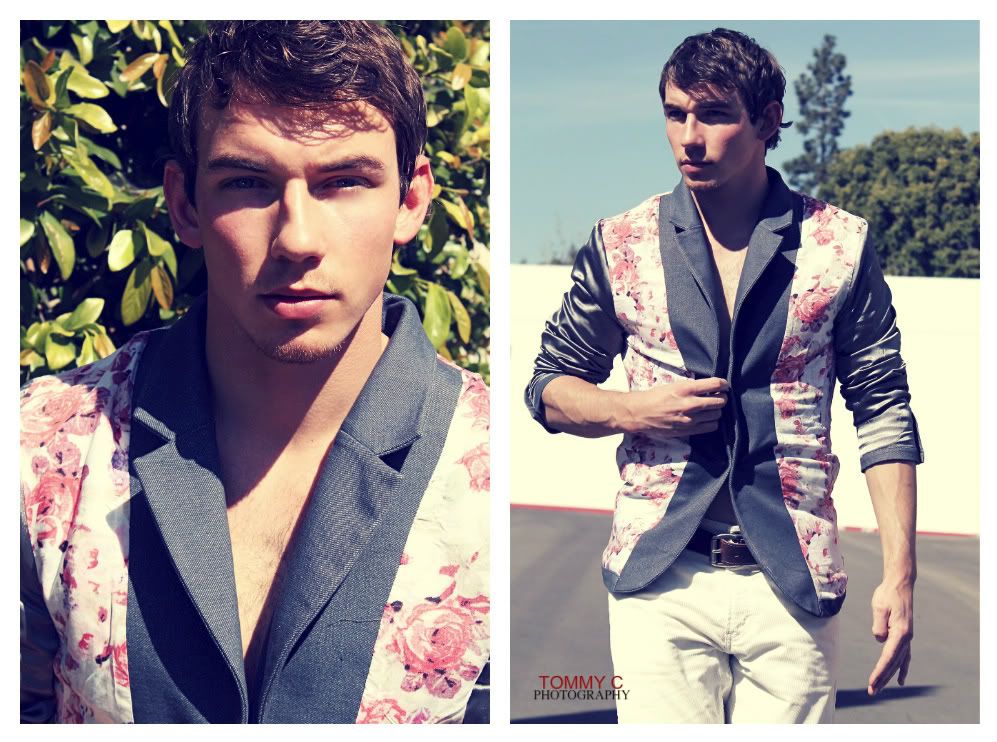 Our Featured model: Edi V.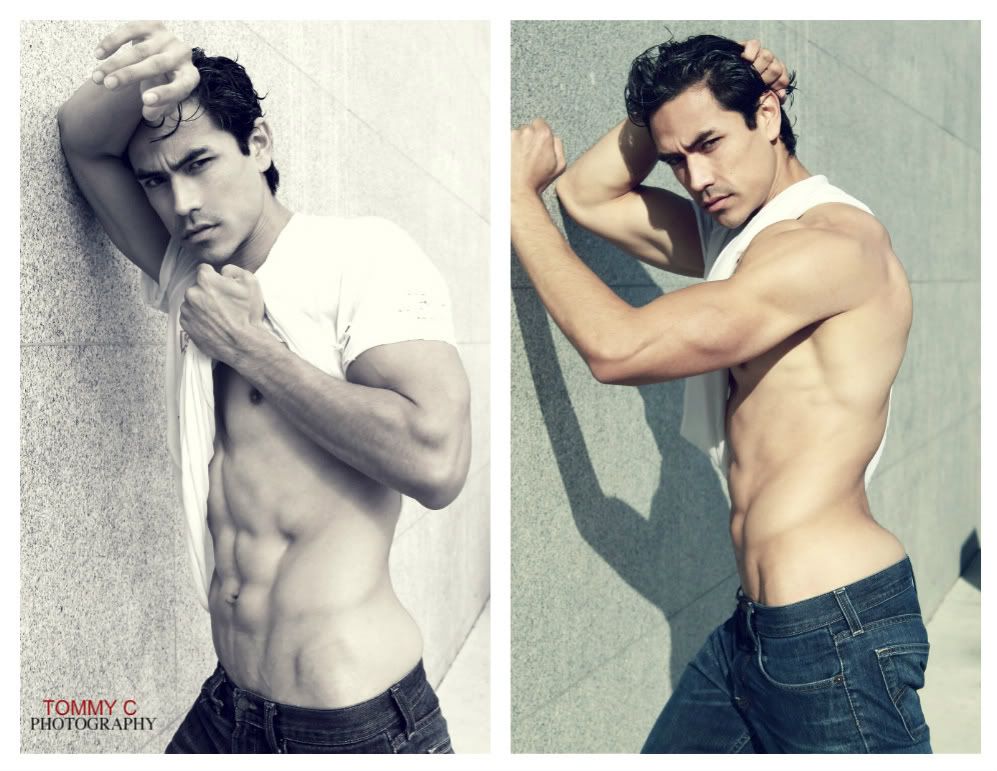 Congrats to Kirtane C as " The Face Of TOMMY C PHOTOGRAPHY " ( Male Division )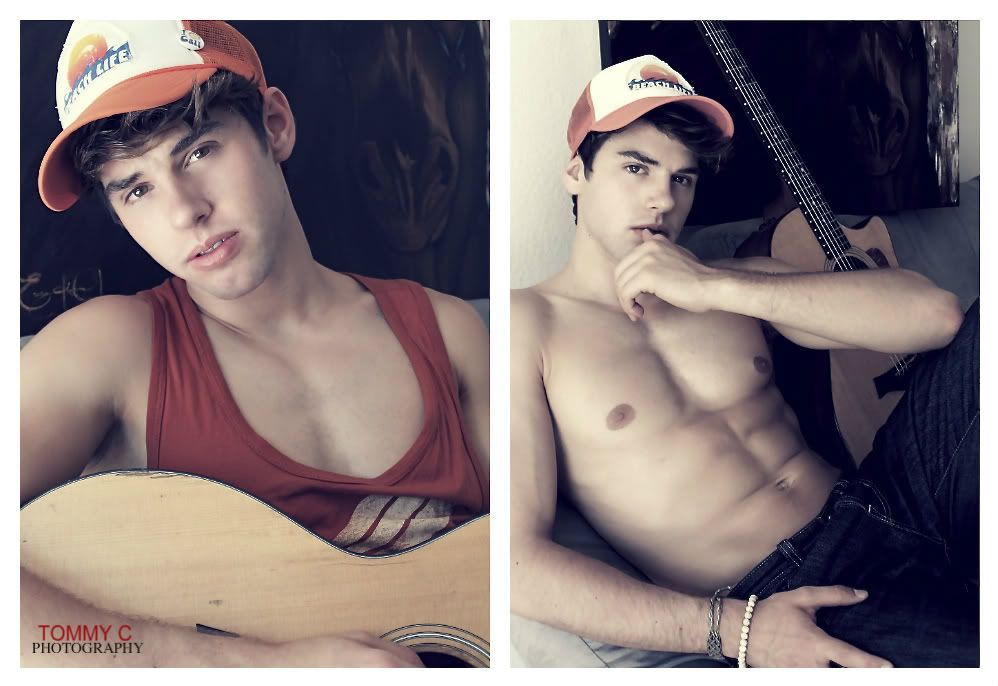 Emily S. for ( Speed Racer 2 )-AVANT GARDE PROJECT
Wilhelmina Model: Aiden S.
IVY for RESORT
BLEU MODEL: Cottrell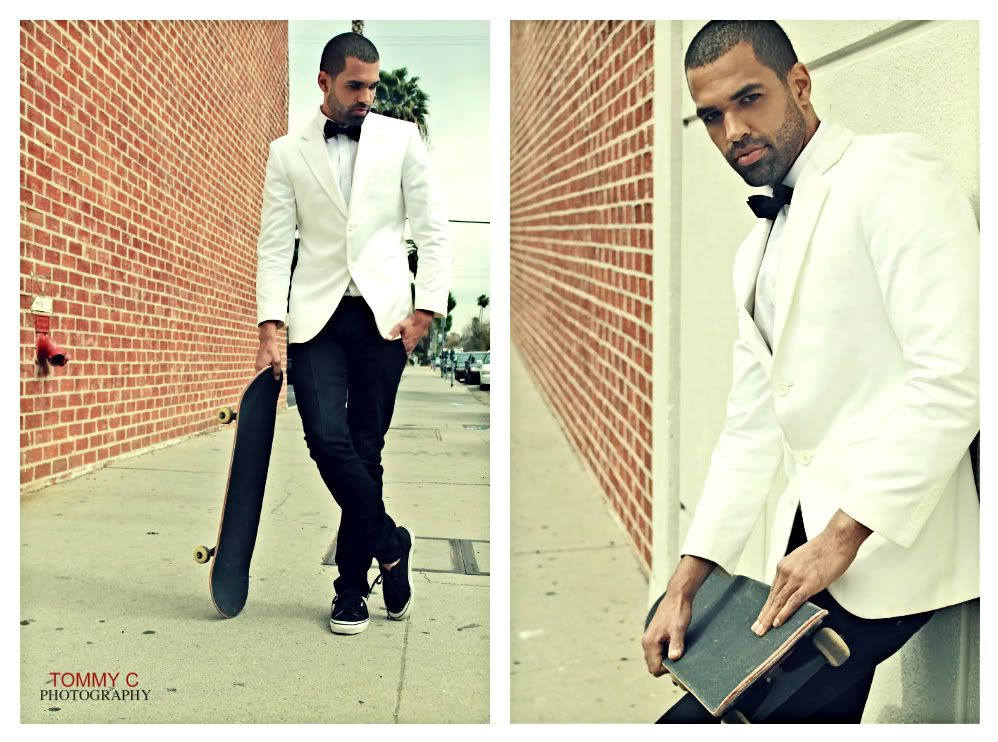 CLICK MODEL: Rose for "PRADA" inspired look
VOGUE ITALIA MODEL: Tyler H.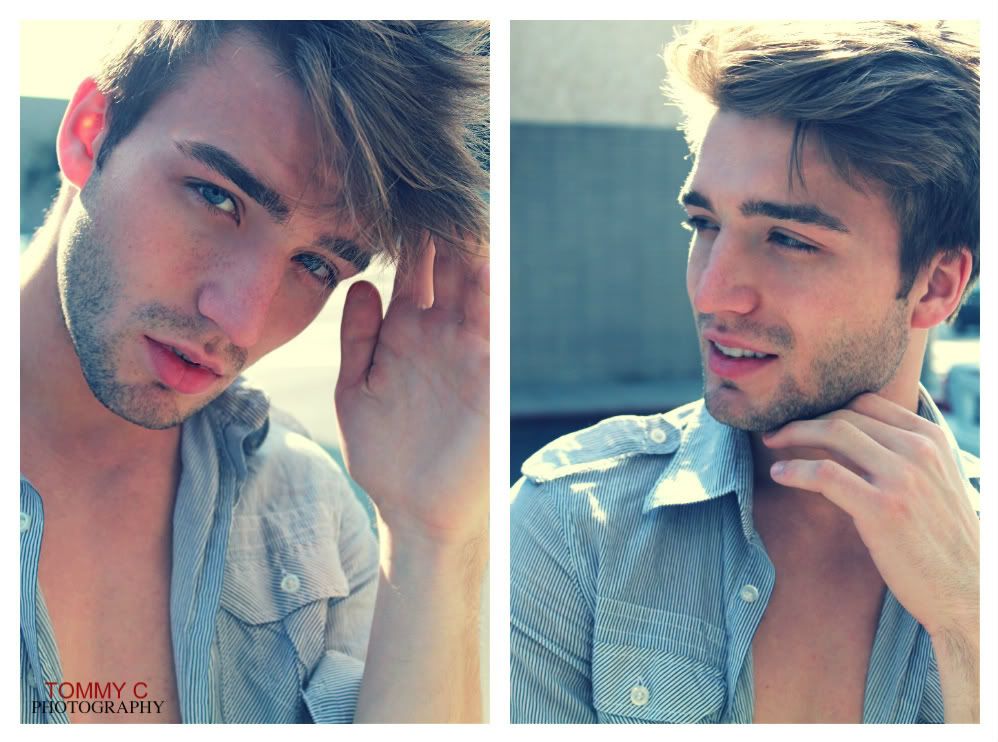 TOMMY C PHOTOGRAPHY PHOTOS featured in ENVY MODEL MANAGEMENT with Kensikka
http://www.envymodelmanagement.com/new-faces.php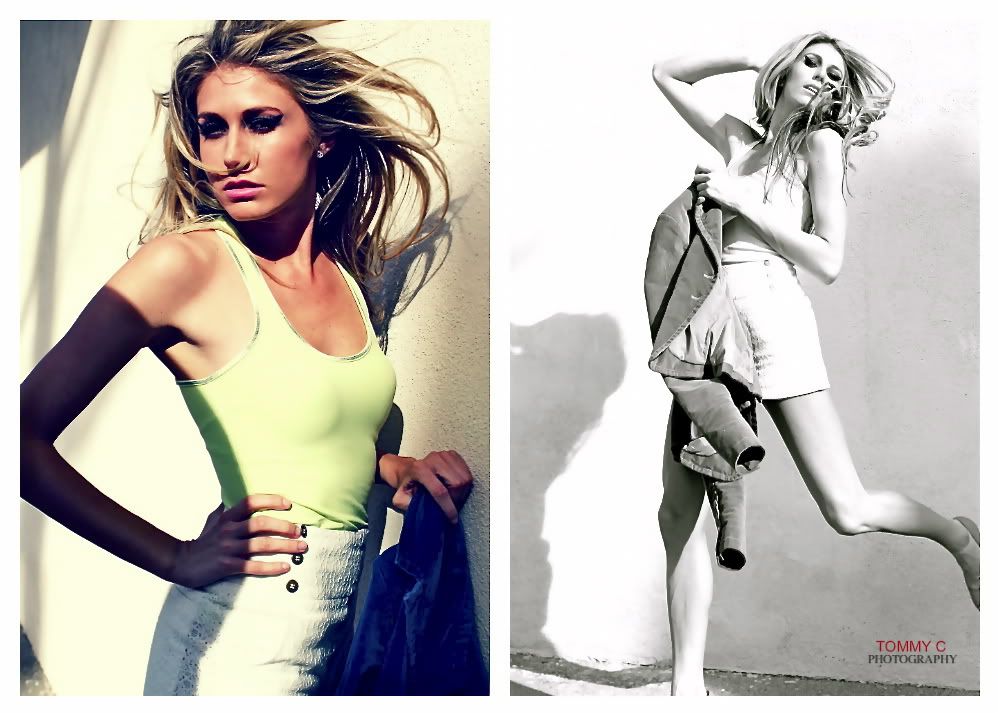 Sadie for "Marie Claire" Spread Mag. Inspired Shoot.