LOOKING FOR EXCITING MODELS!!

Follow me at Instagram http://instagram.com/niftyvideosstudio

CLICK HERE TO SEE MY CURRENT CASTING CALL

CLICK THE PICTURE BELOW TO SEE VIDEO SAMPLES OF MY WORK
*********************************


*********************************

The following are days are booked shoots and NOT available:

December 7 3PM GARDEN GROVE / Randi
December 14 4PM GARDEN GROVE / Anoxia
To schedule a shoot contact me here or text at (714)576-4389

Days available to shoot:

Contact me
I am looking for gorgeous models for Lingerie & Glamour images and videos. I have been in business for over 6 years producing tasteful video and images.
My style is to give the viewer a photographer's eye view of the shoot so the viewer has an opportunity to look at a photo shoot from the perspective of the photographer. I want to give the impression that the model is the "Girl Next Door" doing her first sexy video/photo shoot.
The videos are not pornographic; the model will be posing for video as if pictures were taken, moving, teasing, dancing (if you like), conversing, etc.
More information:
Established in 2006, Nifty Videos Studio has created videos that capture beauty in motion. New technology, video in photography is the hot item of the present. Click on the links below to learn more about Nifty Videos Studio.
I am a member of
I'm the guy holding the camera! Also, I'm not here to meet girls as I'm happily to be married. Talking to beautiful women just comes with the territory.
Thank you models (too many to mention) for your great work and dedication (you know who you are) and also thank you all for leaving a tag.

Look for my current Casting Call and don't be shy and contact me if any questions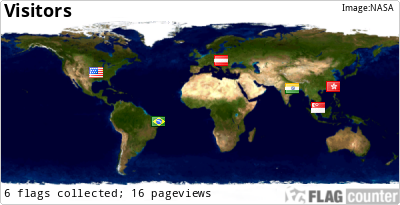 Entire Website contents, Copyright Nifty Videos Studio. All Rights Reserved. No part of our Website and Artworks may be reproduced in any form or by any means without prior written permission. All Drawings, Paintings, Sculptures, Photos, Videos and Designs, Copyright Nifty Videos Studio. Reproduction strictly forbidden. All Rights Reserved under the International Copyright Conventions. Violators will be prosecuted to the full extent of the law.