PLEASE VISIT MY TUMBLR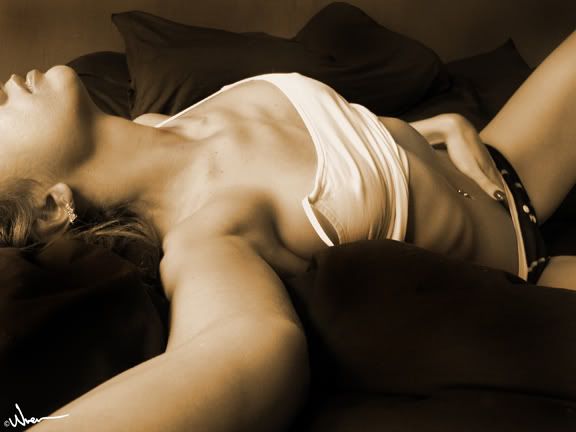 MODELS
My shoots are fun, laid back and chill. No pressure at all. I like my models to feel as comfortable as possible. And I do my best and provide the atmosphere to reflect that. I do not have a studio or like to shoot in a studio. I prefer to shoot on location.
Almost all my photos are shot in natural light. Also there is very little to no retouching.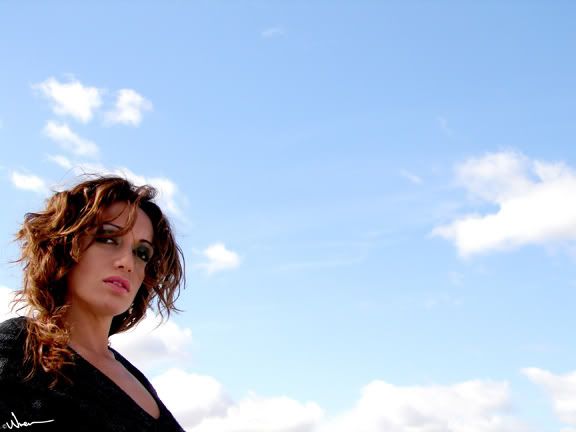 I do TFCD, but I am very selective. I take on projects that are beneficial in ways of building creativity and working relationships with the people involved. I welcome and am very open to all ideas.
[b]TFCD Requirements:
- Must be punctual and maintain lines of communications-no flakes!
- Must be open minded
- Must be cool and down to earth.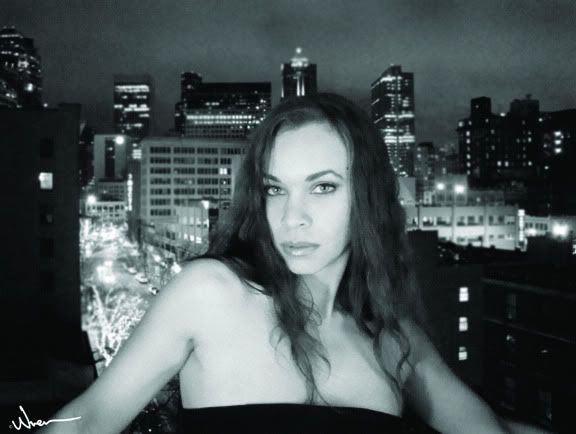 Presently, I live in Brooklyn, where I freelance as an art director & designer. Where I also work on my book, My Friends My Sins. The book is a collection of photographs, found objects and abstracts, along with poems, prose, thoughts & short stories, documented over the years. It is a mix between a journal, an autobiography, a diary and a scrapbook, which embodies my life, loss and loves. My Memoirs.
Please visit:
My Friends My Sins