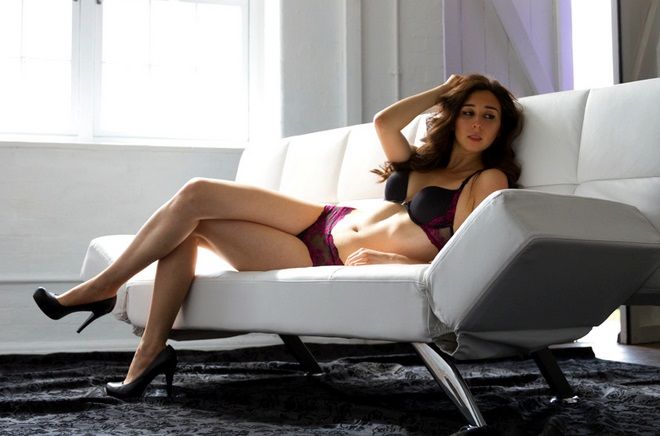 My StarNow Profile:
http://www.starnow.co.uk/ejemofficial
EjemOfficial - Facebook Page:
https://www.facebook.com/EjemOfficial
I am a very patient, creative and hard-working person. My future goals are participating in catwalks and photo shoots made by creative stylists and photographers. I am also very interested in singing, playing violin/guitar.
Please contact me if you'd like to work with me. I'm only doing paid shoots at the moment, however if you have a limited budget we will see if we can work something out. If you're planning to shoot outside of London you must be able to pay transport which would be much appreciated.
Thank you
2013
• The Face of Craze Catwalk Show and Contest Winner – Bar Music Hall, London, UK
• Harrods Catwalk Show – Harrods, London, UK
• iFashion Catwalk Show – RichMix, London, UK
• Sodamix Brand Retail Catalogue Shoot, London, UK
• Premier Asian Wedding Catwalk Show – The Grand Connaught Rooms, London, UK
• L'Art De La Mode Catwalk Show – London Fashion Week'13 – LAA Center, London, UK
2012
• Tribal/Jungle Photoshoot by Dan Pickard – Aura Mayfair, organized by Tommy Roca, London, UK
• The Face of Europe Beauty Contest - The Representer of Turkey - Disneyland Paris, sponsored by Huseyin Ozer Restaurants, Paris, France
• Yomi Best-Touch Photography – Glamour Photo Shoot – Studio21, London, UK
• Cover of Rogue Magazine August 2012 Issue and Interview, -, Canada
• Female Magazine #93 Issue July 2012 - Interview, Antalya, Turkey
• Miss Asia Pacific World Beauty Contest – Miss Best Talent – The representer of Turkey / Sheraton Hotel – Seoul - Korea
• China International Festival – Fashion Catwalk Show – Hackney Empire
• Pakistan Fashion Week – Royal Borough of Kensington and Chelsea, London, UK
• Vir2uous Fashion Catwalk Show – Richmix, London, UK
• Photoshoot by Cameron James Wilson – The Shepperton Film Studios, London, UK
• Love Pacha Love Fashion Catwalk Show – Pantong Pan – Pacha Club, London, UK
• Edge of the City Film Gala Festival / Catwalk Fashion Show – Asakeoge Couture – Greenwich & Lewisham Young People's Theatre
• Dee Izmail Collection Catwalk Fashion Show – Cuckoo Club / Regent St.
• DeFUZE Magazine Cover Photo Shoot – Bartosz Och Photography, London, UK
• Fashion Fever Catwalk Show – Luna Sky & Rouge by Rachelle – Cavendish Club, London, UK
• Masquerade Themed Photo Shoot – Karolina Marek – United Six Studio, London, UK
• Stiglitz Wow Talks – The Future Vintage Company Catwalk – The Hospital Club, London, UK
• European Bridal Catwalk – High Expectations – Croyden Park Hotel, London, UK