Please feel free to ask me about my more than reasonable rates!
Like any girl, I love to use metallic bright greens, magentas, and purples to create a bold look, but my real talent lies in the ability to make a complexion look absolutely flawless and radiant in person as well as on print. The real art of make up is making the person look like they aren't wearing any at all. Don't underestimate the power of an amazing underground contour and highlight application!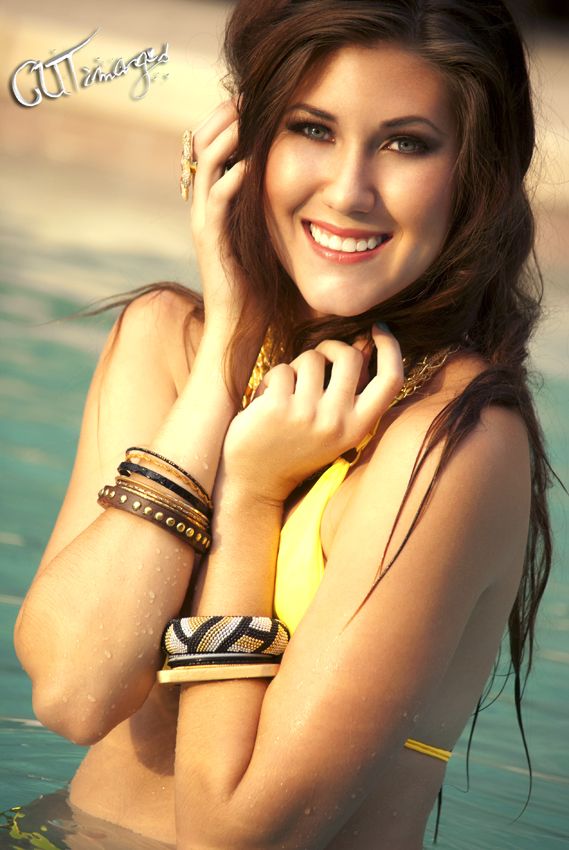 Things to appreciate about me:
My goal is to make the vision of the photographer (or person in charge of shoot) come to fruition. I always arrive about 15 mins early to set. I am an honest woman of integrity: I will never steal things, speak ill of others, or act unprofessionally. I expect the same out of the people I work with.
Working with me:
Models must come prepared! Freshly showered, one day dirty hair is okay when I'm styling, well manicured/clean fingers and toes, clean and clear skin: come WELL moisturized. Please arrive on time. If you cannot abide by this, you will be sent home.
I will consider TFP/TFCD depending on the project. It needs to be something that would strengthen my portfolio.
In the case of TPF/TFCD, each edited image needs to be delivered at 300 DPI, and also at 72 DPI, so it is web ready.
~I DO HAVE A KIT FEE. PRODUCTS ARE NOT CHEAP~
Schedule:
I am available Monday - Saturdays starting at 8am! Makeup IS my job!
Sundays are my family day and will not book work.
Doin the dang thing!