Freelance makeup artist experienced in film,TV, video,commercial, print, and fashion/ runway for the past 13yrs. I wrk with CRAZY TALENTED hairstylists and only do very very light hair when I have to ...LOL
Iam not only limited to Fashion ...I can do glamour, commercial ,Lifestyle and Bridal as well
Iam able to travel and rates vary so please inquire. Serious inquires please!!
FOR EVN MORE PICS OF MY WRK ...you can check out my link here:
MM # 2835594
http://www.modelmayhem.com/1020666
******************************************
FOR MORE DIRECT RESPONSE PLS PLS EMAIL ME HERE :
angmakeup@mindspring.com
********************************
I am constantly updating images so check back frequently. I am available for paid assignments, very limited PAID testing (If it will strengthen my book OR Tear involved) must have strong concept in mind ,Have W. stylist and agency model.....schedule permitting.
***ALWAYS Looking for A+ wardrobe stylists 4 editorials***
Most all of the swmsuits on my page here are by my frnd Adriana (her stuff is AMAZZZING!!! - UNICO SWIMWEAR --
http://www.modelmayhem.com/2759378
www.unicoswim.com
I ALSO CAN BE HIRED TO PRODUCE SHOOTS AND OR FASHION SHOWS ..evrything frm finding the location, hiring models, hairstylists, wardrobe stylists, and photog's!!
Thank you for ALL great compliments & comments, it's soooooooooooo greatly appreciated and if I dont reply/comment sorry ....just work/email gets so backed up lately.
**********************************
P.S. When contacting me or vice versa..... PLEASE ,PLEASE PUT YOUR DIRECT EMAIL ADDRESS AND
PHONE # IN EMAIL TO AVOID A LOT OF THE BCK N FORTH !!
TO ALL MODELS wrking w/me :
Please be considerate when thinking of canceling on a shoot/OR No shows/No call/No txt. Unlike you... other crew/ Photographers, hairstylists, wardrobe stylists, and makeup artists HAVe gone to GREAT LENGTHS to make the shoot happen and put lengthy thought and PREPARATION into the shoot!! You would think this is self explanatory but lately lot of models have been canceling on shoots and dont evn knw or care the planing tht goes into it. SO PLS RECONSIDER B4 CANCELING/OR No Shows ON THE CREW
The ones tht do cancel on me last min I wont want to wrk with you in future ...thks!
And to all the models in the past tht HAve shown up on time and pulled thru whn sick
MAny thks to you!!!! I do appreciate the ones tht actually show professionalism!! and will def rember those who did whn it comes time to book for a future jobs
THK YOU =0)
For even more pics of my wrk you can check out my link here:
http://www.modelmayhem.com/1020666
My MySpace URL :
http://www.myspace.com/angelique36
More makeup work:
https://www.facebook.com/pages/Angeliqu … 3116916889
https://www.facebook.com/angelique.cerniglia
Thanks so much,
Angelique
(818) 402-0273
angmakeup@mindspring.com
REn LAra - Photog .. Makeup- Angelique .. HAir /Eugene Conde - , wardrobe stylist/Cra Bloom , Models - AManda stoer and MAcey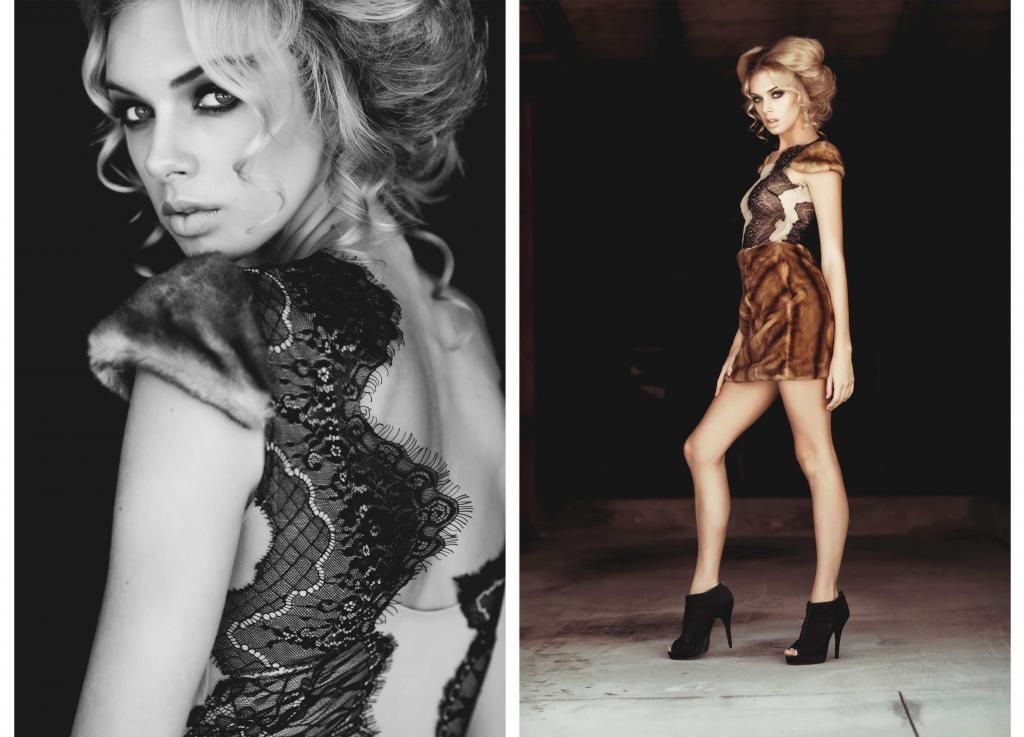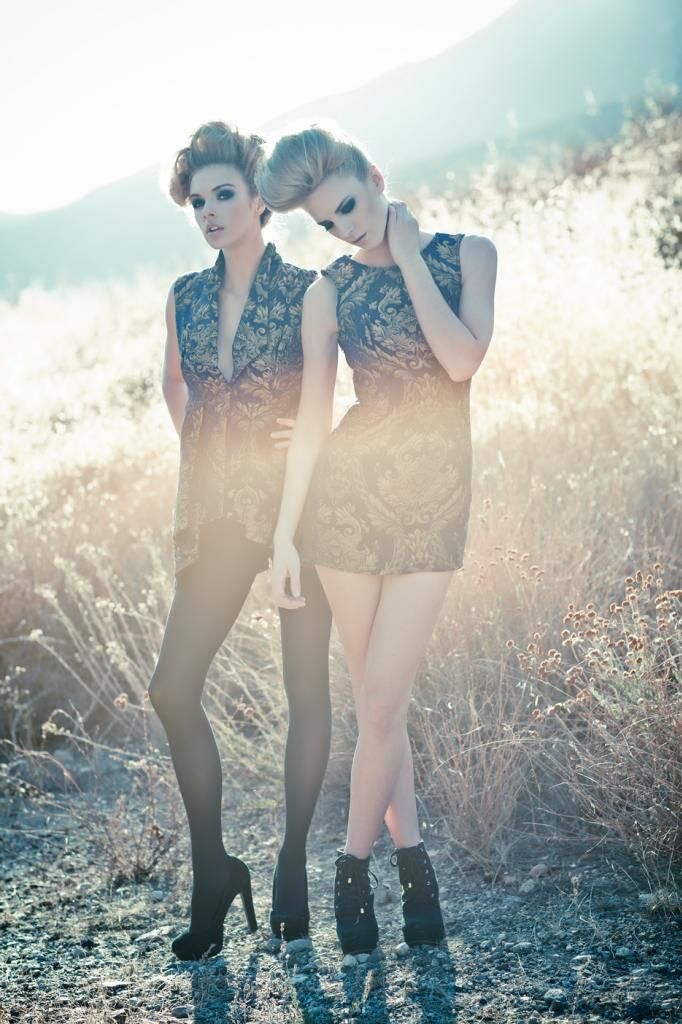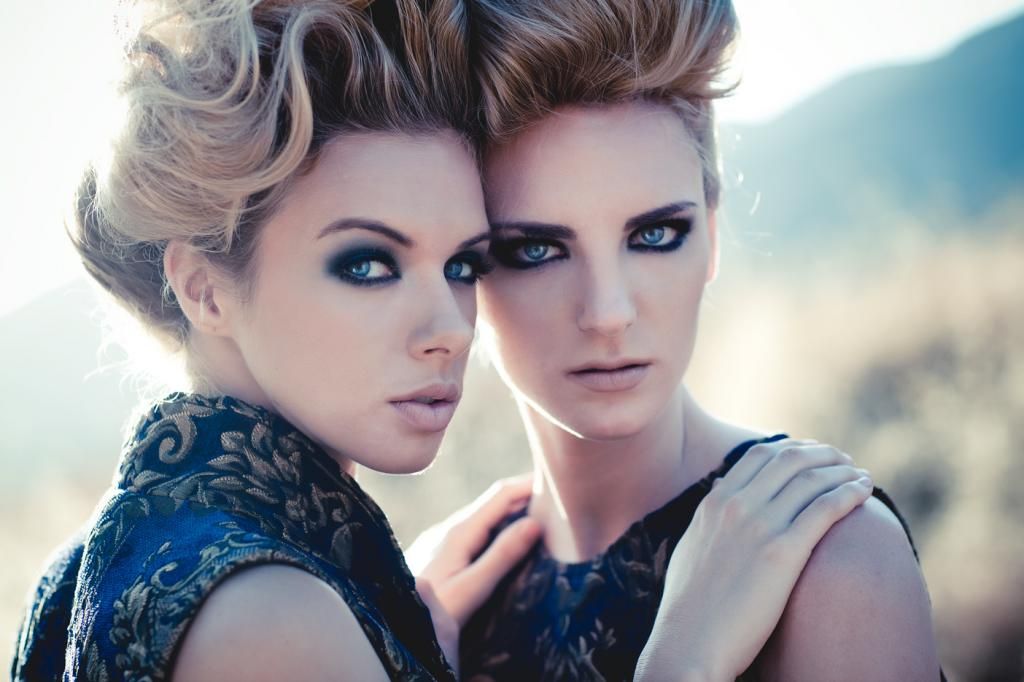 Photog : SAW - Model- Anastacia C- Pinkerton
Photog. Karlos Matthews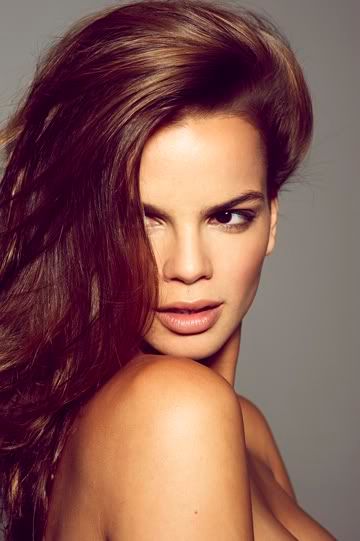 Suit by -
www.unicoswimwearonline.com
Styled by Angelique =}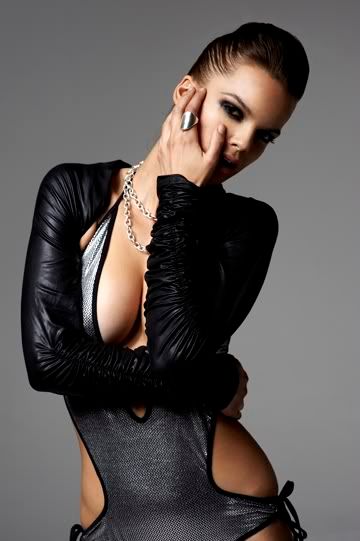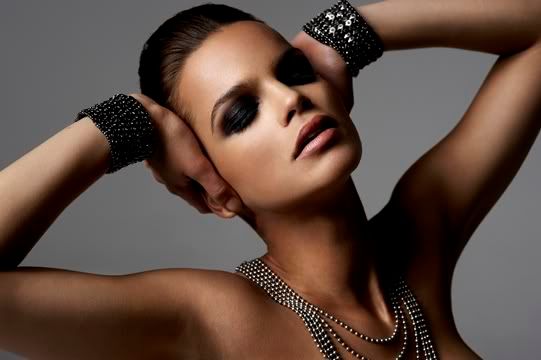 Clothing by Loka Kouture -- lokakouture.com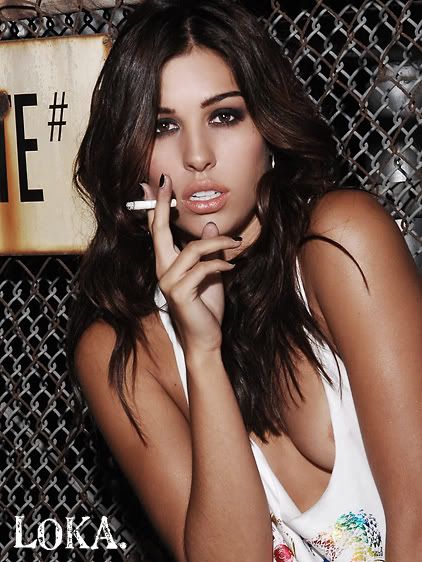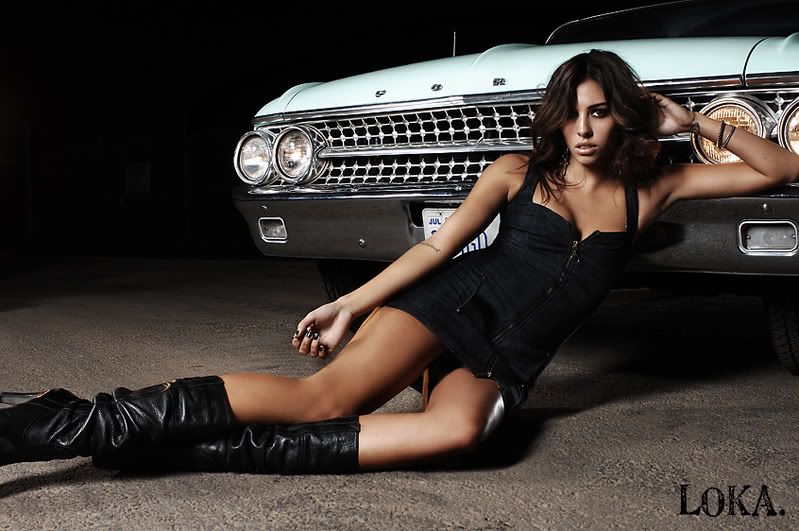 Photog. Karlos Matthews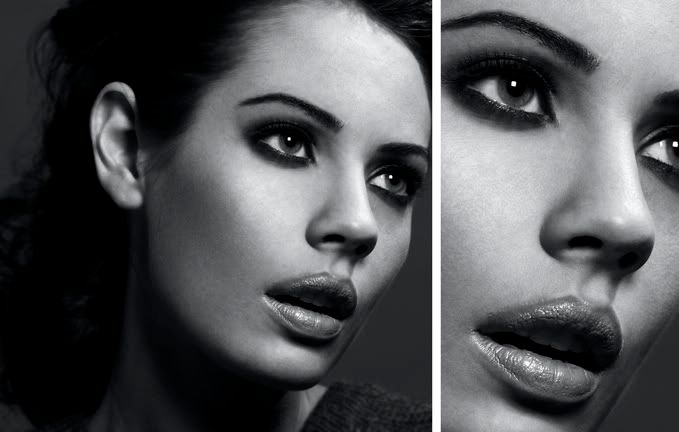 Photog. Matthew Cooke
Model : Alena- Wunder mangmnt --- Hair :Janice Estrada
Makeup-Angelique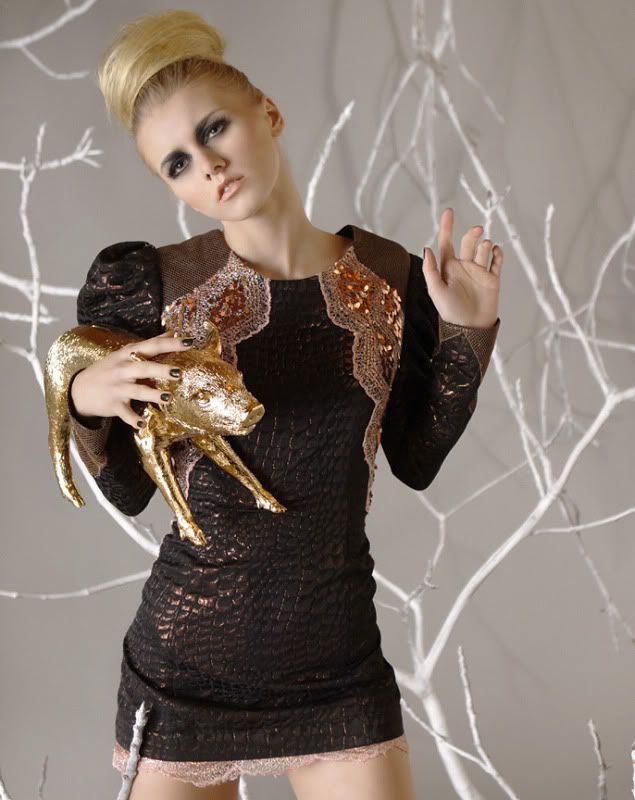 Lenka Photog.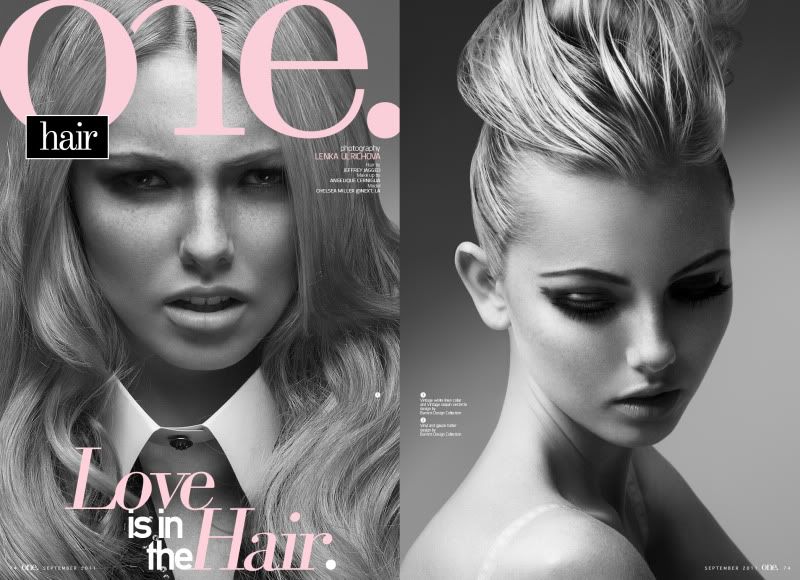 Photog- Karlos Matthews: FOr Estela MAgazine
Hair- Janice Estrada Model - Natasha frm LA Models Wardrobe: Cara bloom
Estela Magazine:
Crew same as above