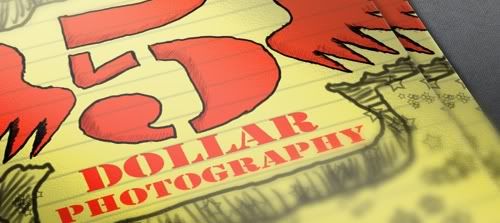 Hello,
I shoot on a TF (trade for) basis with select models around my area. I'm am willing to travel a bit but the further away from north Mississippi the more notice it will require. I've worked with some wonderful models in the past, but I'm always looking for that next collaboration.
Let me explain the TF basis a bit. Basically, in trade for your time, confidence, photogenic persona, modeling talent, and ability to show on time, I photograph and retouch your images. Most shoots will end up with 5-20 fully retouched images. Usually your 4 hours of modeling is balanced out with my 4 hours of photographing and 12-40 hours of retouching and image prep. Images are returned to you within three weeks. I only ask that if you use the images, you cite me as the photographer or if someone e-mails you asking about our collaboration, tell them the truth.
Take a look at my images and feel free to message me or anyone I've worked with and ask them about their experience (I pride myself on playing well with others).
If you have an great idea for a shoot, feel free to share. I'm always open to your ideas.
I would also be interested in collaborating with other photographers, MUA, clothing designers, or anyone else who has something hip going on.
Few things I'll just pitch out there.
1. I will not shoot weddings, birthday parties, Bar Mitzvahs or any other event.
2. I don't see modeling sites as a dating sites, and hope you don't either. (i.e. happily married)
3. I'm courteous, respectful and expect the same from those with which I work.
4. I do not work with anyone under 18 whether their guardian is present or not.
5. Escorts welcomed. Please bring someone who supports you, and what you're doing.
Drop me a line and give me some details about yourself, and share with me some ideas you may have. Hopefully, our schedules will align and we can work together.
Shoot with me, you'll be glad you did!
Cheers.
J. D.
P.S. Feel free to ask models that I worked with about me and/or checkout some of my Tags below.
Yes, art is dangerous. Where it is chaste, it is not art. - Pablo Picasso