Unless I contact you first.

:::::::::: CURRENT INTERESTS ::::::::::
_________________________

BEAUTY | FASHION | EDITORIAL
Isaiah Bouie was born and raised in Seattle, Washington. He found his interest in photography at the tender age of 10 when he received his very first camera, the Nikon EM 35mm SLR. To him the camera was as a ball is to a basketball player, always with him. After eight years of shooting as a hobby, he began shooting professionally during college as a photojournalist in Portland, Oregon.
Eager to pursue a career in fashion and entertainment, Isaiah decided to leave the great northwest and head east to the fashion capital of the U.S., New York City, New York. As a self taught photographer he has accomplished many of his goals.
"I was 22, moved to New Jersey with only two bags and my camera equipment. No place to live and no job, just ambition to get my career from ground level to empire."
................. now living in Los Angeles, California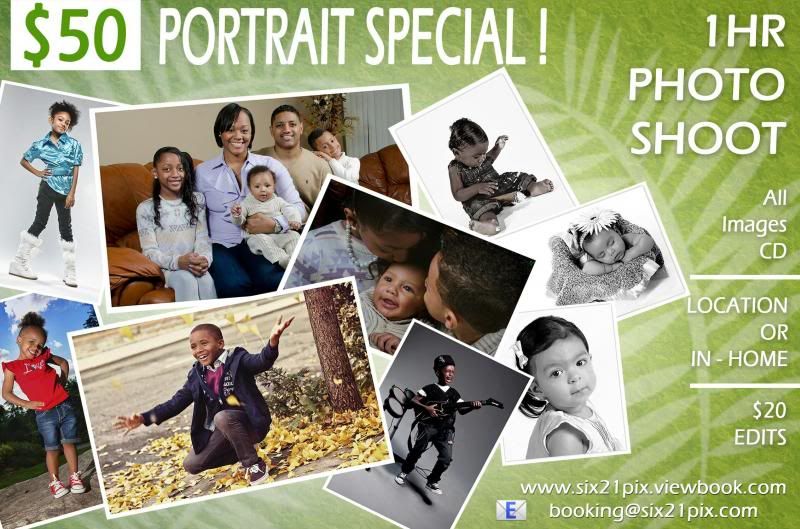 My Inspiration


Isaiah 40: 29-31

He gives strength to the weary and increases the power of the weak.Even youths grow tired and weary, and young men stumble and fall; but those who wait on the LORD will find new strength. They will fly high on wings like eagles. They will run and not grow weary, They will walk and not faint.
Meaning:
Even the strongest people get tired at times, but God's power and strength never diminish. He is never too tired or too busy to help and listen. His strength is our source of strength. When you feel all of life crushing you and you cannot go another step, remember that you can call upon God to renew your strength.