POTD 11/10/12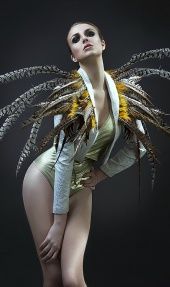 ***BASED in LA and OC cali as well as the SLC utah area*****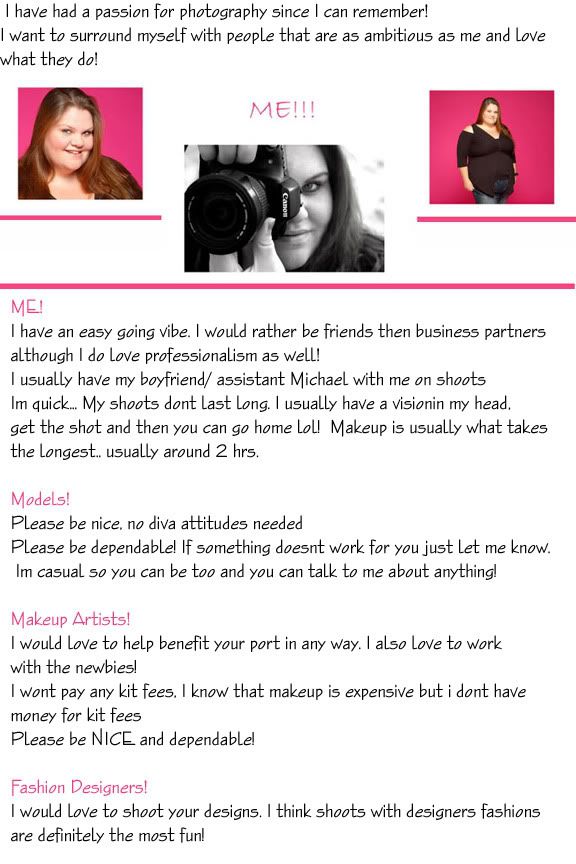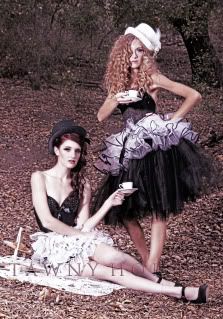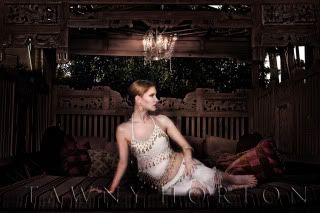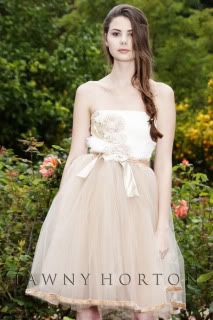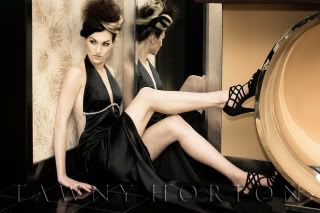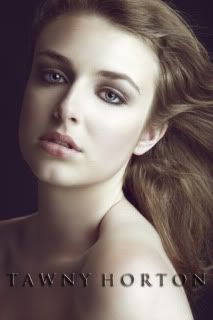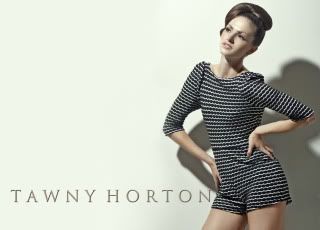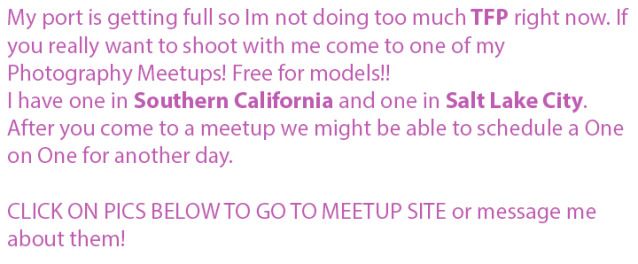 Add the CALI group here
(click on photo)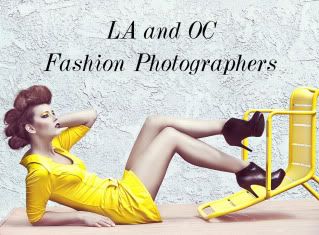 Add the SLC group here
(click on photo)


JUST a little sumthin i love to remember!

*********One time in the Old Testament, King David was walking down the street and a young man started making fun of him, calling him names and even throwing rocks at him. He followed him everywhere that he went, just pestering him, wanting to pick a fight and trying to aggravate him. Finally, a man who was with David basically said, "Do you want us to put a stop to him? Do you want us to shut him up? He is a real pain." I love the way David answered him. He said, "No, let him keep talking. Maybe God will hear him and bless me for it." (See 2 Samuel 16:5-14)

When somebody is talking about us, instead of getting upset and trying to defend ourselves, we need to have the same attitude as David and believe God will hear what they're saying and bless us for it.

Jesus said in Luke 6:35, "Love your enemies, and do good and lend, expecting nothing in return; and your reward will be great."

Every day I say, "God, bless my enemies, those people that criticize, talk about me, and try to make me look bad. God, give them a great day today." When you do that, the more they talk, the higher you're going to go. Sometimes I feel like I even need to thank my enemies! If it had not been for them, I wouldn't be where I am today. They meant their talk and criticism to bring me down, but God used it to push me up higher.

If somebody is trying to make you look bad by spreading rumors and telling lies, really, they have done you a favor. What they mean for your harm, God is going to use to promote you.

Maybe at the office somebody is trying to make you look bad, talking behind your back, taking things out of context. It's very tempting to be critical back and think, "Two can play this game. They said this about me. Well, let me tell you what I know about them." No, don't sink down to their level. Don't let their poison cloud your heart. Learn to bless your enemies.


Remember, don't become weary in doing good. At the proper time, you'll reap a harvest if you don't give up. That means, keep doing good to others whenever you're persecuted. Keep doing the right thing, even when the wrong thing is happening. Keep a good attitude. Keep praying for those who keep talking about you. Before long, you'll see God's blessings in greater ways, and what might have seemed like a stumbling block to you, God will use as stepping stone to thrust you higher.

"Do not be overcome by evil, but overcome evil with good." Romans 12:17-21******************

-Joel Osteen

P.S.
***Forgetting Sara Marshall rox! My favorite movie ever!!!!***


If you have gotten this far down on my page I LIKE YOU!!
Your awesome haha! Give yourself a round of applause!
Thanks for checkin my port out!


Looking forward to meeting you and working with you all!


Ohhhhhh one more thing though.... I CAN NOT STAND FLAKES! you get one chance with me! If you tell me you are going to come to a shoot then you need to be there or at least contact me and let me know you will not be coming.
I have been stood up more then tooo many times.... Usually its the MUAs that bail last minute. I definitely need to find some good loyal MUAs!