.I'm Kc Gunn.
I am a published fashion/art exchange photographer.
I do all of my own makeup/hair/wardrobe styling and usually make the dresses/outfits in all of my photos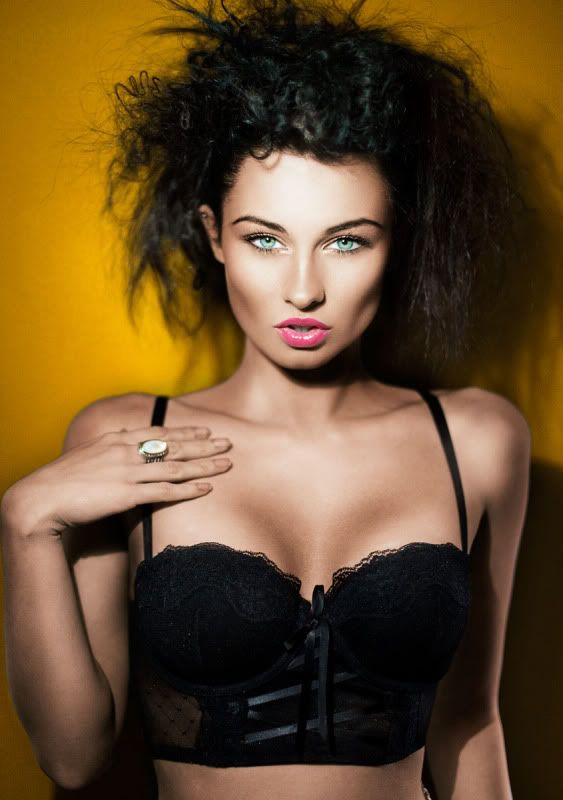 Email me for rates. My rates are very reasonable for the amount/quality of photos you'll get back. I work on each individually to get the most out of one shoot.
For More of my work go to:
www.KcGunnPhoto.com