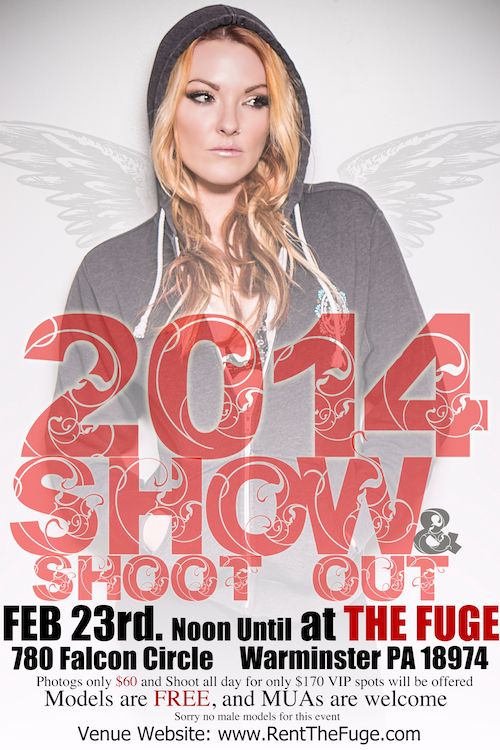 Ok Here's the info on the seminar and shoot out I talked about earlier. First the seminar will be at noon. NOTE: Disregard the price on the flyer. I talked to the owner, and he let me reduce it by over $100. So now its only $100 for the seminar, and shoot all day. I will be showing tips and tricks to speed up work flow in Photoshop and Lightroom. Photogs are welcome to bring their laptops to follow along. This will help you with being able to get quality shots back to models as quickly as possible, and allow you to move on to the next client to improve income. I will also show posing techniques, and I invite MUAs that would like to give tips. For those who want to try the tips on the spot. There will be full personal shooting stations with plenty of room set up around the HUGE room at extra cost. The FUGE is actually a museum where all of the original astronauts trained. And there's so many retro places to shoot there. With the original 1950s and 60s equipment to use as back ground. Different rooms will be offered to shoot in at an added cost. I will be posting more details as they come in. Contact me asap in interested in the personal studio space. I'll be giving a tour at noon. Before the seminar. That way photographers and models can get ideas together for shooting after the seminar part is over. Need more info? You're welcome to call or text me at: 215-805-8320.
Photographers: On Saturday, January 25th, 2014 at 12 noon I'll be giving a pre-event tour of this event space, because I can't describe it in a message on Facebook. But most models I've shot there will tell you how awesome it is. Just inbox me if interested. Bring your portfolios to recruit a model to shoot on the day of the event or schedule at a later date. It's up to you. It looks like they'll be a TON of models to shoot. Enough to go around, meet and share ideas.
My Facebook page has too many Friends. And Facebook won't let me add anymore. So here's my personal page.
http://www.facebook.com/vic.mcclure.75
See more of my work at:
http://vblazin.tumblr.com/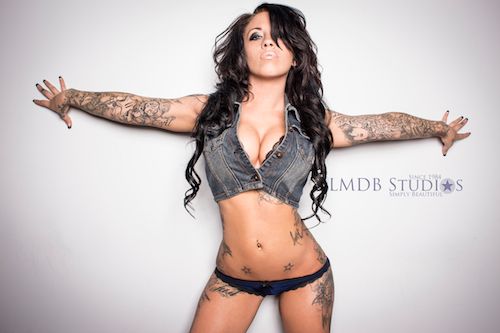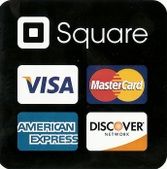 Now shoot without the hassle of cash. Pay for your shoot, and as many edits as you want on the spot. We now except all major credit cards. Just swipe and go.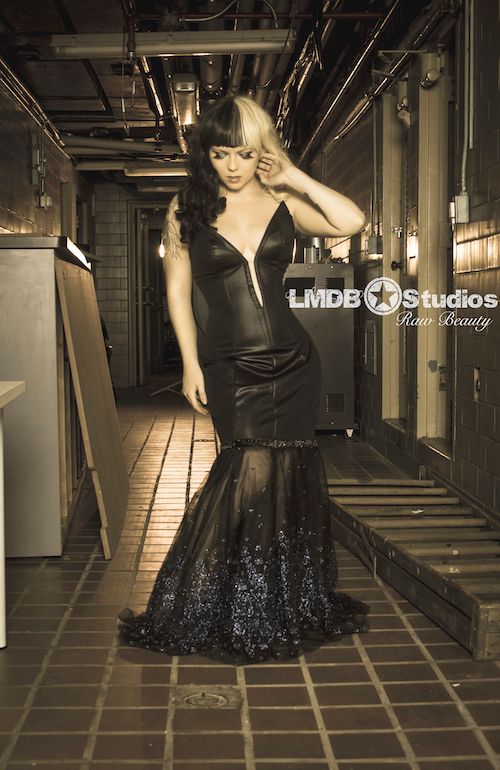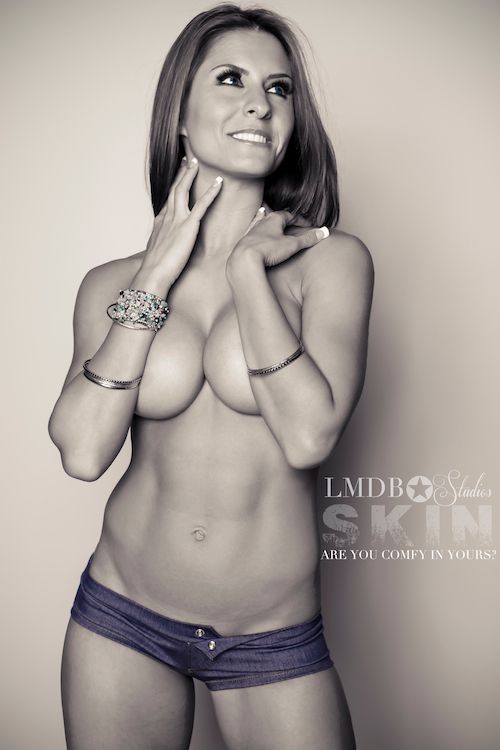 NOTE:Now trying my hand at Video Production and Editing. Here's my latest work. Leave some comments. Tell me what you think. Hope you like it.
https://vimeo.com/47641207?action=share … =_Although
we do all types of shoots. WE LOOOOOVE INK! If you have ink we wanna see. Hope to hear from you soon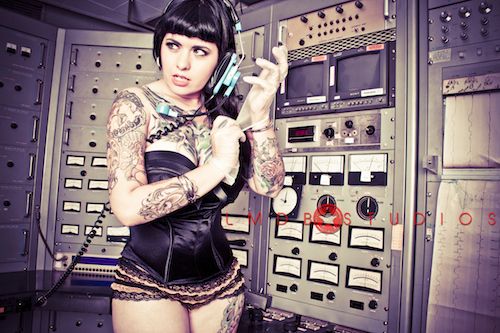 Although 8.9 million people know of my work since 2007. I've only been shooting professionally for 1 and a half years. My port is growing like craaaaaazy, and I've already had my work displayed by Maxim Magazine! My shoots are very laid back, which in turn makes the model more relaxed. I feel you get the best results this way. Even nudes I do I try to keep as classy as possible unless specified otherwise by the model. I do have the use of one of the largest studios I've seen, I also do a lot of smaller shots at locations. Feel free to contact me here. We'd love to hear from you.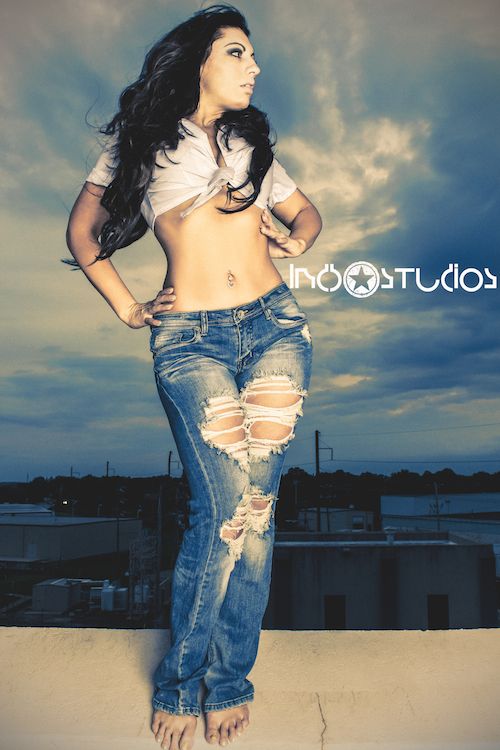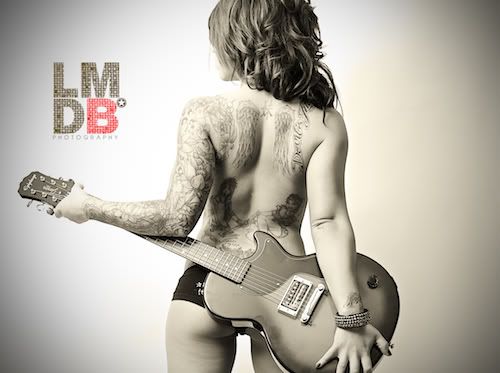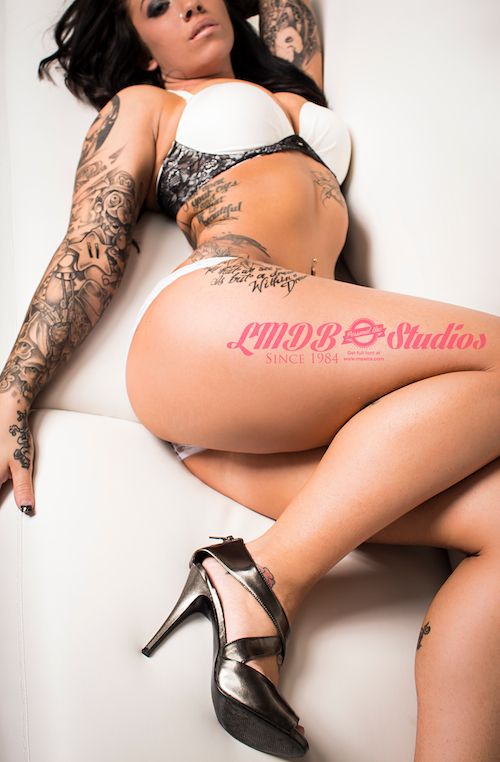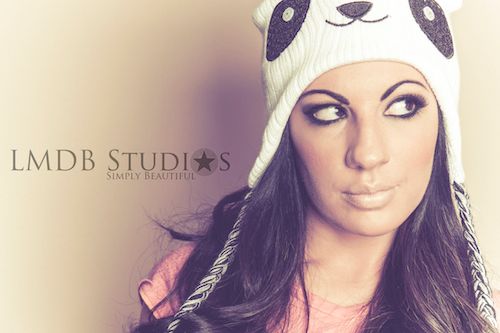 Just acquired a cool new location to shoot. Here's just one of 2 videos that we've shot there so far. Happy Halloween all
https://vimeo.com/52216398
I've been getting a lot of early request fir my April open dates. So here's my schedule for open dates for the rest of march and April.
March 22. April 1,2,5,6,7,10,11,15,16,19,20,21,24,29,30. Some models got to me early. So some have been booked. These dates get booked fast.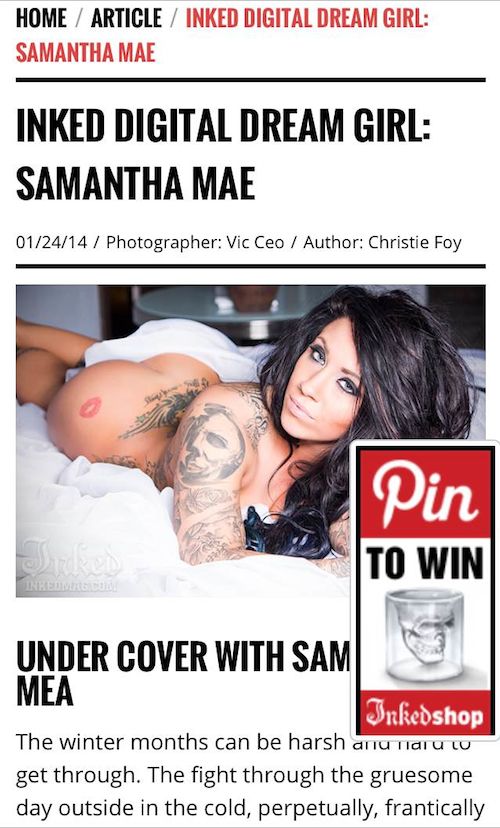 The Sexy Samantha Mae in Inked Magazine
Maxim Magazine:
http://www.maxim.com/hometown-hotties/g … ll_profile
http://www.maxim.com/hometown-hotties/diana-voorhees-nj
H2Ocean Models:
http://www.h2oceanmodels.com/portfolioe … -vendetta/
Diana - Voorhees, NJ
www.maxim.com
Diana - Voorhees, NJ - Maxim Hometown Hotties Contestant Week:3 - Year:2013
http://back2thefresh.com/2013/03/07/mod … arrington/
See more of my work at:
http://vblazin.tumblr.com/
http://back2thefresh.com/2013/03/05/mod … and-nancy/
http://www.maxim.com/hometown-hotties/r … -nyModels:
Monique Dolly #131743
Shay Lynn: Mayhem #1871658
Cest Zanete Mayhem #2567111
NancyB Mayhem #160860
Samantha Leigh Catalano: Mayhem #2222514
GinaMarie-GiGi-Marie Makeup artistModel: Mayhem #2245180
Wendy Penedos: Mayhem #1233211
Beisy: Mayhem #1844334
Kari Novelli: Mayhem #2328445
Samantha Mae: Mayhem #2508075
Beth kreiser #1832673
Nancy B: Mayhem #160860
Ms Sailor Jerry Mayhem #2028521
MissVoodoo Mayhem #2222245
Angellena Marie Mayhem #1317284
Laila May Mayhem #2491166
Regine Mayhem #11785
And the port is growing too fast to keep up with. Thanks to all the models that shared their beauty to make my work look GOOD.
More Photos:
http://www.flickr.com/photos/43110229@N … 811765480/
Here's a some links to my video work. Hope you like it. I really like working with models that can do a little acting.
https://vimeo.com/49535192
https://vimeo.com/49498743
https://vimeo.com/61405241
https://vimeo.com/52216398
https://vimeo.com/50261975
If you need an MUA. Here's one that we work with:
Mayhem #2158062
-----RATES/SERVICE INFO
$60 first/per look (includes false lashes, spray tanning if needed); additional complete looks $25; touch ups/hourly hire $25/hr
*Travel costs will be discussed depending on distance
***For special deals check out my Facebook page!
http://www.facebook.com/ashlylynn.makeup.artist
TF assignments will be considered if all parties will benefit appropriately. I do TF on a limited basis. I encourage you to do your research, as my rates are very reasonable and competitive.
Why hire me?
I do nothing without giving it 110%. I truly love what I do; my passion and drive for my art form pushes me a step ahead of my competition.
SERIOUS inquiries only please ~ I take my work seriously and am not interested in back and forth/indecisiveness that will lead nowhere.
*Parental consent required for minors under the age of 18