Hello, my name is Justin and thank you for visiting my page.
I shoot all kinds of genres, it really doesn't matter because I love creating art through photography!
For the people I work with I bring professionalism, integrity & respect for others. You can ask any of the people I have worked with or done work for that my shooting/working environment is one that is laid back, relaxed, comfortable and most of all FUN.
With that being said, Lets create something that inspires,
LET'S SHOOT!!!!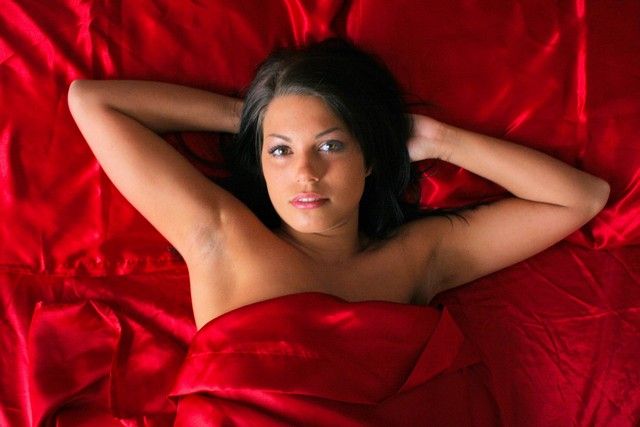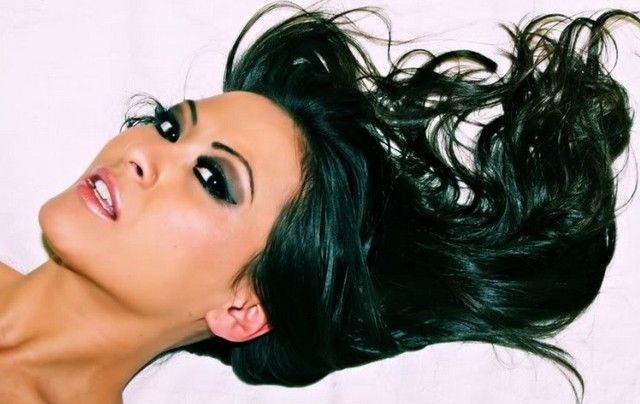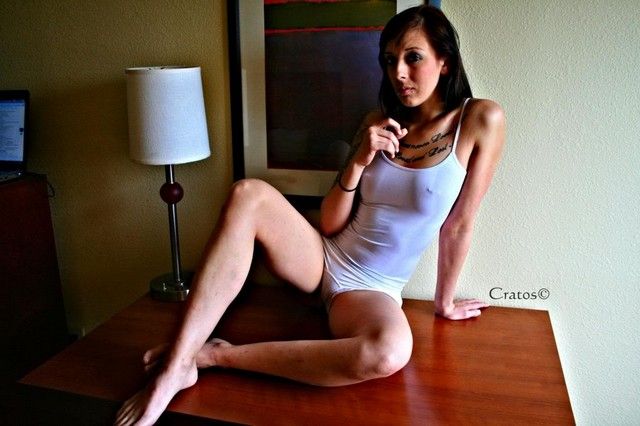 Published in Slatish

Models:

Asia Abendroth #727541

Bella Stefanie #3249027

MisReecee #735612

Millie Joseph #3191763

Charizma D. #1589886

Shannon D. #538133

Manda Beem #2775938

Tanya #2702184

Christina Fae #2655989

Angel of Define #2327746

Ms. Blou #1358408

Blair Kerr #2549255