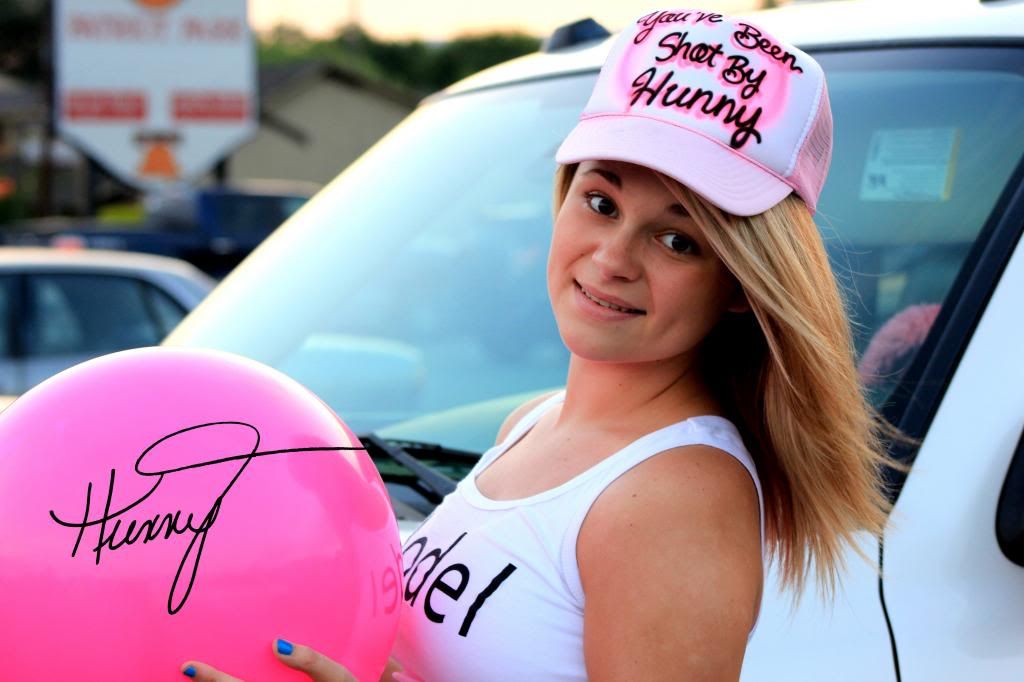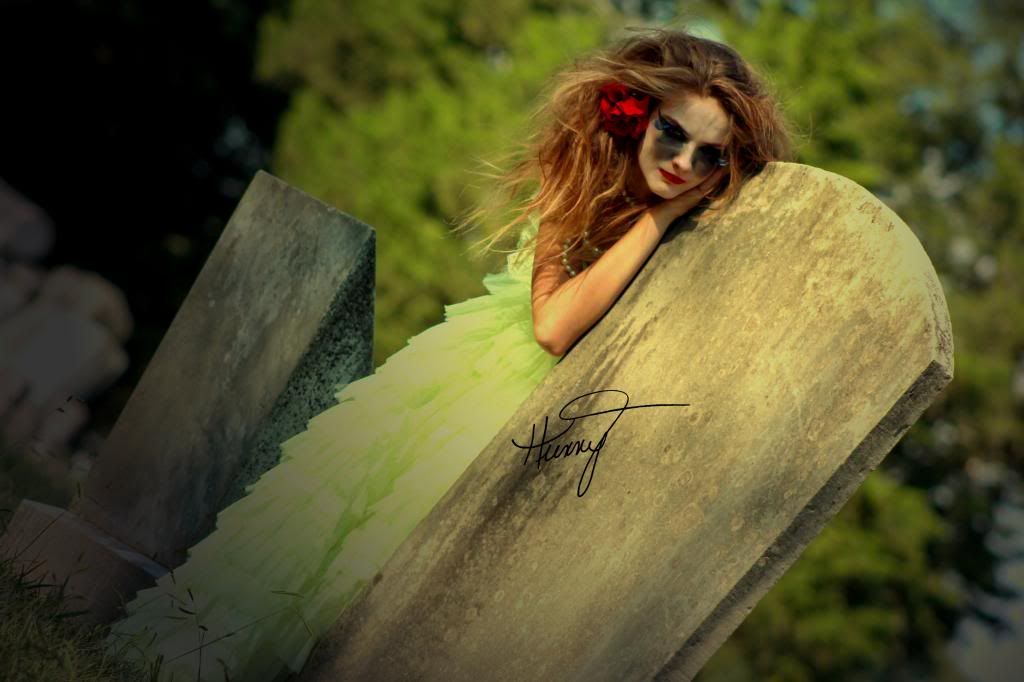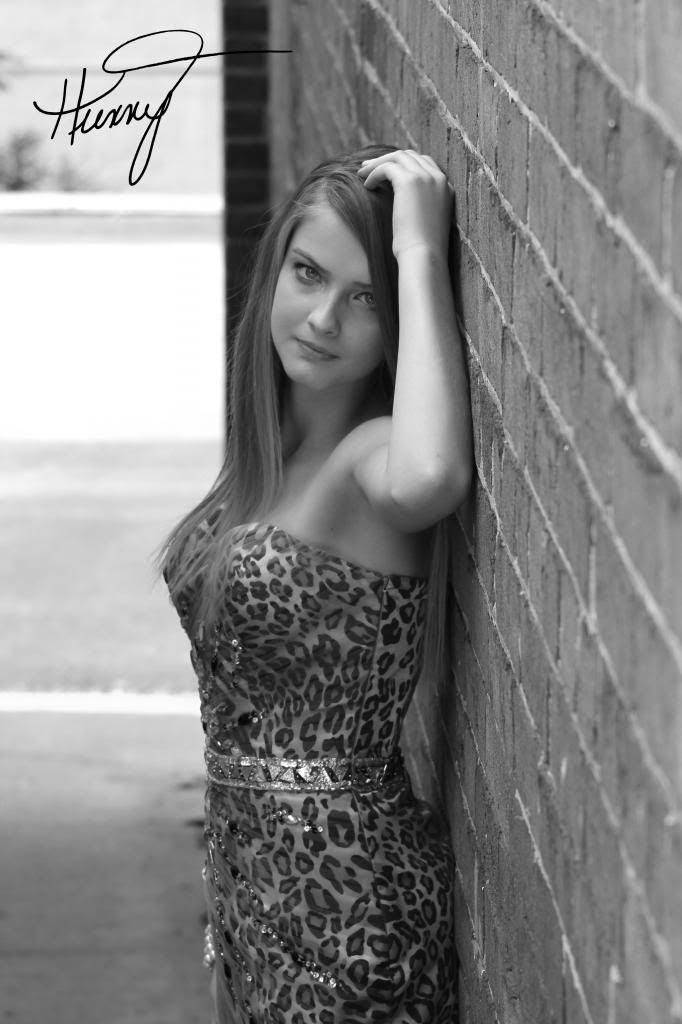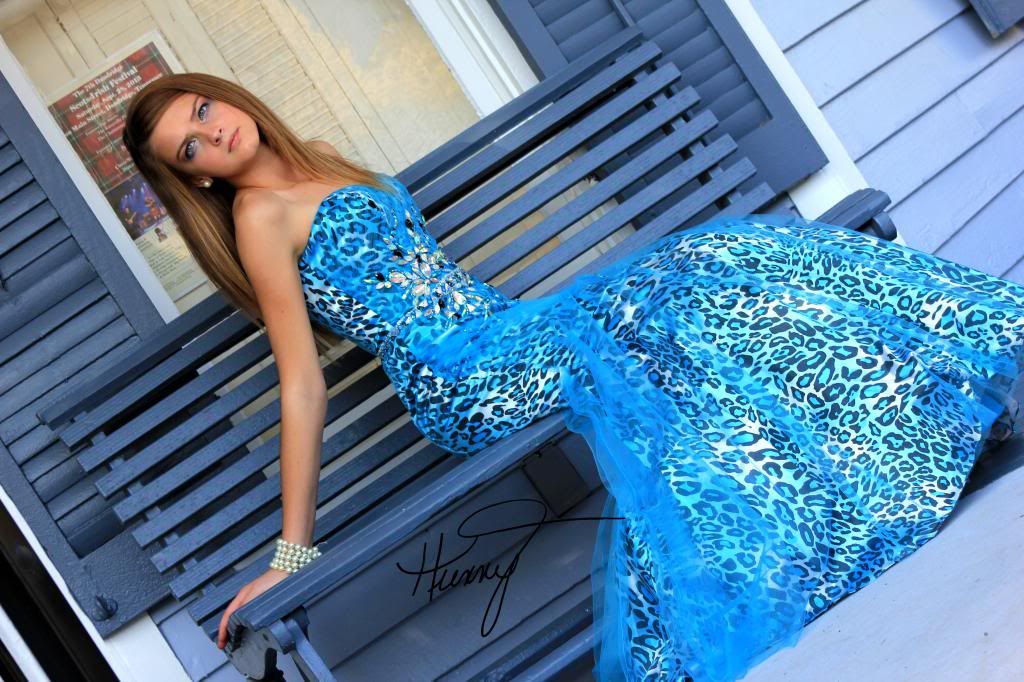 As a photographer, I've always loved to help models to succeed. I'm very professional at my work and expect the same from you. I am looking to better everyone in the modeling industry that I come in contact with. My services are for males and females. If you feel you want to give the "modeling world" a try, and you're serious about it, and you think you got what it takes, contact me and let's talk. One thing, I tell all models is that, "be careful of photographer that are not professional". Besides, professional photographer seldom pay to work with amateur models. My rates are very reasonable though. just message me....
I am not in need of portfolio building. If you are looking for content for your personal portfolio or just want to shoot for fun, I have very reasonable rates, so please don't hesitate to ask, my rates are reasonable and negotiable. I have stylists available and their rates are reasonable, also. Please message me for more details.
WHAT IS MY GOAL?
My goal is to create beautiful, sexy, creative images that both the model and I will want to show off in our portfolios. I also like pushing the boundaries to create unique and edgy images.
COMMUNICATION
Good communication is key. Please note that once a shoot is scheduled I will contact the model in the days prior to confirm.