My name is Ed (Pic in my port). I am an Boudoir and Travel Photographer. I want to be the premiere Boudoir Photographer in Hampton Roads, Virginia. I am lucky to have a great job, so it prevents me from doing this full time. I travel extensively throughout the United States, which has afforded me the opportunity to learn from, create with, and engage new people.
I strive to have photo sessions that are fun, laid back, and energetic. I think it is critical to producing amazing photos.
I was a beginner once too. I enjoy shooting new models. New models tend to bring enthusiasm, passion, and eagerness. I believe you can learn something from anyone and there are always concepts to practice. I want you to feel confident that you will receive great photos. I take pride in always getting "the shot". I strive to get the photos we want "In Camera" first. If needed I am certified in Photoshop and Lightroom, so I can take care of those minor details.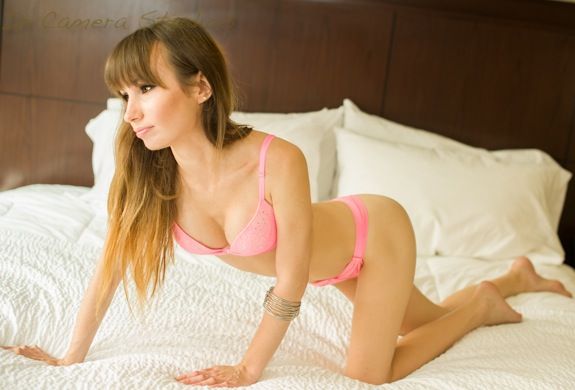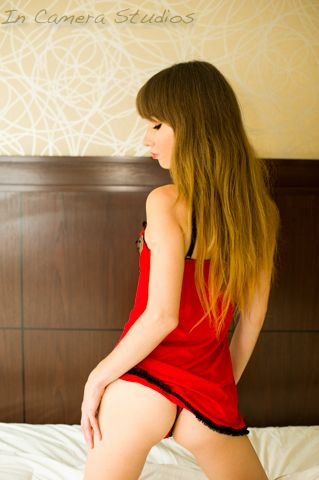 A little about me: I grew up on a farm however; I am very comfortable with city life. I am easy going, full of life, and interactive. My other hobbies include my family, skydiving, working out, motorcycles, and traveling (to include new bars and eats).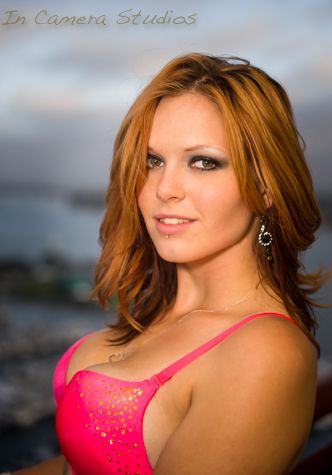 I shoot with Nikon's best camera's and lens, so you get the best quality.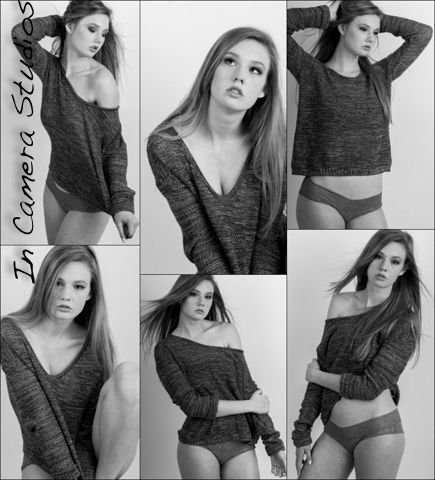 Here are some of the locations I travel to. Thought not all of them. Just ask.
Northwest, OH
NYC
Baltimore, MD
Phoenix, Az
Tucson, Az
San Jose, Ca
San Diego, Ca
Fayetteville, NC
Washington, D.C.
Detroit, MI
Denver, CO
Memphis, TN
Louisville, KY
Minneapolis, MN
Orlando, FL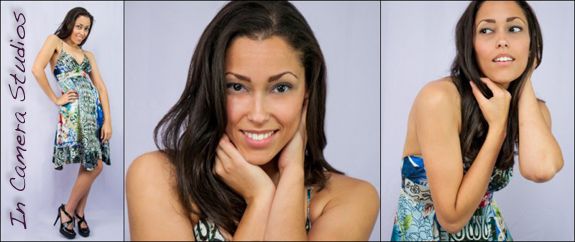 Disclaimer: I never thought I would have to write one: I am tired of models canceling for a million various reasons, it wastes the one thing I can not get back. My time. So, I will now only schedule a shoot through my online scheduling link below. You will need to do this.
How to Schedule a Shoot:
Email me. You get a password. Click the link below. Pick a time. You have to have working phone and email address that you will respond to in a timely manner, so we can discuss details and so I can confirm the shoot the day prior and day of.
www.incamerastudios.youcanbook.me
Compensation: I do TFP's. They are limited. Here are my thoughts. I believe we are both equally invested in the shoot. To be blunt. If I am not getting paid either should you.
You get 2 Edited photos (your choice) in full resolution JPEG and resized for Web.
Extra photos are $25 a piece and you get the digital file and a non watermarked 8 x 10 for printed portfolio's per each photo purchased.
TFP's have a few conditions. They are limited.
1) If your concept and look will add to my portfolio.
2) If I contact you specifically
3) Your brand new, eager, and willing to work
How to Hire Me: MY TFP's do fill up. You can hire me for a MAJOR DISCOUNT that I give to M&M (Military and Models). I charge $75 (normally $150) for the session. Shoots are generally around 3 Hrs and 3 looks. You will get to choose 3 photos from the shoot to be professionally edited and an 8 x 10 of your choice. Extra photos are $25 per photo you will get the digital copy and a non watermarked 8 x 10 print per photo purchased for portfolios.
Payment Cash, Paypal, or Credit Card.
Rescheduling: I know life happens. You get 1. Be professional and figure your schedule out before scheduling with me. If you cancel with me and still want shoot because you like my style you will have to pay me, you will no longer qualify for TFP. You can thank the 5 models who have no showed despite confirming the day before via talk and text. I get that life happens, I have a life too. My biggest pet peeve is wasting valuable time.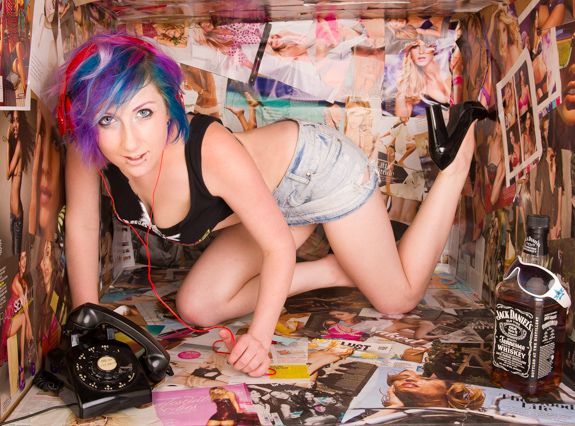 Escorts: Females only. No Dad's, Husband's, or Boyfriend's. I have my reasons just like you do. I have a flawless professional standing, you can check my references. I listed all the people I have shot/worked with. If you are going to bring an escort; please give the respect of letting me know before hand.
Copyright Info: All photos are property of In Camera Studios. Reproduction is unauthorized without explicit written consent. As a photographer I own the photos that I shoot. When you shoot with me you are authorizing me to use the photos in any manner I see fit. The model release you must sign states the same.
Cheers!
Ed