INVEST IN YOURSELF! FIND OUT HOW TO BOOK ME. IF YOUR SERIOUS ABOUT MODELING READ BELOW FOR DETAILS.
Hello. My name is Ed (Pic in my port). I am an International Boudoir and Travel Photographer. I reside in Hampton Roads, Virginia. I travel extensively throughout the United States, which has afforded me the opportunity to learn from, create with, and engage new people.
My photo sessions that are fun, easy going, and energetic. I believe these are key components to producing amazing photos. YOU have to be comfortable.
I enjoy shooting new and experience models alike. New models tend to bring enthusiasm, passion, and eagerness. I believe you can learn something from anyone and there are always concepts to practice. I always get "the shot". I strive to get the photos we want "In Camera" first.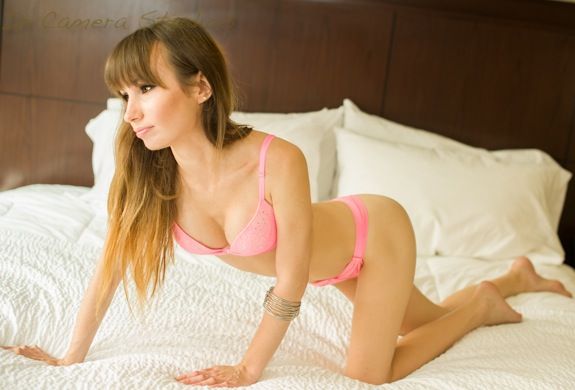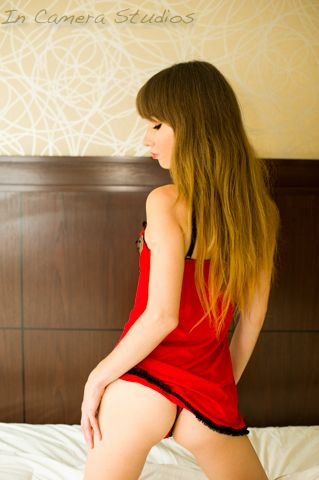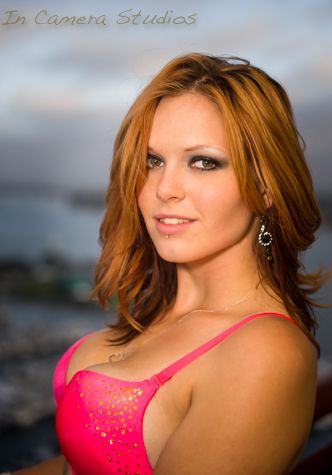 I shoot with Nikon's best camera's and lens, so you get the best quality.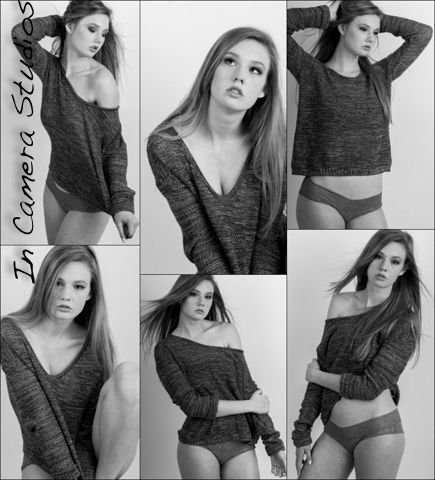 I am always traveling. Just ask if I will be in your area.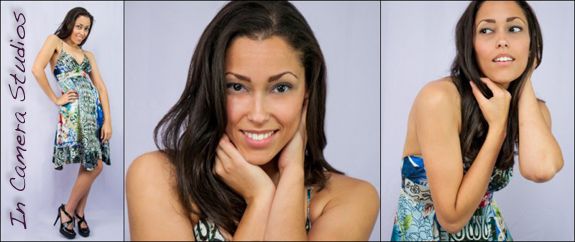 Disclaimer: I am tired of models canceling for a million various reasons, it wastes the one thing I can not get back. My time. So, I will now only schedule a shoot through my online scheduling link below. You will need to do this. It shows me that you take this seriously.
How to Schedule a Shoot:
Email me. I will send you a password to this link.
www.incamerastudios.youcanbook.me
Click on the link. Pick a time. You have to have a working phone and email address that you will respond to in a timely manner, so we can discuss details and so I can confirm the shoot the day prior and day of, and also send you the photo script so you will have an idea of how the shoot works.
Compensation: I do TFP's. They are limited. Just ask. You will get 3 Edited photos (your choice) in full resolution JPEG and resized for Web.If you want extra photos are $25 a piece and you get the digital file.
How to Hire Me: MAJOR DISCOUNT given toM&M (Military and Models). $100 (normally $150) for the session. Shoots are generally around 3 Hrs and 3 looks. You will get to choose 5 photos from the shoot to be professionally edited and an 8 x 10 of your choice. Extra photos are $25 per photo.
Payment Cash, Paypal, or Credit Card.
Rescheduling: I know life happens. You get 1. Be professional and figure your schedule out before scheduling with me. If you cancel with me and still want shoot because you like my style you will have to pay me, you will no longer qualify for TFP.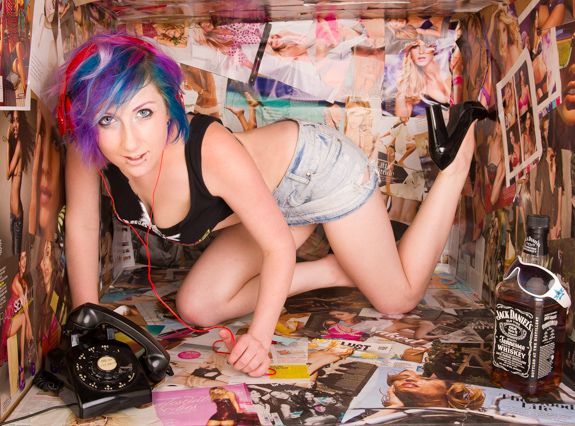 Escorts: Females only. No Dad's, Husband's, or Boyfriend's. I have a flawless professional standing, you can check my references. Please don't insult me by debating me on this. WE are all professional. I listed all the people I have shot/worked with. If you are going to bring an escort; give me the respect of letting me know before hand, so I can accommodate properly.
Copyright Info: All photos are property of In Camera Studios. Reproduction is unauthorized without explicit written consent. As a photographer I own the photos that I shoot. When you shoot with me you are authorizing me to use the photos in any manner I see fit. The model release you must sign states the same.
Cheers!
Ed