Hello and thank you for visiting my page. I have been doing runway for about a few months now and i just started print i love it. I have experience in modeling for casual wear, fashion and ruway. Modeling is what i love to do. I will try mostly anything but nude, just tell me your ideas and we can go from there.
You can contact me here or at zoripr20@gmail.com. I've would love to hear from you! Leave me your name, number and a brief message and I'll get back to you as soon as possible. ; )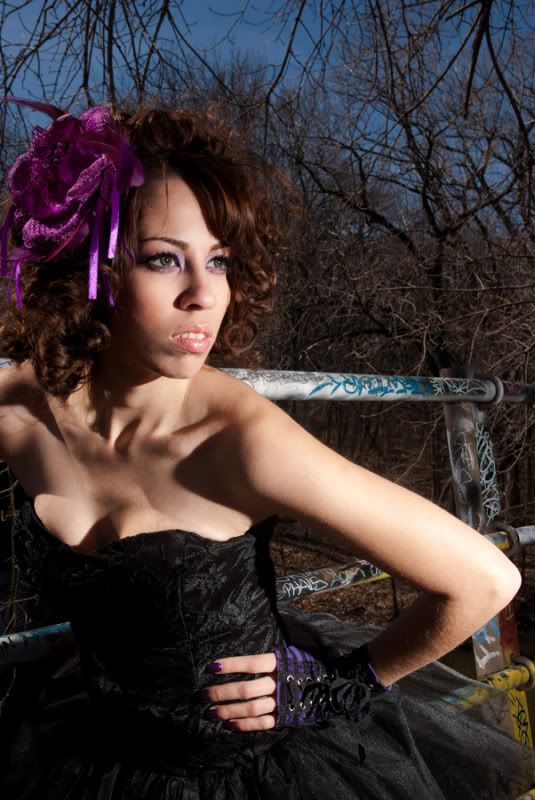 *Looking to do tfp shoots or paid*
Thank you! And God Bless
If you are seriously interested in working with me, please send me detailed email request providing the following information:
* Your name
* Location of shoot
* Compensation/TFCD offered
* Potential dates for shoot
* Approximate length of shoot
* Is makeup/wardrobe/hair provided?
* Link to samples of your professional web site or page on the
net.
* Contact information