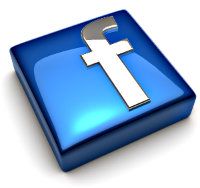 My name is Michael and I am a 28 year old photographer from South Florida. I joined Model Mayhem to work with new people in the industry. In addition to portraits I also enjoy other types of photography. Blending my take on HDR with Pin Up has developed some new and interesting looks.
TFCD is accepted on a selective basis and must be beneficial to both client and photographer. Contact me by e-mail if you have a interest or a question and we can discuss both our ideas and make it happen.
Escorts are welcome.A comfortable model takes a better picture. Interferences in any way will not be accepted.