Hi my name is John im a photographer on the Sunshine Coast I work with a couple of Model agency's i cover allot of differant types of photography from model portfolios, family portraits, sports, couple's, nature and wildlife. Ive been doing this for a couple of years now and I do All my own editing and portfolio's for people and i enjoy everything about photography. you can also find my page on.
FaceBook/J.Hatten Photography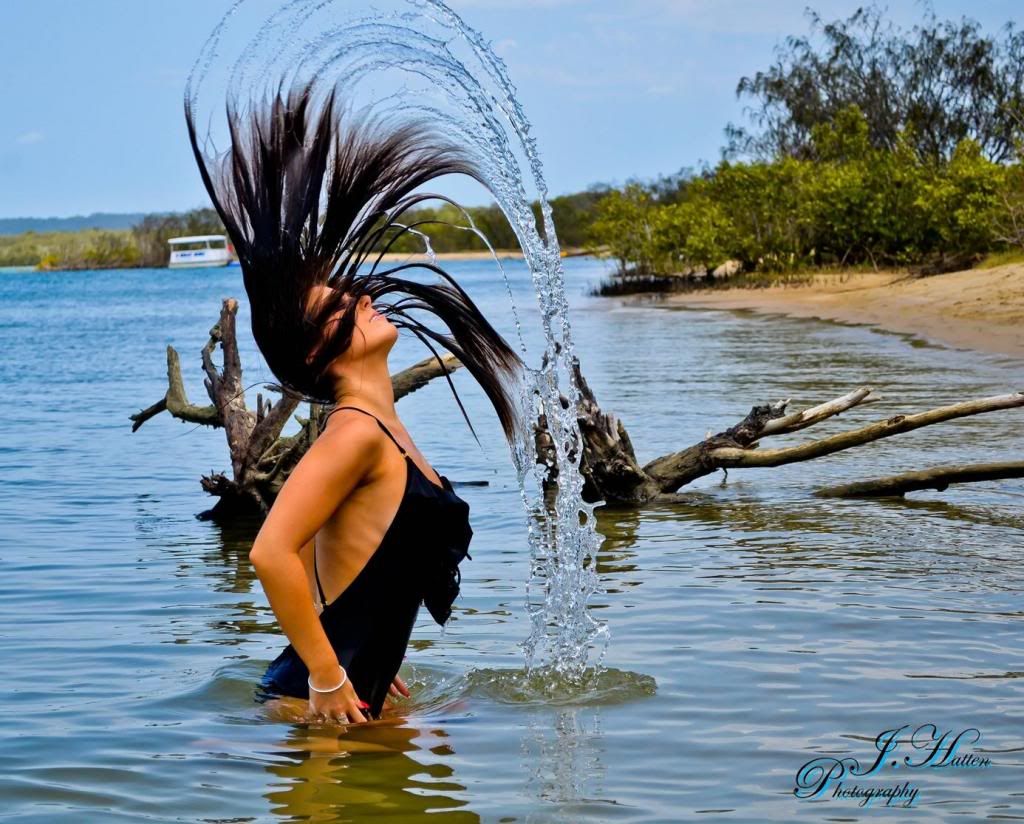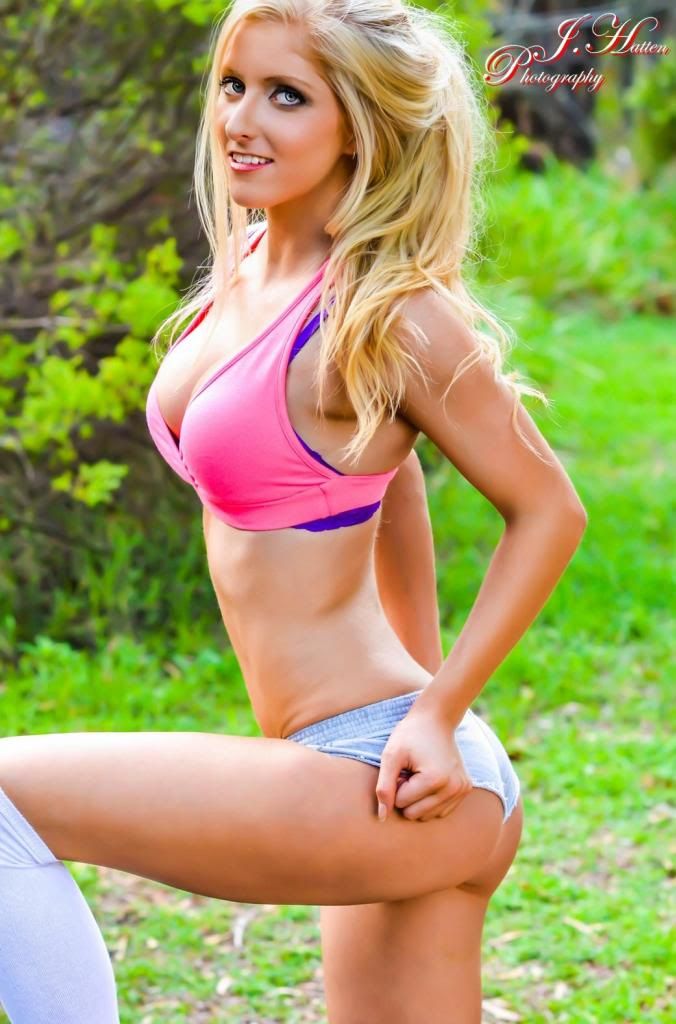 ZOO Weekly, AUS
Model's Inc, USA
Aussie Babes.
Extreme Mags, USA
Bike Life, USA.
Intense Models QLD.
The Sunkissed Girls.
Dolle Models.
Intense Hair and Image.