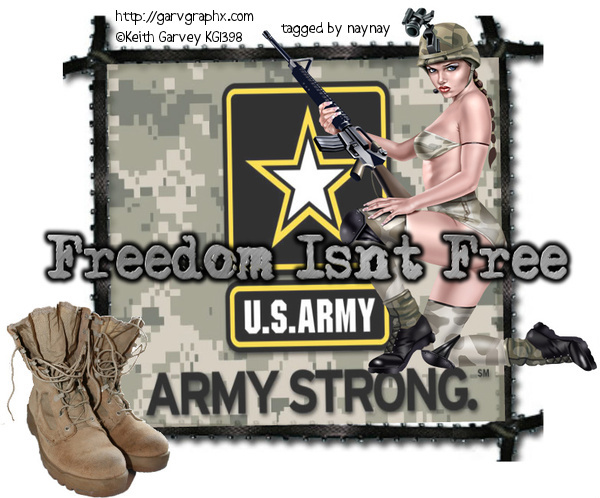 ****INQUIRE ABOUT MY RATES AND LETS SHOOT!!!!
***READ BEFORE CONTACTING!- I WILL CHOOSE WHEN AND WHEN NOT TO BRING AN ESCORT AT MY OWN DISCRETION. IF THIS IS A PROBLEM THEN PLEASE FIND ANOTHER MODEL. THERE'S TOO MANY CREEPERS OUT THERE.. BETTER SAFE THAN SORRY.
My name is Francesca Watson, I just recently returned from my second tour in Afghanistan and moved back to my home state of Florida from Alaska. I love singing, modeling and acting. I am a married woman and i am on model mayhem for modeling and other entertainment opportunities, networking and booking shoots only, this is not a dating site. If you have a legitiment opportunity that does not involve me getting naked then dont be afraid to shoot me a message. I do not shoot nude photographs. I am military and have a representation to maintain. I am not perfect, i am a represent real women, and real women have flaws and curves
** **Times are tight as we all know, i am mainly interested in paid assignments. I am tired of driving over an hour away for 3 photos that i may or may not like. I will not travel for an unpaid shoot. That's money, gas, food, etc out of my pocket with nothing in return. If you like my work, like it enough to make me an offer
I will do very SELECT TFCD work.
Facebook modeling page coming soon!
FOLLOW ME ON IG @therealgijane1988
& dont forget to FOLLOW ME ON TWITTER @realgijane1988
hear me sing & like my video on youtube @ :
http://www.youtube.com/channel/UCr468DnSokZuMWow1qQ5buQ