*** I will no longer be doing TFP shoots. With exception with a few people who I am in contact with about an up coming shoot. This does not include people who I have lost contact with 2-3 years ago. I will do shoots if I feel the idea interests me or the team involved could advance my portfolio. Please feel free to contact me just understand that I may decline.***
A little about me: I have been modeling since 19 years old. During that time, I have received my B.A. in Law from the University of Carleton (graduated: June 2012). I am currently on the job search so have a lot of time to shoot. Hit me up if interested.
Which brings me into my 5 rules of shooting:
1. Photo shoots must be fun: In photo below; Chantal & I having a blast at a Stephen Thorne photo shoot
2. NO Pig Product: NO BACON, HAM, SAUSAGE, PORK CHOP/ROAST, PIGS FEET or Snout... Bottom line no piggy products. I am quite fond of pigs. I had one myself... I am glad to introduce... ABBEY! (She lives at Sunny Acres Farm now. Happy as a pig can be.)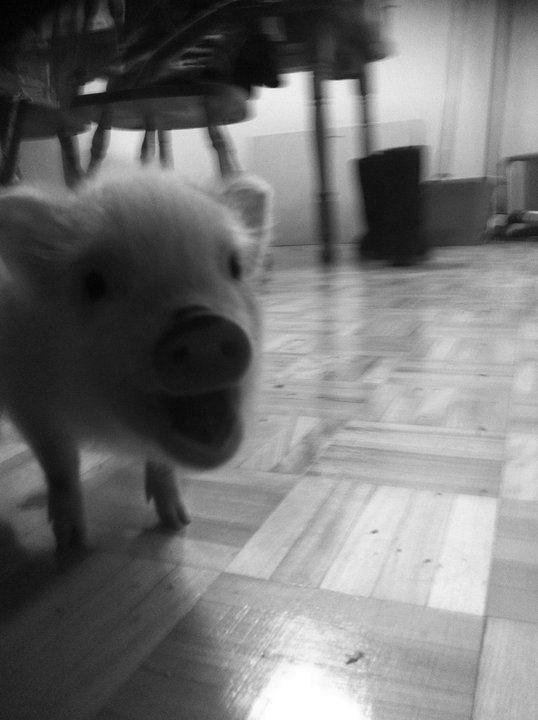 3. I am willing to work for FINE INDIAN CUISINE. Keep in mind... I know what good Indian Cuisine is. HIGH EXPECTATIONS. If you are Indian, and clearly know what good Indian food is - disregard this and what you cook is probably better then what I can buy at restaurant - Chena is my favourite
Preferably served while watching Hum Tum... my suggestion.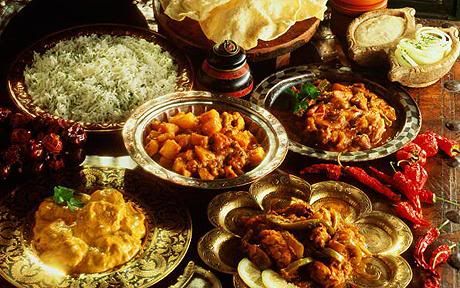 4. Don't be lame. If you are rude - your not my style and gonna kill my mood. I have been there and work with people who had issues (I do not believe in name bashing so no names will be said) Buzz kill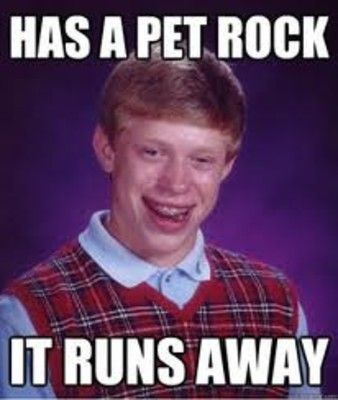 5. Paul McCartney and I are an item. We share a love connection that is unmatchable. He just doesn't know it yet. Hahaha Here's my proof: