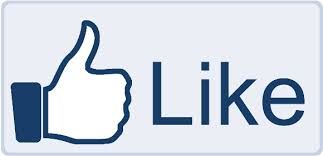 Please feel free to follow me on facebook. Tons of pictures on there. Definitely worth your while to check out.
http://www.facebook.com/christineford24
About me!!! (BEST PART - Show and Tell - I totally owned Show and Tell in Kindergarten - ready to get your mind blown!)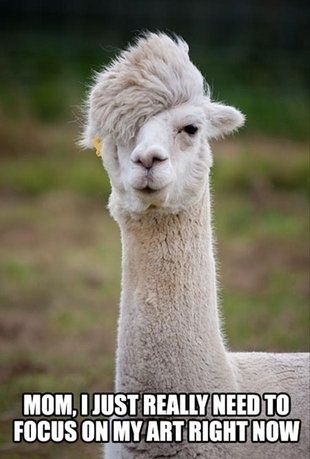 Hello, my name is Christine Ford and I have a potato addiction. For Realz! It is hard being a model and being obsessed with potatoes... because I don't know if you know this but potatoes are a bad influence. They are delicious by themselves, don't get me wrong, but when you add cheese and gravy (Canadian's will understand - specially them french folks... yoooooouuuu know!) or just having tons of cheese on it as scalloped potatoes. As a snack I even have potatoes... not a big fan of chip but them mashed potatoes are what puts me over the edge. Mouth watering thinking about it now!
I will be the crazy pig lady when I become rich and famous. I will buy all the pigs in the world. I want to own a pig sanctuary. They are one of the smartest animals I have come in contact with (including humans). An example, Abbey (the pig I used to have) would open my bunnies cage and let her out of her cage when i wasn't home. She would do this to eat her food and then have a buddy to hang out with. She never made it obvious that she was watching me open the cage while cleaning it and would always let Beans (the bunny) out when I was gone. Craziness!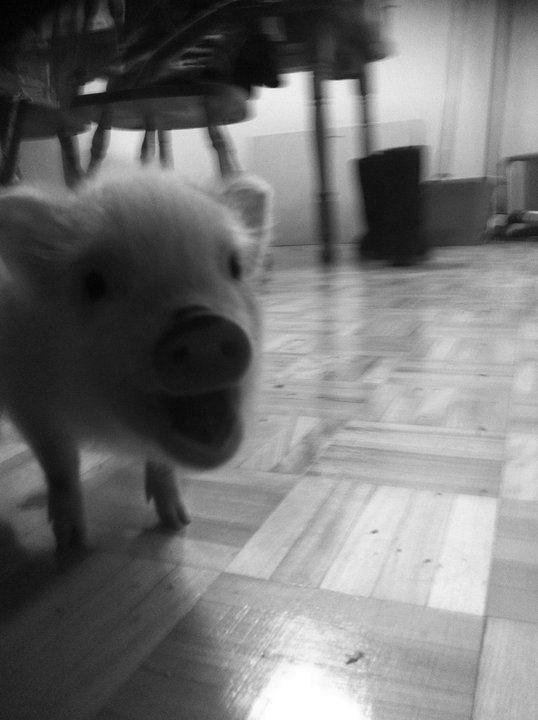 Abbey!!! She now lives on a farm somewhere and she has a horse friend.
Want to shoot? Give me a shoot. I think it's best we brain storm ideas first over an hour in the bouncy house. TRUST! Great Ideas come from a good jump! Who needs psychedelic drugs! That's so the 60's!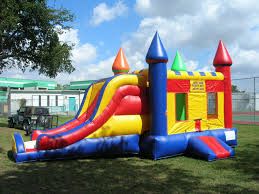 So to sum up... Potatoes + respect for pigs + bouncy house = ART
AS YOU CAN SEE MATH IS MY STRONGEST SUBJECT, go parabola!!!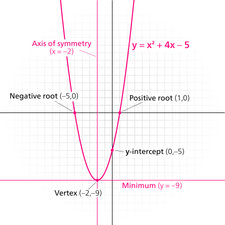 Published in Lusso Magazine, Toronto 2010
Promotions: Toyota, Corolla 2014

Countless of awesome photographers, mua, wardrobe... but over 7 years a begin to get a little fuzzy! I love you all though. xoxo