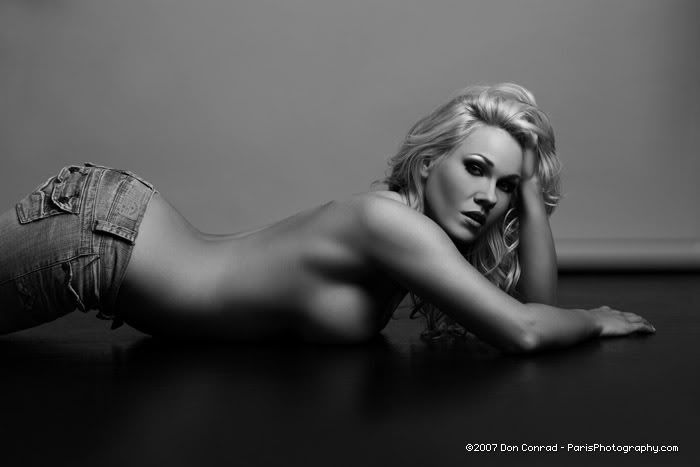 from my Maxim feature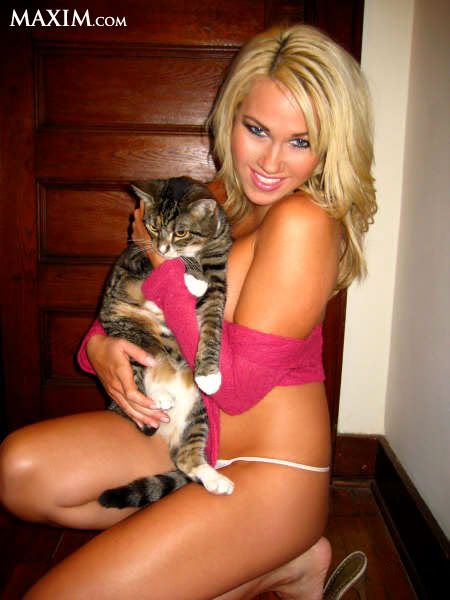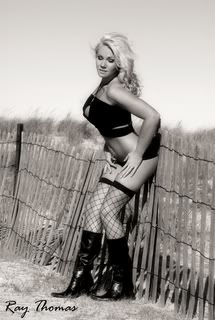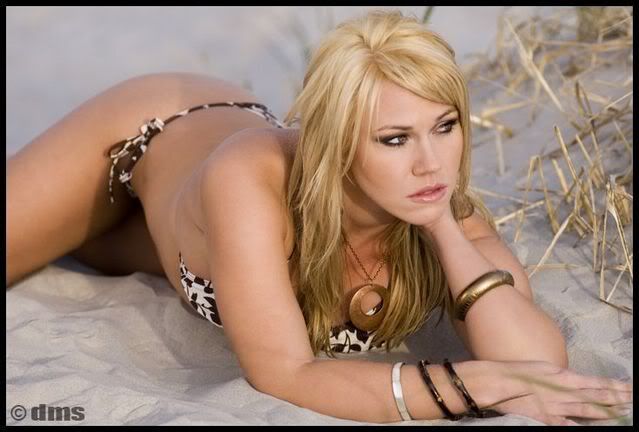 me and my best friends!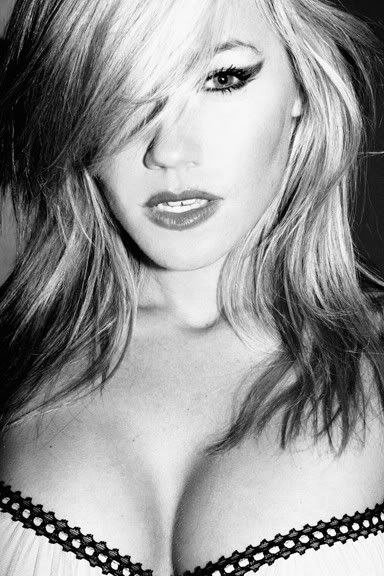 from my Playboy feature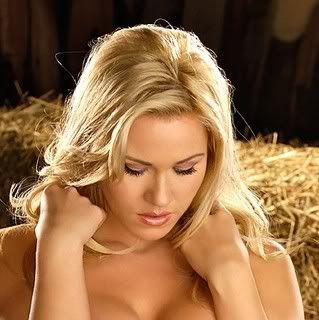 urban fashion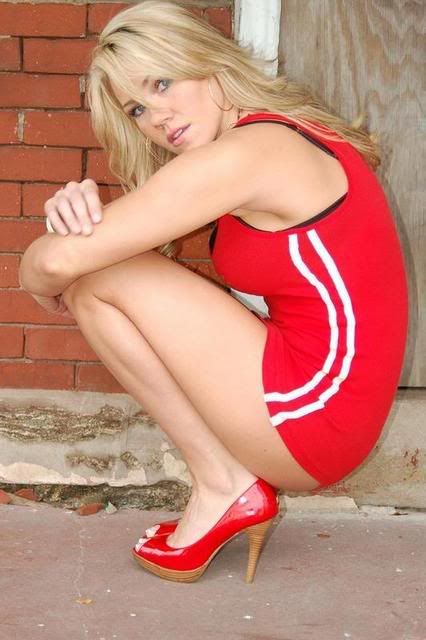 from my first real shoot--photog: Don Conrad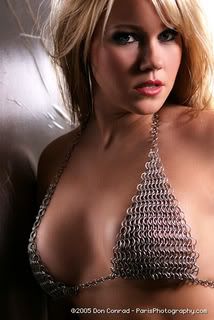 check me out on MYSPACE~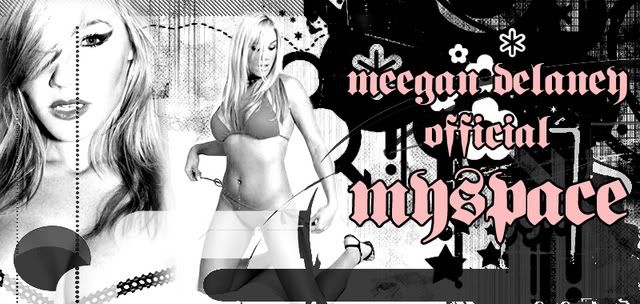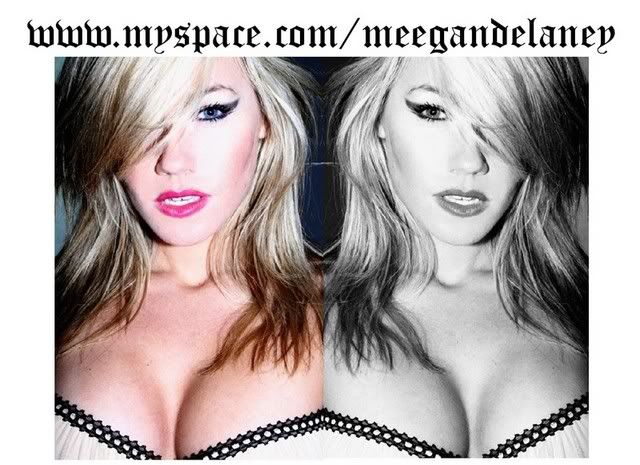 I have been modeling for almost 10 years--I love.love.love this industry! I am looking for paid assignments- such as swimwear and lingerie modeling and commercial work.
I am available for fashion/editorial and swimwear/lingerie shoots --please contact me for rates.
I look forward to working with you.
Aloha!
***I can also be contacted for MUA and styling!***