http://twitter.com/#!/KrisForan
Im ready for more. I want something new. Something different. Something unique. I want to push your limits, and I want you to push mine.
I have a Communications degree from Temple University and have many years of background in event, sales, and promotional work. I am available for work. View some of my resume here
http://www.linkedin.com/pub/kristiann-foran/9/1bb/95a
ACTING RESUME includes the feature films "Limitless" "Safe" and I most recently worked on the upcoming "The Silver Linings Playbook" by Director David Russell and he was amazing. I've also been in a few commercials, student films, plays, and many many acting classes. It's my passion.
I have a strong, fun, outgoing personality, but I take what I do seriously and want everybody else to take me seriously as well.
I definitely consider myself a creative person and believe anybody in this industry should be as well. I want to work with people who are creative and can bring something different to my portfolio! Im spontaneous, adventurous, and open to trying new things, so if your interested in working with me I hope u feel the same way and are ready to have some fun!
I grew up a huge tomboy. I love sports. Playing them, watching them. I love the outdoors. Hiking, fishing, quadding, camping, bring it on. Im not afraid to get down and dirty, so dont be afraid to ask.
ALSO- Im a very very busy person. I go to school, work, and raise a daughter whose father is MIA. Although Id looove to do tons of TFP shoots.. I cant. I just dont have the time. I get a lot of messages asking to do them. Id do them all just to expand my portfolio if I could. If you do REALLY good work, youre close by, you have some awesome ideas, then count me in. But it'd be fantasticcc to get some more paying jobs. Im no diva. I don't need tons of money to shoot with you. But the smallest bit helps, and is greatly appreciated. In return... Youre gonna have a kick ass time with an awesome chick and come out with some amazing images. I pinky promise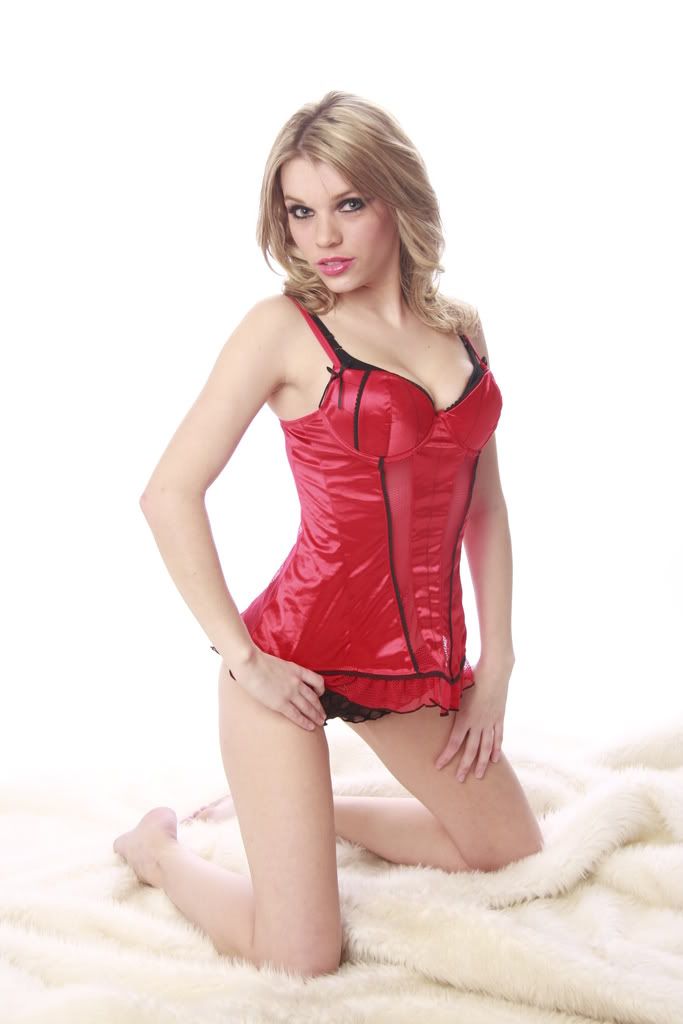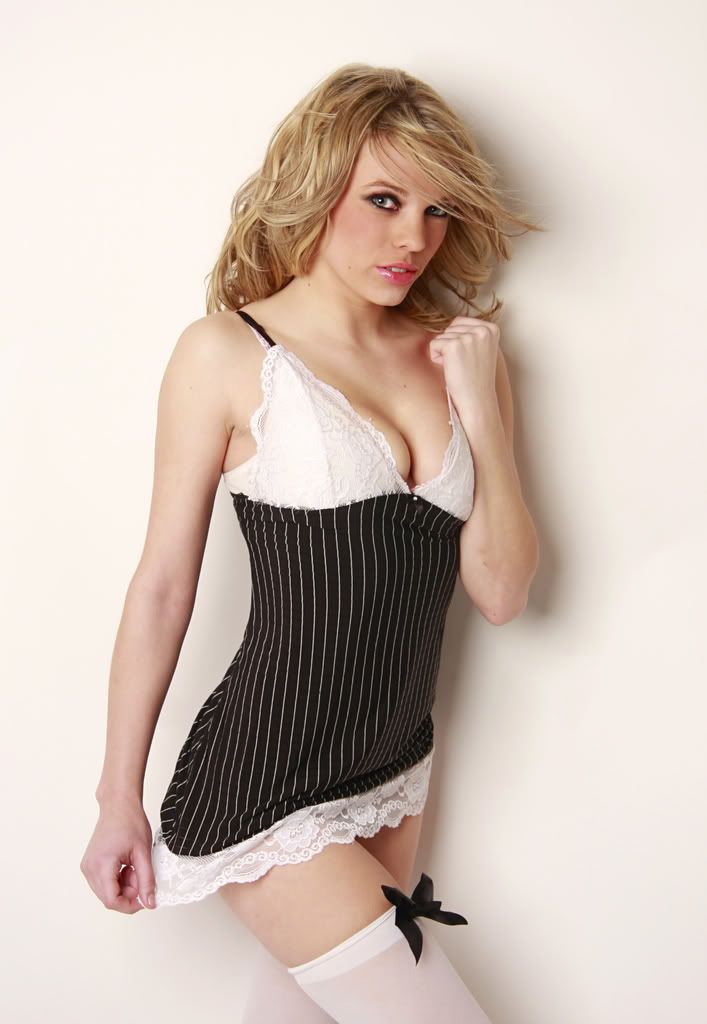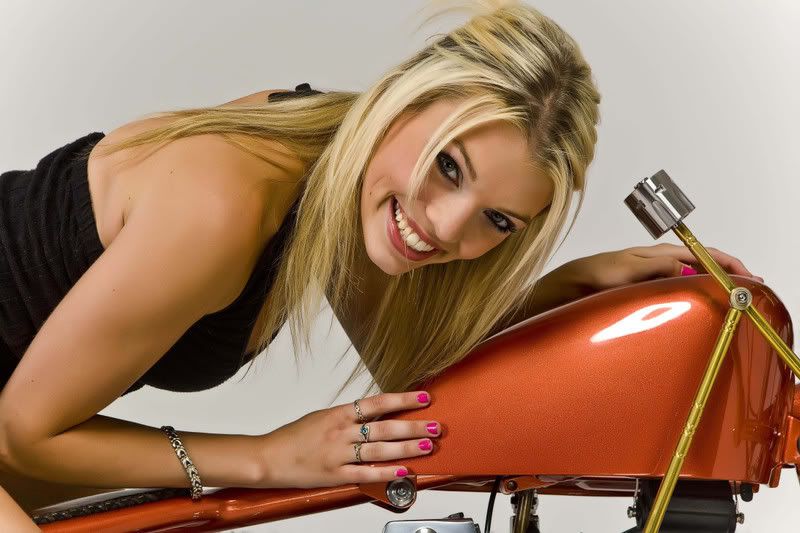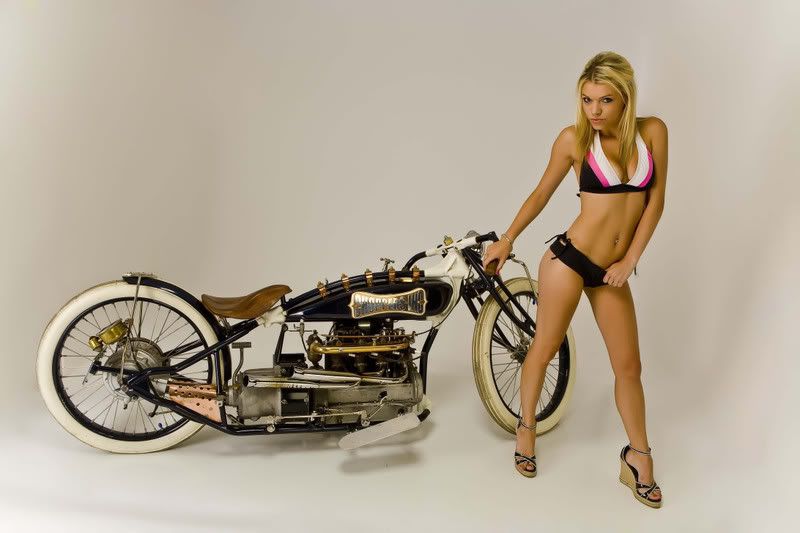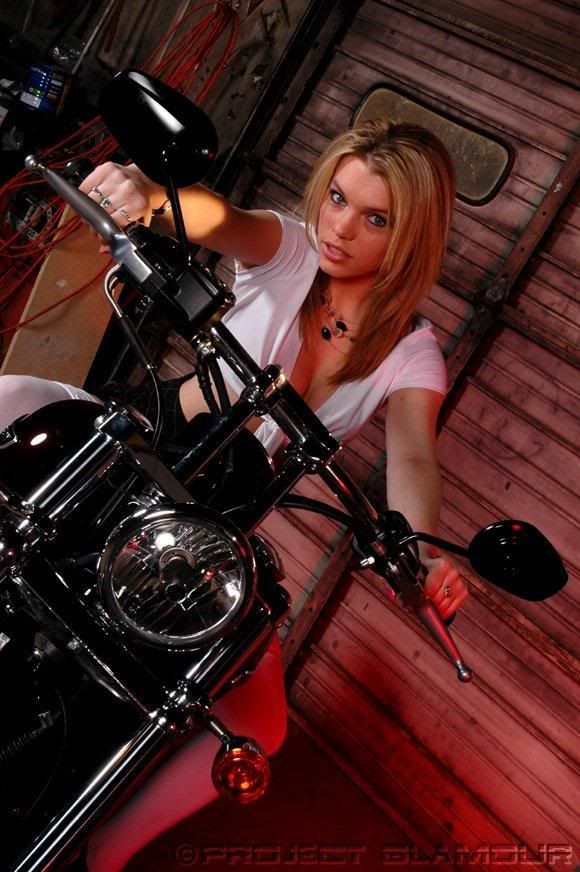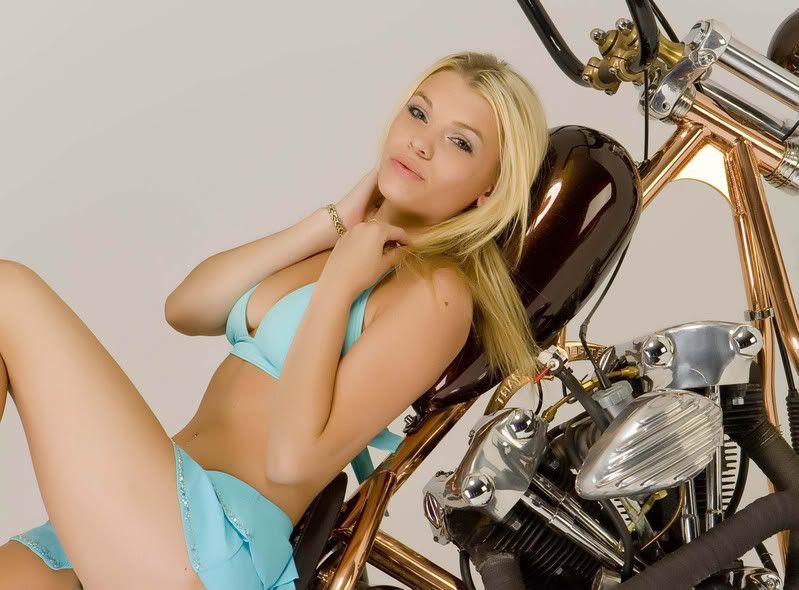 [img]