Musashi
Aloha Photographer specializing in capturing life and Aloha in every moment.
Main Website:
http://www.musashi671.com
Check me out on FB:
https://www.facebook.com/Musashi671Photography
Instagram: musashi671
********Selective TF's**********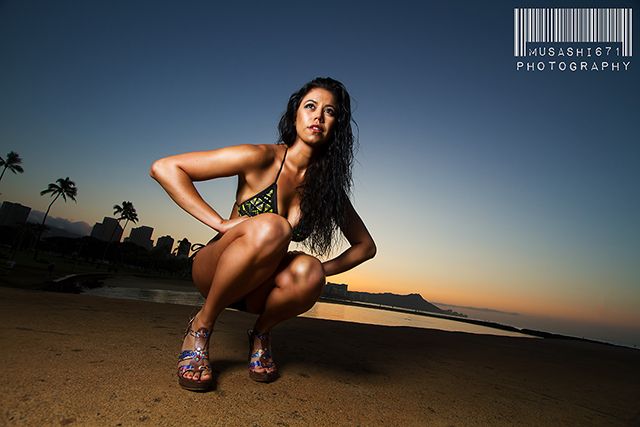 TFCD - Limited
• Models should be able to do basic hair and make-up.
• A model release must be signed.
• All images are edited before release.
• Image processing will be completed within 1 week.
• Images to be uploaded to website for model to download or CD upon request.
• I do not give out RAW or unedited images.
TF's - I don't do escorts I prefer to work with the talent one on one.
Paid Shoots - Open to escorts