Have a Safe and Happy New Year and may you always "Chase your dreams not your Competition".
I want to Thank you for all the great encouragements and compliments to my work. I have more here:
www.myspace.com/donnaswinson
Be sure to find me on Facebook!
* Model * Actress * Host *
Welcome and Thank you for your interest.
My name is Donna Swinson, Gaithersburg, MD
(Paid assigments only)
Only interested in:
* Fashion
* Beauty/ Hair Advertising and Marketing
* Commercial Modeling
* Acting
* Hosting
Designer Marketing:
Contagious Crochet Design, Washington, DC
Syeko, Baltimore, MD
Beauty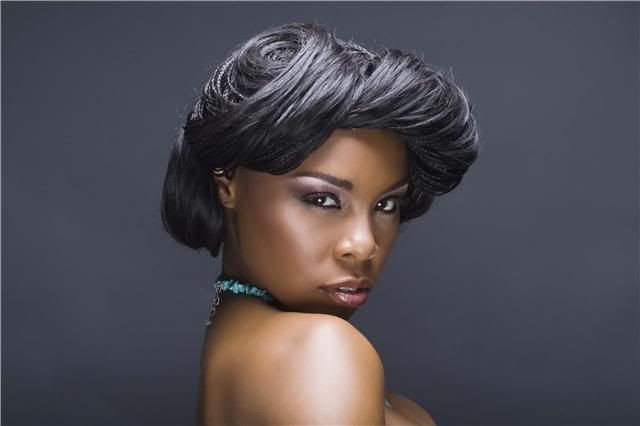 Commercial Modeling and Acting
Fashion