THESE CREDITS ARE NOT UP TO DATE.
Most Recent Projects -Feature Film "FUN SIZE" with Victoria Justice, Johnny Knoxville, Chelsea Handler. Release Date October 2012. (I'm the drunken democrat donkey LOL)
Feature Film "WHAT TO EXPECT" by Lionsgate with Elizabeth Banks, Chace Crawford, JLO, and Chris Rock. Release Date May 2012. (I'm a pregnant lady in the audience)
TV Show "FINAL WITNESS" on ABC shot in Columbus Ohio. Episode 5 airs early 2012.
I am a dancer in the gentleman's club scene, the one with all of the tattoos.
Runway, Print, Commercial, Industrial and Promotional Modeling
Acting experience
You can ask for references I have worked with some amazing photographers and I have done some very fun promotions.
credits 2007/2008 +others not mentioned...:
Schwarzkopf Hair Model - Columbus OH Convention Center
CAO Flavourette - Deleware OH Woodland Cigar
Runway Model Ed Hardy Fashion Show - Columbus OH BOMA
Dec 6th 07 - Woodland Cigar Promo/Woodland Girls
Dec 7th 07- BOMA DJ and Ho Ho Hos/Dancer
Jan 12th 07- Columbus Is Fashion (runway show) HUGE EVENT
Jan 08 - Brittany Group Hair Model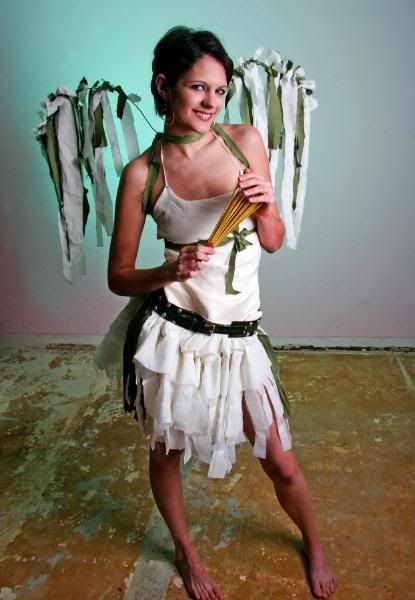 * i have additional/current experience that I just haven't updated on here yet! *