*~*~*~*~UPDATE*~*~*~*~
I have completely re-done my portfolio. Everything is more organized, and a lot more recent photos have been uploaded. Please take some time to post some comments, and I will comment on your pictures, too. <3
I want to take modeling very seriously. This is just a step forward to the career that I'm dying for. I love fashion and art, and I would love to make it far! I am going to try very hard! Fashion is my calling, and I certainly will work as hard as possible until I make it big! (crosses fingers)
I am very outgoing, and I love to have fun and meet people. I have a kind personality and I love to try new things. I change my poses very quickly and I'm very easy to work with.
Let's take some great shots!
PLEASE NOTE: I am only taking PAID WORK at the moment. The reason is I am a poor 19 year old girl, and traveling to Portland from Astoria takes a lot of money when I have a lot of TF shoots. Of course, TF isn't out of the question. But I am being very selective. Please understand, as money is incredibly tight for me at the moment.
1. "Julian James Wilde" - Nothing is wrong with the power of music. At 21k, these Echelon Audio Systems are eye candy, and ear candy.
2. "Julian W I L D E" strikes again! Fashion isn't just a statement, you know. It's passion.
3. "Tim VanBergen" of VanBergen Photography. Everyone knows when you go outside, you can make something amazing happen.
4. "Garth Mortensen" or "Uundro Buundane Photography" is an incredibly talented photographer who has a hobby for capturing beauty. Incredible work, and a great guy. Never be afraid to get a little wet n' wild for a shoot!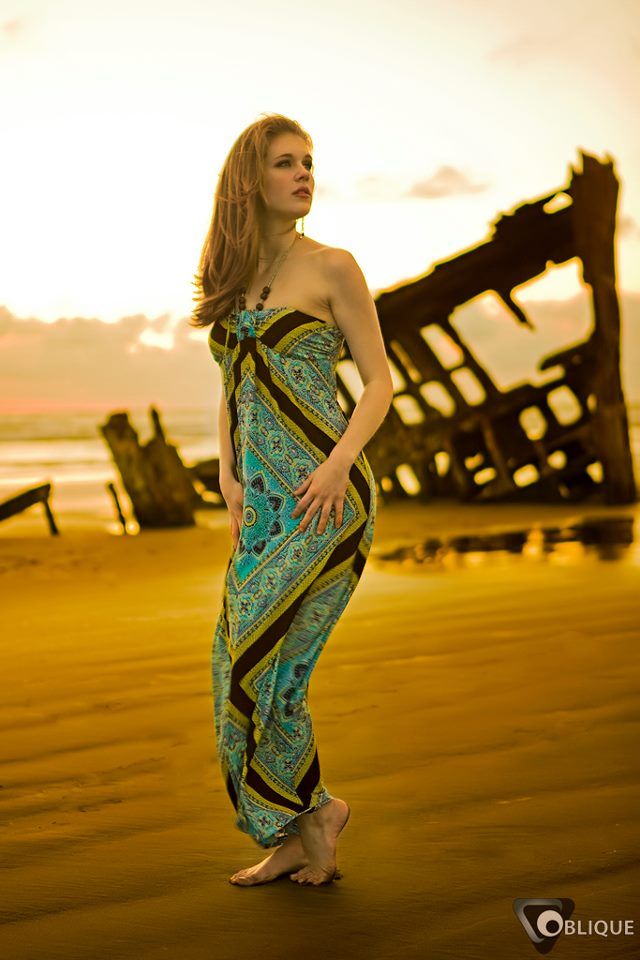 5. "Oblique Foto"/"Alain". Doing a shoot in the places I spent my childhood makes my career even that much more enjoyable. Photo for "Focus+Connect"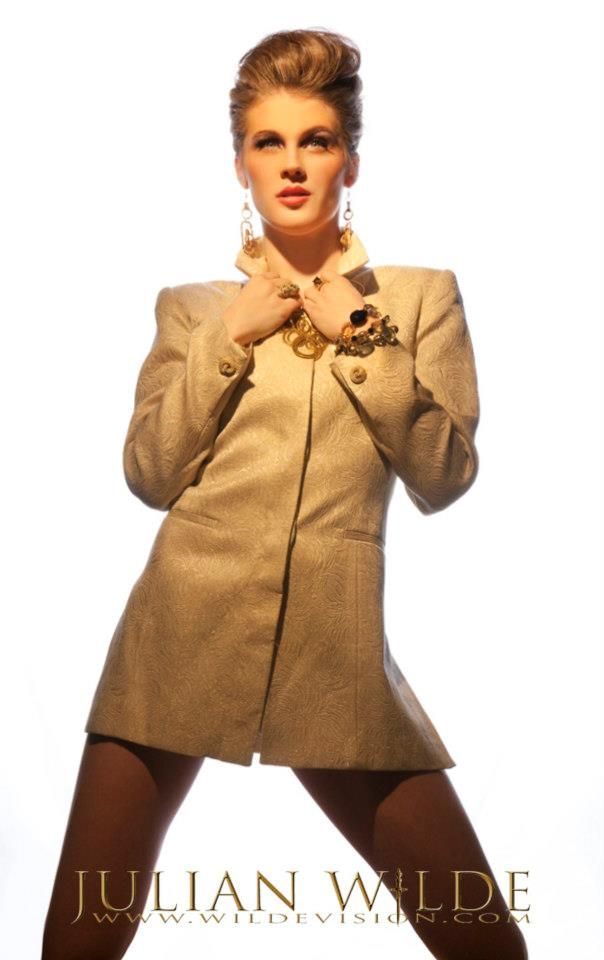 6. "Julian W I L D E" Takes the term "Commercial" to another level with me featuring as the "Fashionista"
7. "Tim VanBergen"/"VanBergen Photography" and I took about an hour or so in the park on a sunny day. Sunshine is always just fine.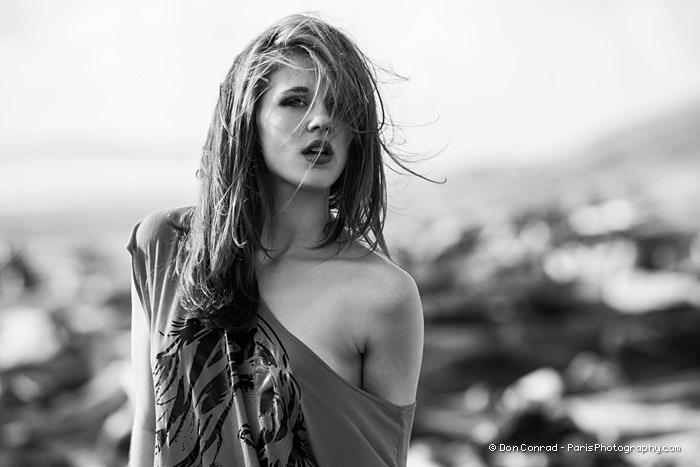 8. "Don Conrad/Paris Photography" and I caught some great sun, waves, and emotions. Talent comes in many shapes and sizes :-)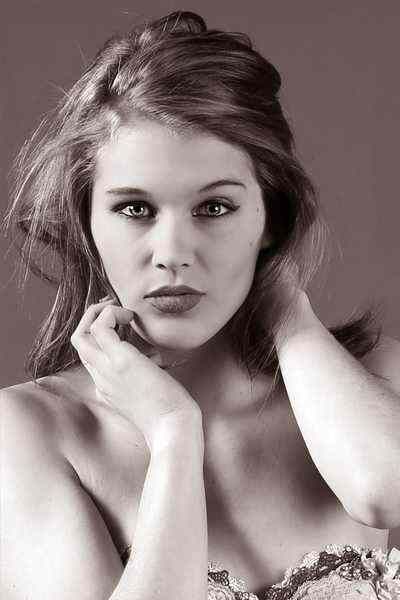 9. "Rick Dodele" has been an incredible help in my life and jumped my career into full gear. An amazing photographer and an amazing person.
10. "Garth Mortensen". Sometimes when you're feeling blue, you have to let the moment move you.
11. "Serendipitous Studios" captures a laughing candid of me. What can I say? Laughter doesn't hurt. :-)
12. "Tim VanBergen/VanBergen Photography" shooting a backdrop never gets boring with Tim! You can trust he'll always make it fun :-)