RInternational published Model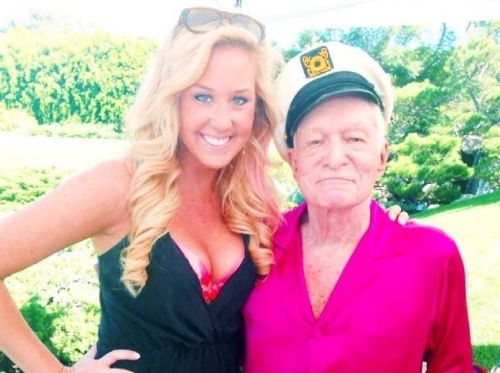 (Me and Hugh Hefner at the Playboy Mansion)
I have been featured in publications like Playboy, Maxim, CoEd magazine, and Game Time Swimsuit issue.

email directly at: wood.margaret96@yahoo.com
When contacting me, please include as much detail as you can so we both know what we are looking at, please don't just send a message "Wanna shoot?" as you will not get a reply.
When contacting me please also include the following information:
-Compensation
-Date/Length of shoot/Location of shoot
-Contact info ( phone #, email)
- How the pictures will be used
- If Wardrobe, MUA, Hairstylist will be provided
- Your concept(s)
- References
-How many raw and edited pictures I will get and when should I expect to get them
Social Media:
www.twitter.com/thaswagprincess
www.facebook.com/modelmargaretwood
www.instagram.com/thaswagprincess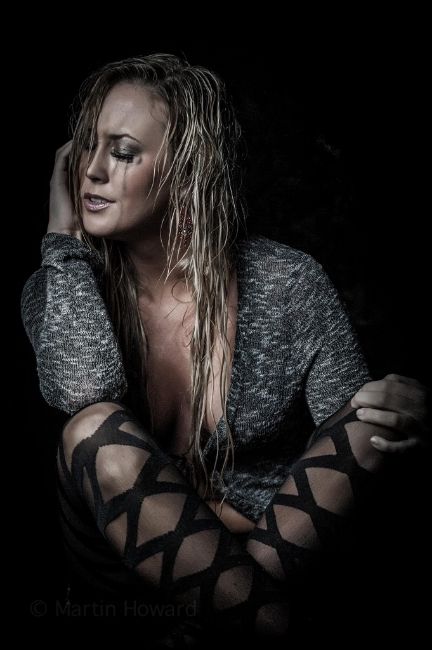 I am currently a student at the University of Mississippi pursuing a degree in broadcast journalism but have enjoyed working in Los Angeles over the last year. I love my job as a model and only work with professionals. If you are interested in working with me please feel free to message me.
*Love to travel
*Love trying new assignments
*No nudes (other than playboy publications)
*Email me for fastest response!!