PHOTOGRAPHERS- Click Link Below to find your Mentor as well as contact me if you Need my Assistance!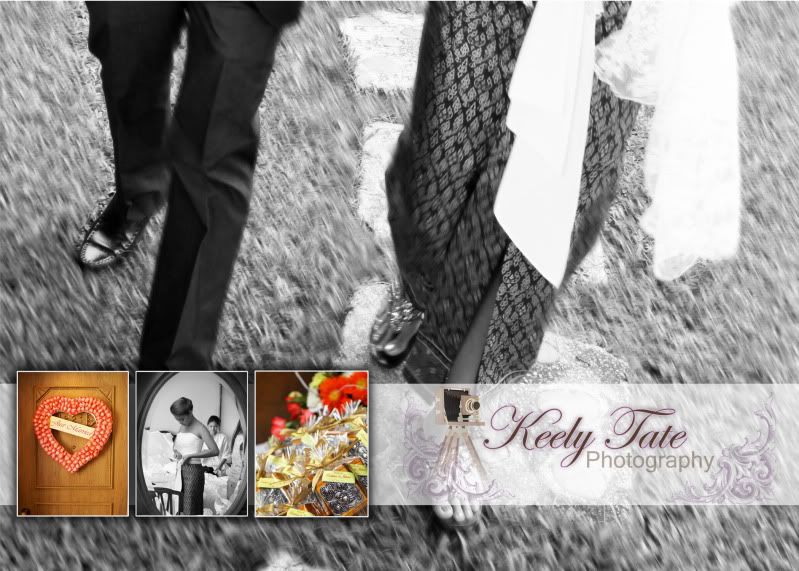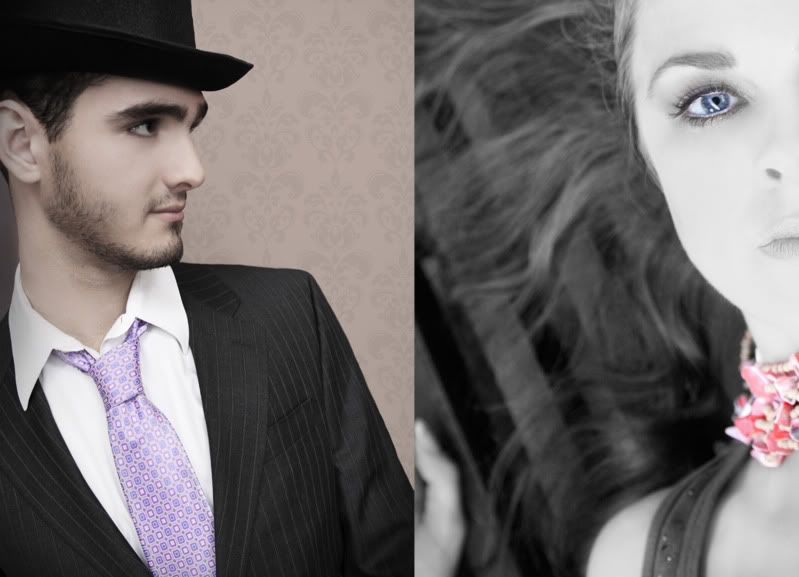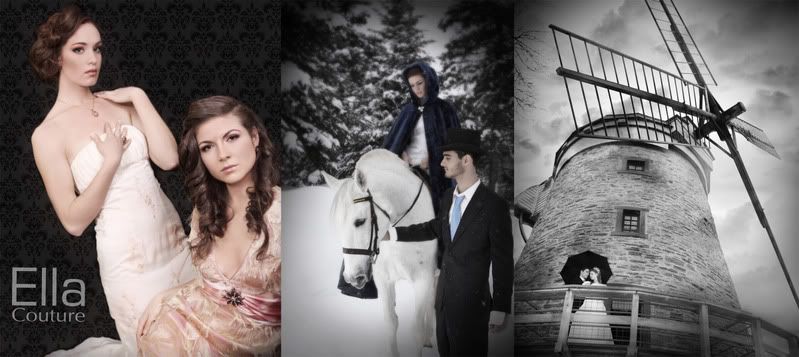 VISIT MY SITE AT
WWW.KEELYTATEPHOTOGRAPHY.COM
I am a photographer located in Southern California, as well as ill work out of Montreal, New York and Costa Rica. I love new challenges an well as anything out of the box. Photography is my passion and i love to shoot as well as collaborate with new people. I have worked very hard to surround myself with a great team, (makeup artist, hair stylist...) and i now find that i am surrounded with incredible artist and theirs always room for more.
MODELS- If you are interested in booking a session please email me, with the desired shoot information as well as dates available.
I hope to work with you soon!!!!
I'm very open to anything and i love COLORS. So if anyone wants to shoot and needs a photographer contact me and i'm more then happy to work with you!
* i do accept TFP/TFCD only if i feel it will benefit me but please let me know if your interested because i am always looking for new looks and models for my portfolio!!!!!!
EMAIL ME AT KEELY@KEELYTATEPHOTOGRAPHY.COM