I'm from Honolulu, Hawaii, filipino & british. My resume includes TV work & Hosting, music video roles, & film. Magazine covers, catalog & spokesmodeling for corporations. Resume & everything you need to know at
www.MelanieTillbrook.com
If you'd like to work with me please provide as many details as possible and/or contact my agent directly with details. I'm here for more networking and to get ideas/creativity.
Agency: Elite Models- TV/Film/Print Miami
www.elitemodels.com
Follow me on Twitter:
www.Twitter.com/MsMelanieT
or
http://www.facebook.com/pages/Miami-Bea … 8014988545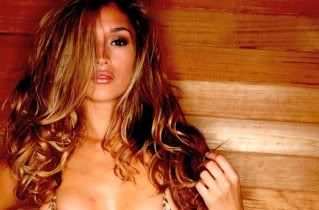 Miami Fashion week (candid)
Photographers I've had the pleasure of working with:Mike Brochu, Maria Lankina, Justin Macala, Michael Anthony Downs, Greg Hadel, Peter Linney, Bobby Dimarzo, Eric Fremanis, Richard McGuire, G.W. Burns, Shawn Ray, Andre Rowe, John Neyrot, Hamid, Maya Guez, Jason Setaiwan, Lee LGHFX... etc etc.