Hi MM'ers!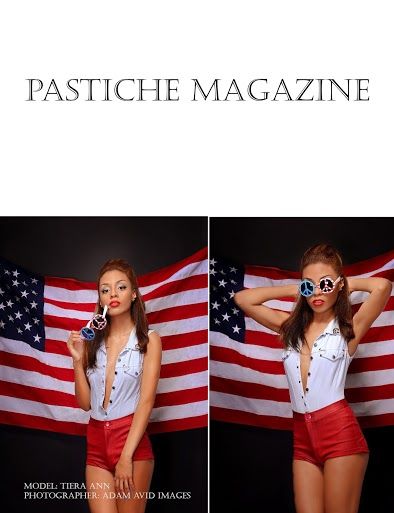 Check out one of my BEHIND THE SCENES VIDEOS HERE---->
http://vimeo.com/75058661
NEW GOAL FOR 2014 IS TO GET PUBLISHED A FEW TIMES
I've been growing and maturing as a model and my potential is being pushed everyday. I think a reasonable goal for myself is to get published so if any photographers know they can have a hand in that definitely message me so we can work something out!!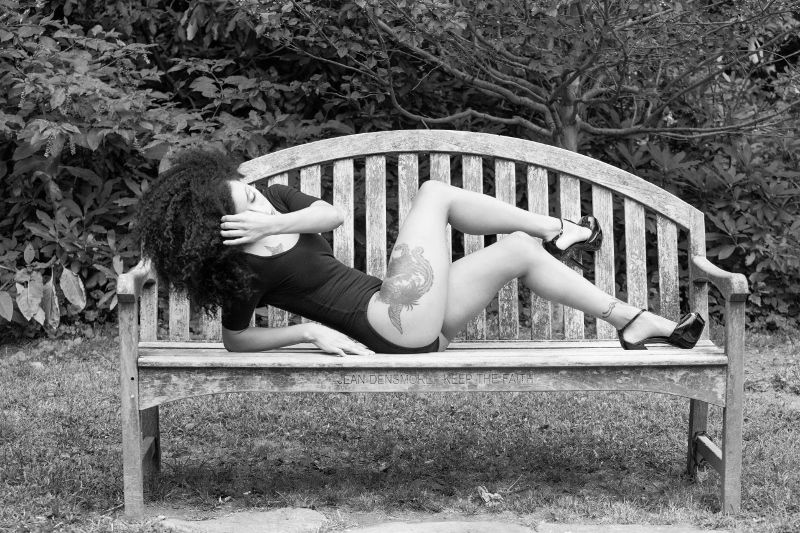 My name is Tiera. I'm a 22 year old college student who enjoys being in front of the camera and has a passion for art through photography, dancing, and acting. I'm very passionate about modeling (as is shown in my work) and I would love to pursue opportunities that are within my city.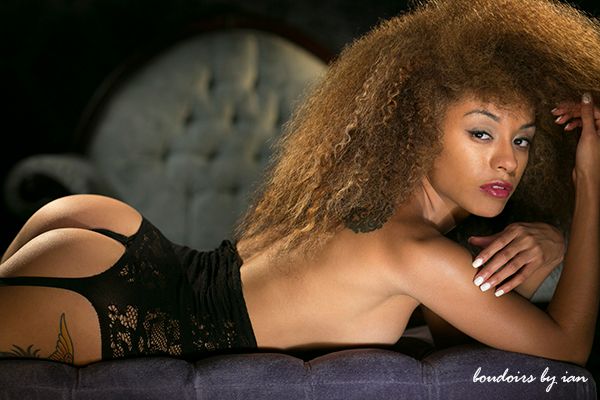 I have been doing freelance modeling for 6+ years now and the majority of the time spent on shooting, attending casting calls, and practices were done in Denver, CO. A large portion of the work that I have been involved with is promotional modeling. I begun with promo work for the 1st Annual Cannabis Convention held in Denver, CO. Later I did smaller conventions and eventually began to do promo with a Colorado dispensary promo group "The Sativa Divas" and the entertainment promo group "TK Barbie Girlz." Currently I do promotional modeling for spirit and wine brands.
While it does not hurt to mention, I do also express my creativity in the form of body art/tattooing, and I do have several tattoos at various places on my body so I am usually a good fit for photographers seeking tattooed models. For photographers wondering where my tattoos are located I have a large piece (dreamcatcher) on my back, a small piece on my back (lions head), another large piece on my right thigh (phoenix), a medium piece on my foot/ankle (feathers), a small butterfly above my chest, a medium torso piece on my left side (flowers) and a tiny cherry on my waistline.
Serious inquires only. When contacting me, please provide me with:
1. Location
2. Date and Time Frame of Shoot
3. Theme and Concept
4. What is provided: MUA/hairstylist/wardrobe? (I can double, or I guess triple as MUA and hairstylist as well)
5. PAY (I'm doing very limited TF shoots and it's generally when there's a super talented photographer or a new concept that I would like to try). Outside of the that my rates are $50/hr and this is subject to change with the level of work needed for the shoot but we will discuss prior.
6. Usage Rights
Since I do devote a lot of my time to my full-time job and other hobbies as well please know that my time is sensitive and since I WILL NOT waste your time I do not want you to waste my time either.
**I am escort friendly and on any given shoot I may bring along an escort. If I choose this option I will let you know well in advance**
***I DO NOT SHOOT NUDES/FETISH/BONDAGE SO DO NOT INQUIRE***
I'm not checking this page a lot so sometimes it helps to contact me through email at tiera.brownATgmailDOTcom.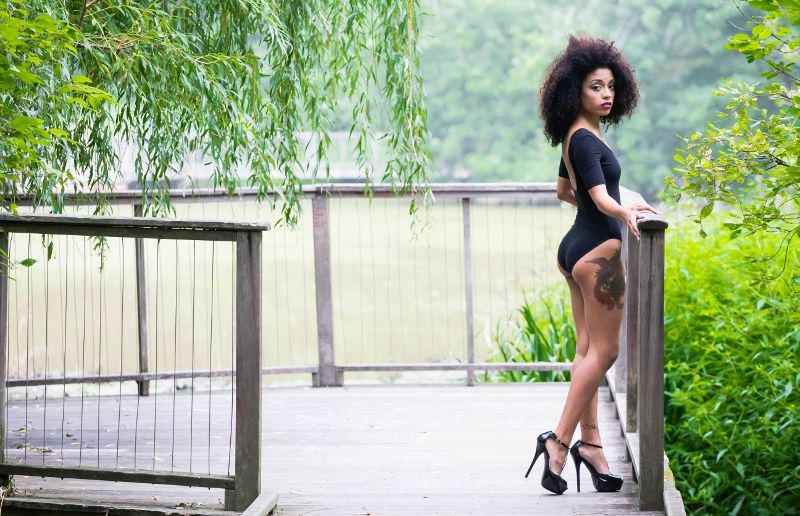 I just want to end with a quick note about what I expect from shooting with MM photographers. I'm a fun, open minded person so chances are if there's an idea that you have been wanting to try, I will probably be open to trying it as well. I have no problem taking direction and I can pose without direction as well. I'm not arrogant about my skills and I would prefer to work with photographers that are not arrogant either. I am not a model with her own shooting "style" and would prefer the photographers input in addition to my own. More than anything I want to have fun shooting and network with photographers. I bring a great professional attitude to shoots and this is something that I also hope to convey in my pictures as well.
-TRAVEL- I do travel a lot and so I will post travel notices if I'm in a city near you. If you are interested in working with me and your in the New England area I can look at different ways to accommodate a shoot. I am also up to traveling outside the New England area if the majority of my travel fees are covered. (I also have a passport in case any international opportunities come up).
If you do not want to contact me on MM you can reach out to me on my personal Facebook page.
www.facebook.com/tiera.brown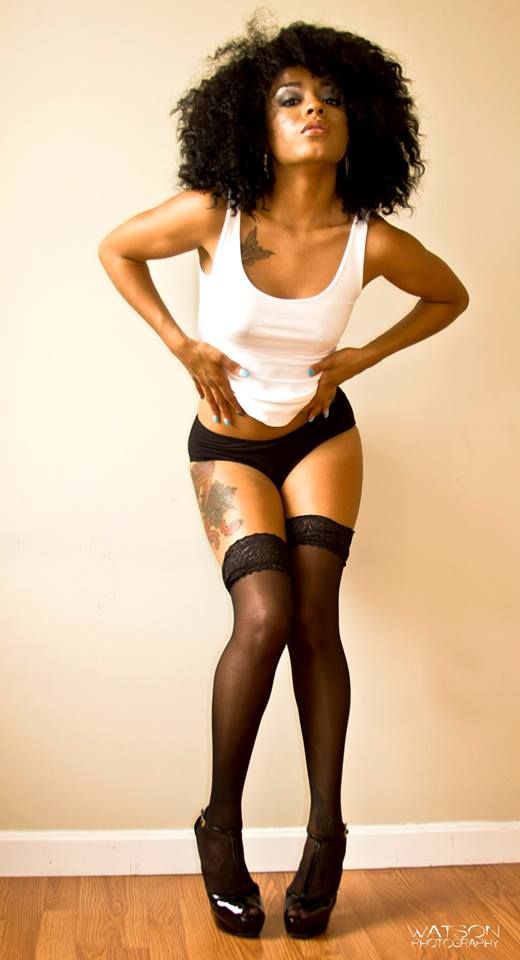 Thanks for looking at my profile!